Ewart Beckford, popularly known as U-Roy/Hugh Roy, passed away on February 17, 2021. The pioneering D.J. followed on his mentor DJ King Stitt's heels, who began rapping/toasting on Ska music in 1956 on Clement Dodd's (Sir Coxsone's Downbeat Sound System. Back in the 50s, King Stitt, aka the "Boss DJ," was the number one DJ, and his mentee U-Roy was the number two Toaster playing at local parties. In 1961 U Roy went pro on Dickie Wong's sound system. "Beckford's first single 'Dynamic Fashion Way' (1969) was a Keith Hudson production. It was followed by the Lee "Scratch" Perry production "Earth's Rightful Ruler" with Peter Tosh."
In 1970, the lead singer of the Paragons, John Holt, introduced Beckford to record producer Duke Reid. Beckford then released on Duke Reid's Treasure Isle label two of his most popular and successful hits, "Wake the Town" and "Wear You to The Ball."
U-Roy life-long partner of 41 years Marcia Smikle in a recent interview told Loop Magazine, "We had some great years, ups and downs like everyone else, good times and bad times, but I stick with it through faith. At my age, where me did ah go go again? There was a lot of love in our home," she said.  U-Roy is survived by his 16 children. 
Ewart Beckford's (U-Roy) body will lie in state on March 25th at the National Arena. He will be buried at Dovecot per "Minister Olivia Grange who is organizing the viewing.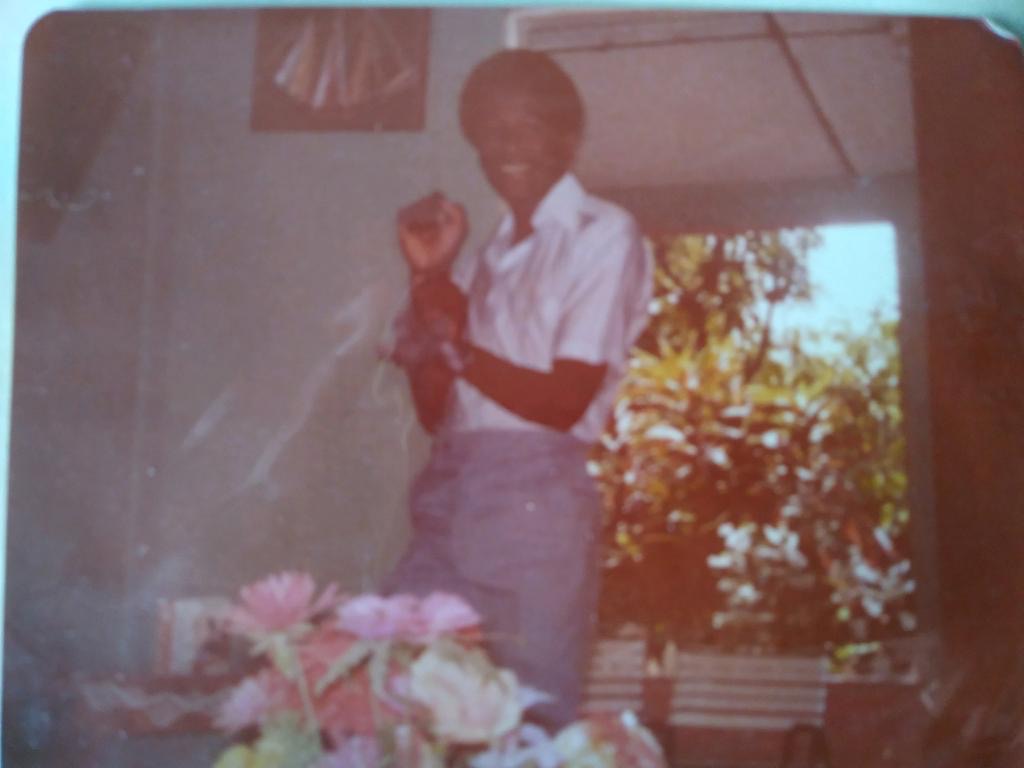 Clinton Franklin is a formally trained Computer Scientist and a writer at heart. Clinton is an avid observer of nature, a lover of people and diverse cultures. He adheres to the adage, "Think global but act locally."
It is crucial to be forward-thinking but not a froward person. "Be kind to everyone you meet, because each is carrying his heavy burden…" Plato.
Embrace the three Constance: Change, Justice, and Rightness.
The thought police are busy at work trying to suppress free speech — if allowed their march to madness — they will arrest your very thoughts.