Biden Emerges From His Den Wearing A Mask.
After hiding out for months — from the public — former Vice President "Sleepy" Joe Biden briefly appeared in public, saw his shadow and ran for his den again. Is it going to be a long winter? Democratic strategists have chosen a road to the White House that is less traveled or not traveled at all for politicians. The strategy is less than is best. The less seen, the less spoken is best. So, in essence, the American people are to accept a pig in a poke.
The former VP may not have been born with a golden spoon in his mouth, but of late every time Biden opens his mouth, he comes across as someone with a silver foot in his mouth. A hard stare must be given to whomever he picks for his running mate. So far, his shortlist is a lineup of mostly toxic politicians. Biden is under tremendous pressure, from the extreme left, to pick a female African American or a woman of color as his running mate. Will he succumb to the pressure from the party's extremists? On March 15 Biden announced that his pick for the vice presidency will be a woman.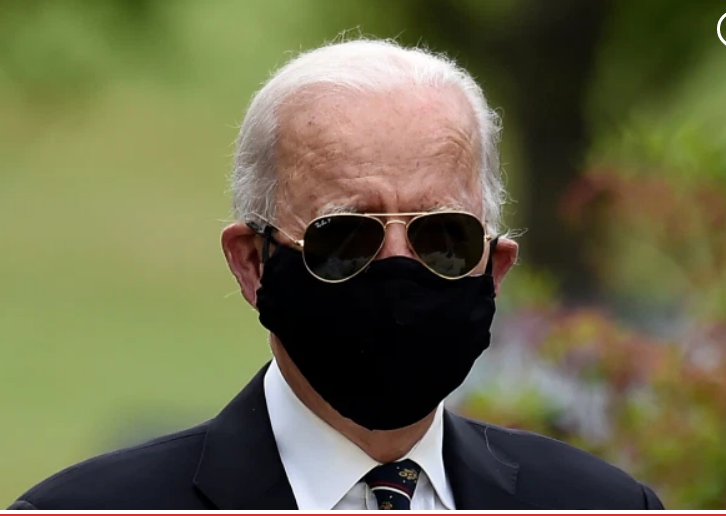 Misandry at work: Qualified men need not apply.
The list of potential picks include toxicities such a Stacy Abrams (failed gubernatorial candidate) of Georgia. Toxic Senator Kamala Harris, former Prosecutor of California. Sen Amy Klobuchar (a big-time loser) from Minnesota, Klobuchar, is exceptionally sneaky. Massachusetts Sen. Elizabeth Warren. There is a group of Black progressives that believe Elizabeth Warren would be a good pick. Warren is a Democrat who leans so far-left she's on the verge of classifying as a communist. Also on the list is Gov. Gretchen Whitmer, the Democratic party would need a complete liver flush to survive if she's selected as Biden's running mate.
Less toxic are Val Demings, a former Sheriff of Jacksonville, FL. Demmings isn't up to par to become President at a moment's notice. Sen.Tammy Duckworth retired U.S. Army lieutenant colonel. Duckworth is fair-minded, intelligent, and she is fit to step into the presidency at a moment's notice. Duckworth was born in Bangkok, Thailand. Non-toxic and fully qualified candidate Rep. Karen Bass (D)Los Angeles. Honorable mentions are Maggie Hassan, Michelle Lujan Grisham, Catherine Cortez Masto, and Obama's toxic and frivolous left-over Susan Rice.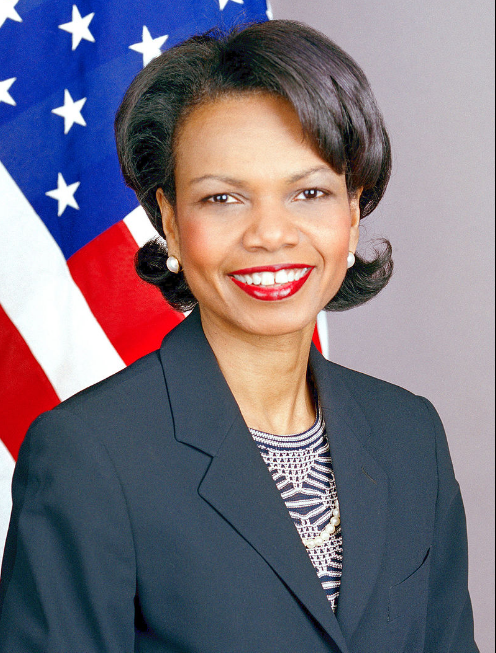 At this time, the only Rice Biden needs on his table would be Condoleezza "Condi" Rice. Rice was President George W. Bush's National Security Advisor from 2001 to 2005. She also served as United States Secretary of State from 2005 to 2009. She is brilliant, capable, and non-toxic. She is ready to be President at the drop of a hat.
A skewed poll/survey conducted by the Pew Research shows Biden leading the President 54% to 44% among 3577 registered voters nationally. The survey was conducted between June 16th to the 22nd. Polls that are carried out in swing states are usually not reliable in a time of turmoil and when the opponent is a ghost without a voice or platform — as is Biden.
Is sleepy Joe hanging upside-down in a basement/dungeon waiting for the darkness to fall before he comes flying out of his Dungeon? That isn't great news, as most scientists now agree that the COVID-19 pandemic originated with strange bats that live in caves.
At this juncture, no one truly knows what Biden stands for, aside from the fact that he opposes President Trump, and he's a parttime liberal and fulltime opportunist.
Guest writer: Benton Frye, conservative guy on the fly.
Benton Frye is a freelance journalist, the views and opinions expressed by Mr. Frye are not necessarily those of Media Corp USA.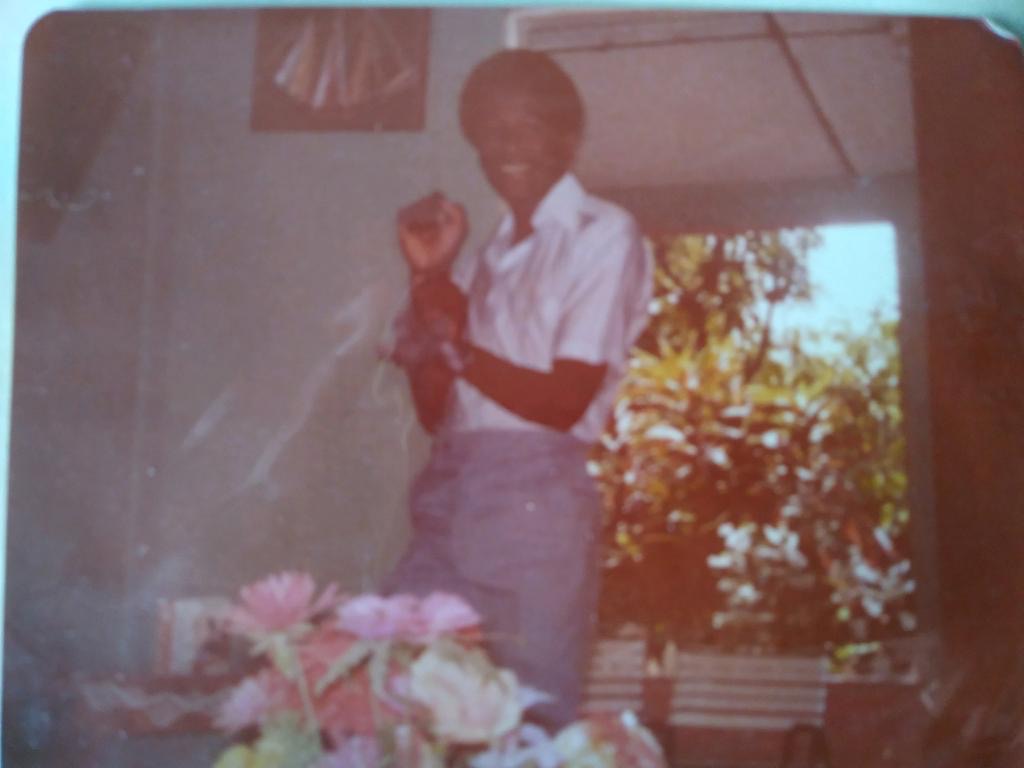 Clinton Franklin is a formally trained Computer Scientist and a writer at heart. Clinton is an avid observer of nature, a lover of people and diverse cultures. He adheres to the adage, "Think global but act locally."
It is crucial to be forward-thinking but not a froward person. "Be kind to everyone you meet, because each is carrying his heavy burden…" Plato.
Embrace the three Constance: Change, Justice, and Rightness.
The thought police are busy at work trying to suppress free speech — if allowed their march to madness — they will arrest your very thoughts.