New Measures to Keep COVID At Bay
Amid rising numbers of COVID-19 cases across the U.S. — and even globally — Puerto Rico is set to implement new safety protocols for its travel and tourism industry. Starting Aug. 16, all hotel and short-term rental employees, as well as guests, will be required to show either proof of vaccination or a negative test result upon arrival.
 This rule will apply to all types of tourist accommodations, including guesthouses, Paradores, short-term rentals like Airbnb and Vrbo home rentals, and of course, hotels. Both employees and guests who are unvaccinated must show proof of a negative PCR or antigen test taken within 72 hours of their visit. According to Discover Puerto Rico, the Island's destination marketing organization, guests who stay longer than a week will have to provide evidence of a negative test result every week. Those not vaccinated due to medical or religious reasons must provide proper documentation confirming this and must present negative tests every week.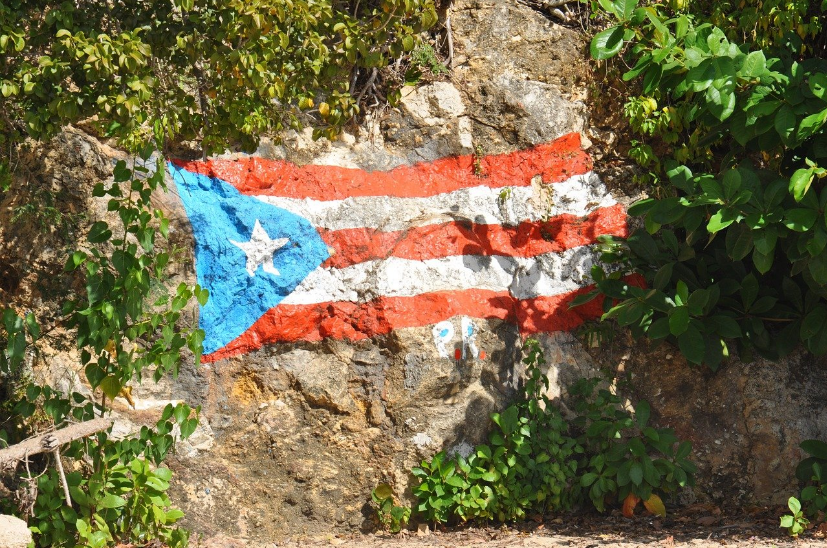 Puerto Rican Governor Pedro Pierluisi discussed the new safety measures in a news conference on Aug. 5. "We cannot lower our guard," he said according to The Associated Press.
"These vaccines are for everyone. Vaccinations are the solution." Other COVID-19-related travel requirements are already in place, including requiring all vaccinated domestic travelers to upload their official vaccination cards to Puerto Rico's Travel Declaration Form portal. Unvaccinated travelers must show proof of a negative PCR or antigen test taken within 72 hours of their arrival. If they arrive without a trial, they must upload one within 48 hours of their appearance or face a $300 fine.
 While on the Island, visitors will also find that not all restrictions have been lifted. Regardless of vaccination status, everyone is required to wear masks indoors. And to prevent late-night partying, from midnight to 5 a.m., access to Old San Juan is restricted to residents and tourists staying in the area.

Jessica is a freelance journalist on a quest to see and experience everything our gorgeous planet offers and share her experiences with her fellow travelers. Jessica has written for several world-class Travel Magazines.
Embrace the three Constants: Change, Justice, and Rightness.
The thought police are busy at work trying to suppress free speech — if allowed their march to madness — they will arrest your very thoughts.