Amira Rasool attacked by fans of Taylor for pointing out similarities in logos.
Some say shut up and dribble. Others say when you are living on a plantation, whatever ideas or design you envision or conceived belong to the master. But fashion designer Amira says Black Fashion Matters Too. On February 15, 2018, Basketball Superstar came under attack after he when he dared to open his mouth and criticized President Donald Trump. James said, "Trump doesn't understand the people, and he doesn't give AF about the people. Shortly after that, Lebron James came under attack by right-wingers led by Fox News host Laura Ingraham. She labeled Lebron as ignorant. Ingraham claims that his statement was "barely intelligible," "ungrammatical," and, ironically enough, "ignorant."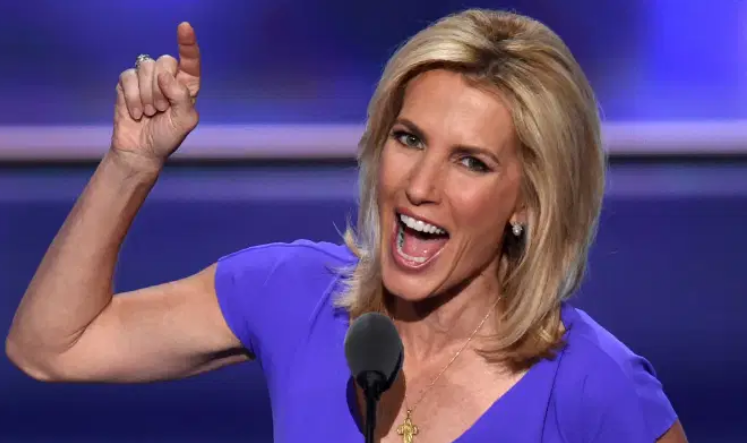 For speaking out, a sector of Taylor Swift's fan base has savagely attacked Ms. Rasool online — some called her a "b*&%h among other dastardly names. In other words, shut and design — we'll take it from here. The late great Bob Marley sang, " We built your penitentiaries, we build your schools — brainwash education to make us your tools. You give us hatred as a reward for our love. Like Swift would say, "The haters are gonna hate, so just shake off. Shake it off.
In all fairness to the megastar herself and her credit, Taylor Swift has not publicly attacked Ms. Rasool for bringing to light the similarities between Taylor's record and design and that of Rasool's. Ms. Swift has offered to donate the struggling "The Folklore" brand/business founded by Ms. Rasool.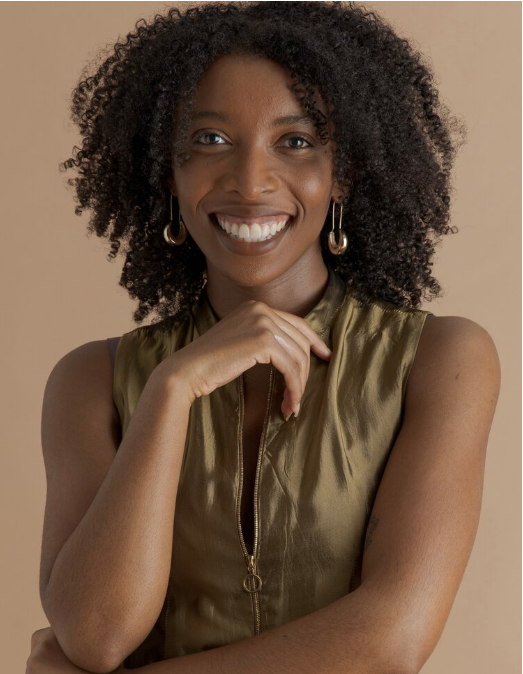 The blowup could work in favor of The Folklore brand.
The hoopla may have helped to make a wide range of Americans aware of the Amira Rasool fashion brand that heretofore was not aware of it because Taylor Swift megaphone reaches far and wide. Amira Rasool is a writer and fashion designer whose clothes are geared toward high-end African garments and people who are interested in such fashion and can afford it.
Guess Writer: Victor Victor Magni is a freelance journalist. The opinions expressed by Victor are not necessarily those of Media Corp USA
An information "junkie" and admitted reformed liberal. Victor likes to push the envelope to evoke healthy debates and conversations that will lead to a better understanding of each other and all of his neighbors.
Embrace the three Constance: Change, Justice, and Rightness.
The thought police are busy at work trying to suppress free speech — if allowed their march to madness — they will arrest your very thoughts.