On January 7, a young man went to a neighborhood park to photograph the sunset — not knowing it would be his last photography session and the day his sun would set. Driving his mother's car, 29-year-old Tyre Nichols, a father of a four-year-old boy, was set upon by a gang of cowardly thugs hiding behind the police shield given to them by the residents of Memphis, Tennessee. Mrs. RowVaughn Wells, the mother of Tyre Nichols, says her son was 6'3″ tall and weighed 150 lbs. She also stated the combined weight of Tyre attackers was over 1000 lbs.
After three days on assisted living machines and breathing tubes, on January 10, Nichols was allowed to be pronounced dead. Three days earlier, Tyre Nichols was attacked and brutally beaten to death by five then-Tennessee police officers, including 24-year-old Tadarrius Bean. Bean is an alumnus of the University of Mississippi. He stands at 5′ 8″ in height and weighs 230 lbs. While in college, Bean served as the head of the prestigious Fraternity Omega Psi Phi's Eta Zeta chapter. They accused him of carrying out brutal hazing on new members of the club.
Also taking part in Nichols' murder was 30-year-old Demetrius Haley. Haley is 6′ 1″ tall, and he weighs 260 lbs. In 2015, Haley earned a Bachelor's Degree in Criminal Justice. After he left college, Haley joined the Shelby County Corrections Department, where he worked as a corrections officer. An inmate names Sledge accused Haley of beating him for having a cell phone in his cell. In 2020 Haley joined MPD (the Memphis Police Department).
Memphis Police Chief CJ Davis Also Known As Ma Barker. She Ran The Notorious Street Gangs Known As The SCORPIONS And Red DOG.
Another co-conspirator in the beating of Tyre Nichols was Emmitt Martin III. The former McKenzie, Tennessee, Bethel University varsity Basketball player is 6'3″ tall and weighs 270 lbs. Martin, III has a Bachelor's degree in Criminal Justice. Martin III shares a similarly pronounced first name with a 14-year-old Emmett Till, who was kidnapped, tortured, beaten to a pulp, and lynched in Mississippi in 1955 after being accused of whistling (hollering) a white woman. 
Former West Virginia State University football player (2011-2014) Desmond Mills, Jr. allegedly conspired with at least four other Memphis Police officers to kidnap and torture Tyre Nichols. Mills, Jr. is 5'10" tall and weighs 297 lbs. He is a former jailer in Tennessee and Mississippi. "On May 19, 2012, Mills, Jr. was initiated as a member of the prestigious Omega Psi Phi's Sigma Lambda Lambda chapter in the Institute."
Three Fired Memphis Fire Department Employees. They Failed to Perform Duty, And Left Tyre Nichols To Die.
The fifth co-conspirator in the Tyre Nichols killing is 28-year-old Justin Smith. MPD first hired Smith as a Technician. Later on, he became an MPD police officer. Smith is 5'11" and weighs 205 lbs.
Tennessee Police Chief Cerelyn Davis is the architect of the police brutality visited upon the Black residents of Tennessee. Chief Davis ended the career of the five former police officers named above, besides officer Preston Hemphill. Hemphill discharged his Tazer on Nichols when the SCORPIONs first attacked Nichols. On a recorded radio, they heard Hemphill saying, "I hope they stomp him." Referring to the mode of operational tactic used by Vice units.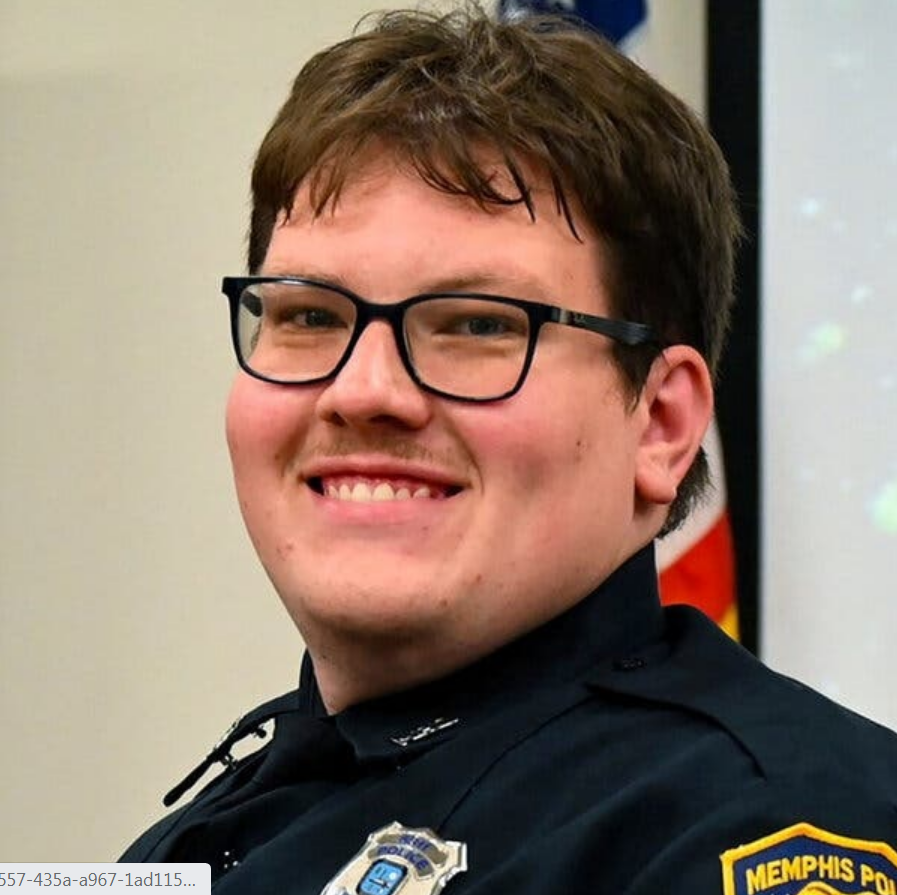 Fired Memphis Police Officer Preston Hemphill: The King of Stomp. He Taser a Defenseless Tyre Nichols.
The Memphis Fire Department has fired two EMTs and a driver that failed to help a battered Nichols the night of Nichols' lynching. Shelby County District Attorney has charged five of the seven officers with various crimes, including kidnapping. The Fire Department issued a statement that reads in part,
"The actions or inactions of the EMTs on the scene that night do not meet the expectations of the Memphis Fire Department and are not reflective of the outstanding service the men and women of the Memphis Fire Department provide daily in our community."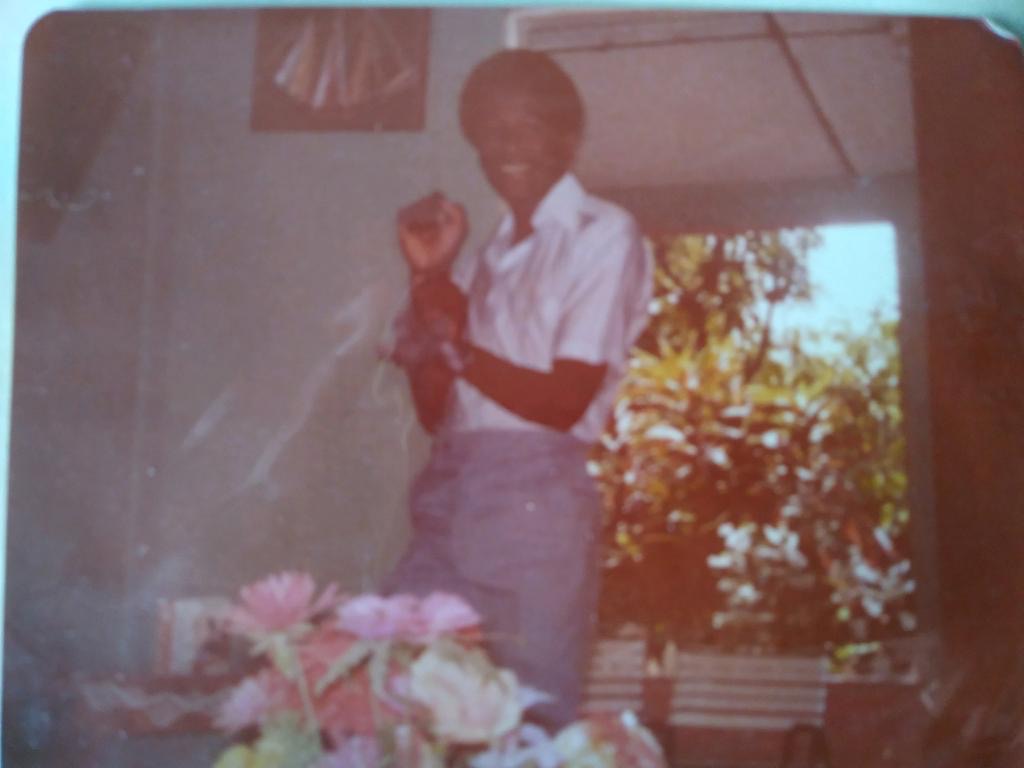 Clinton Franklin is a formally trained Computer Scientist and a writer at heart. Clinton is an avid observer of nature, a lover of people and diverse cultures. He adheres to the adage, "Think global but act locally."
It is crucial to be forward-thinking but not a froward person. "Be kind to everyone you meet, because each is carrying his heavy burden…" Plato.
Embrace the three Constance: Change, Justice, and Rightness.
The thought police are busy at work trying to suppress free speech — if allowed their march to madness — they will arrest your very thoughts.