The First Female Is The First.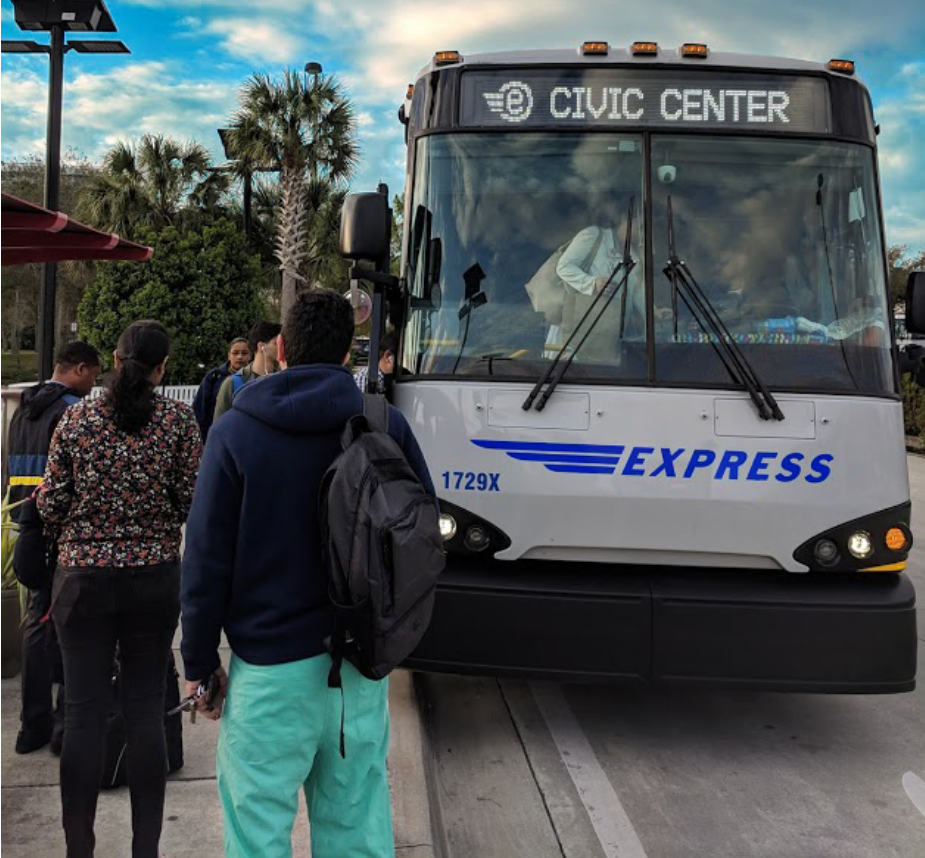 BCT Patrons Lined Up To Board One Of BCTs Fast Growing Express Service Buses.
Exactly one year (February 25, 2022) after Broward County Director of Transportation and of Broward County Transit (BCT) Chris Walton retired from his post, the County hired Coree Cuff Lonergan for the top job at Transportation. Cuff Lonergan will be the first female to hold the general manager and director of Transportation for Broward County (BCT) post.
Last year when Walton retired, he left some big shoes to fill over his 22-year tenure at BCT. Ms. Lonergan comes to Broward County with a wealth of transportation experience. Cuff-Lonergan comes to Broward County from Washington Metropolitan Area Transit Authority, where she served as (acting) executive vice president Capital Delivery and Rail Operations Control Center.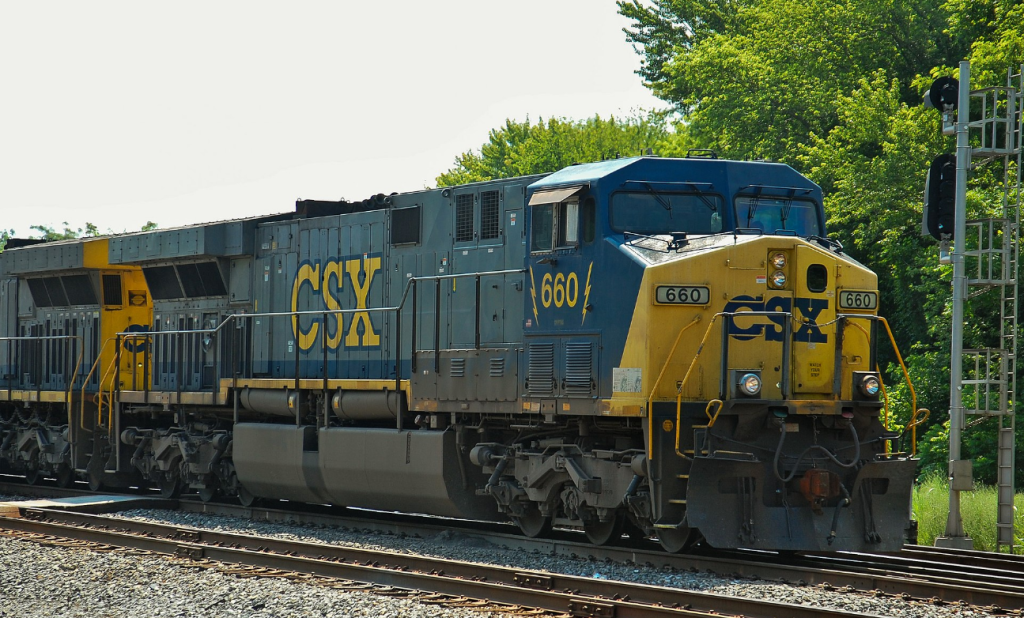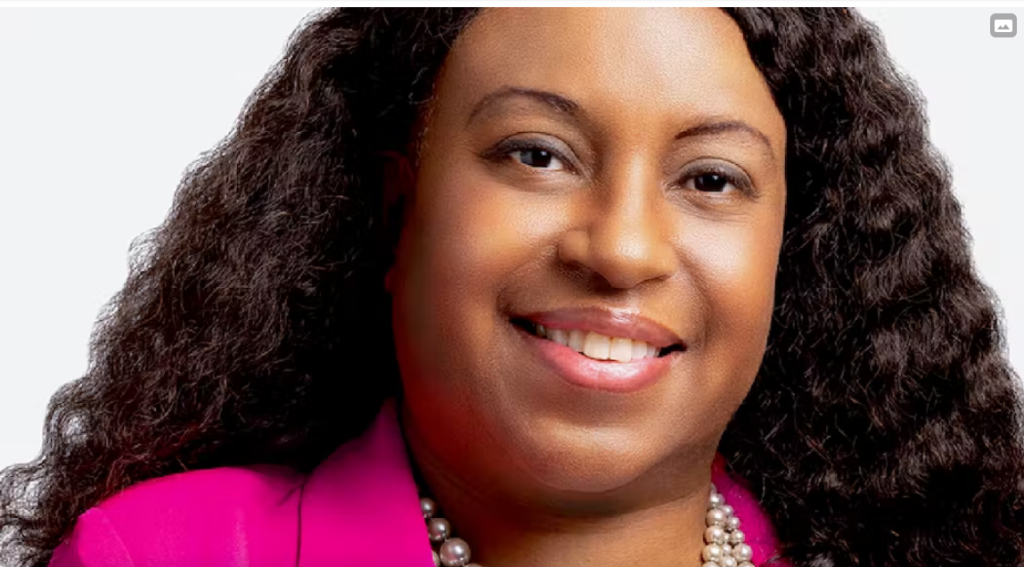 Coree Cuff-Lonergan Played A Vital Role At CSXT
Although Coree Cuff Lonergan will be the first female to head Broward County's 50-year-old transit agency, this won't be the first time she's a first African American woman in a top post in the Transportation industry. The Civil Engineer: Ms. Cuff-Lonergan is an educator and former Duvall County business owner. She has 25 years of Transportation experience and was the first African American woman to serve as Chief Engineer at CSX (Transportation) freight railroad company.
Broward County Transit is the second-largest transit agency in Florida and the 16th-largest nationwide. As the County moves forward into the future with technological advances and light rail to better serve the public and reduce carbon emissions, the new director may prove a vital addition to the system. Broward County has set the foundation for Ms. Cuff Lonergan to land well at BCT. Her immediate support staff will lighten her load and make her transition into the top post less challenging. During the one-year absence of former Director Chris Walton, some of the nation's leading transportation leaders in their own right managed BCT.
After a national search for a replacement, the County decided on Cuff Lonergan, "I am delighted to have found such a talented and experienced professional in the transportation industry," Broward County Administrator Monica Cepero said. "I am confident that Ms. Lonergan will bring BCT to new heights and enhanced service levels, particularly considering our transformational transit-related initiatives on Broward's horizon."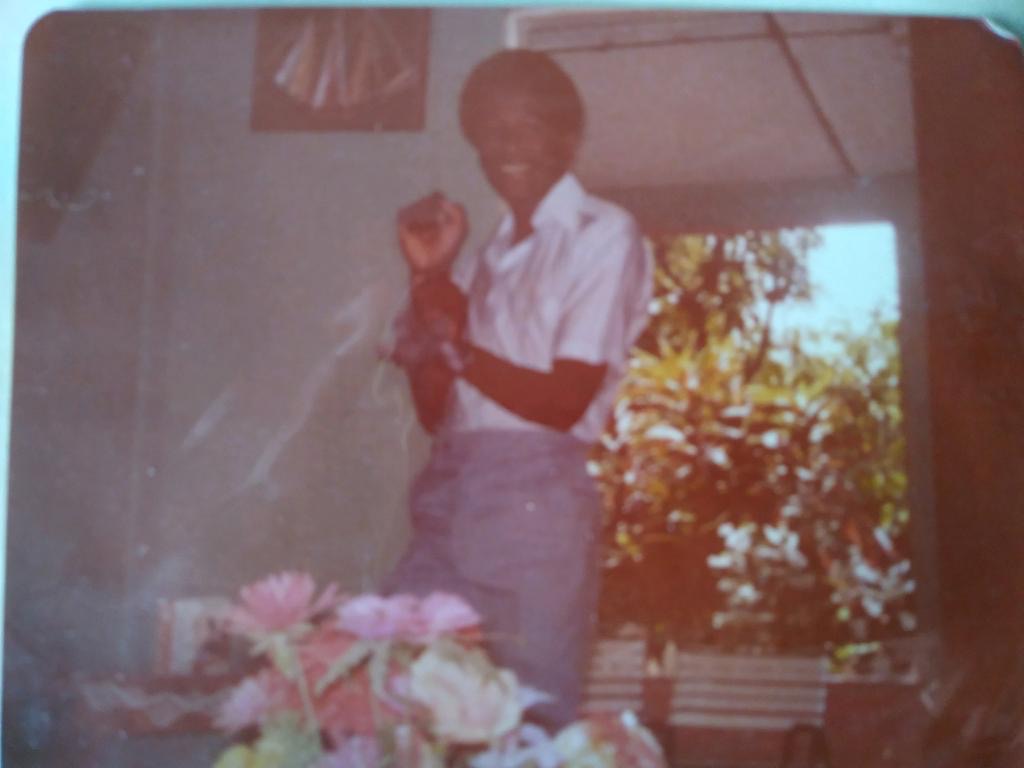 Clinton Franklin is a formally trained Computer Scientist and a writer at heart. Clinton is an avid observer of nature, a lover of people and diverse cultures. He adheres to the adage, "Think global but act locally."
It is crucial to be forward-thinking but not a froward person. "Be kind to everyone you meet, because each is carrying his heavy burden…" Plato.
Embrace the three Constance: Change, Justice, and Rightness.
The thought police are busy at work trying to suppress free speech — if allowed their march to madness — they will arrest your very thoughts.