Clay County Sheriff Daniels ordered his side chick arrested. Wife files for divorce.
At one point, the fling between Florida's Clay County Sheriff Darryl "Jack" Daniels and Cierra Smith was excellent. They would meet at the dark end of the street, as Percy Sledge sings. Hiding in shadows, where they don't belong, living in darkness to conceal their wrong — the Sheriff and his correctional officer side-chick.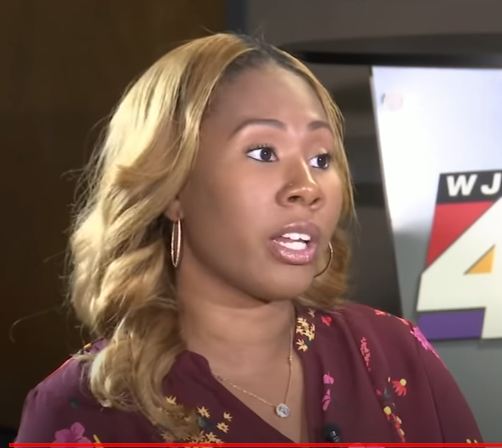 Hell has no fury like two women scorned: Burning down the house.
There comes a time when a cheating spouse finds religion or simply put; they get tired of the fling — running, hiding, peeping around corners and dodging. The intrigue and the thrill disappear. The once sweet forbidden fruit becomes sour. It's time to move on. But where will s/he go? Invisible heart-strings aren't cut as quickly as unbiblical birth strings. The attachment formed between "cheating" lovers is sometimes from another place and time. Needs and wants are satisfied, and the appetite for self-destruction suppressed, so the magic of love can bloom.
The jilted wife will not stand by her man. Tammy Wynette?
Three losers, the wife, the Sheriff, and his "throw-down" side piece — Ms. Smith goes to Hollywood Snitching. Hey look at me, I'm on TV. Hi Mom, are you proud of me? I made it, Momma; I made it. He paid me 35K Momma, not quite the same as Trump paid Stormy Daniels but close.
Charges filed, ultimatum given step, down or get arrested.
On Thursday, Clay County Clerk of Courts released documents with the charges filed against Daniels: one count of evidence tampering, a third-degree felony offense, and three counts of knowingly giving false information to law enforcement, a first-degree misdemeanor.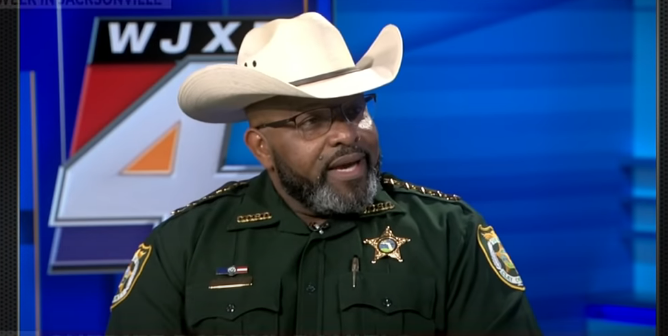 Once the six-year affair was discovered — last year — by Sheriff Daniels's wife, she pressured Daniels to drop Ms. Smith. But Ms. Smith didn't have the heart or strength to walk away. So the began to follow Daniels around — allegedly stalking him. Daniels ordered one of his deputies to arrest Smith for stalking. What a scum bag he is. Daniels and Smith started seeing each other seven years ago when she was an eager 21-years-old Correctional Officer, and 48-year-old Daniels led the corrections department.
Even after his suspension, Daniels said that he would seek re-election. His arrest and suspension came just days before the elections, and Daniels and his supporters cry foul and claim it's all political maneuvering.
Staff Writer: Clinton Franklin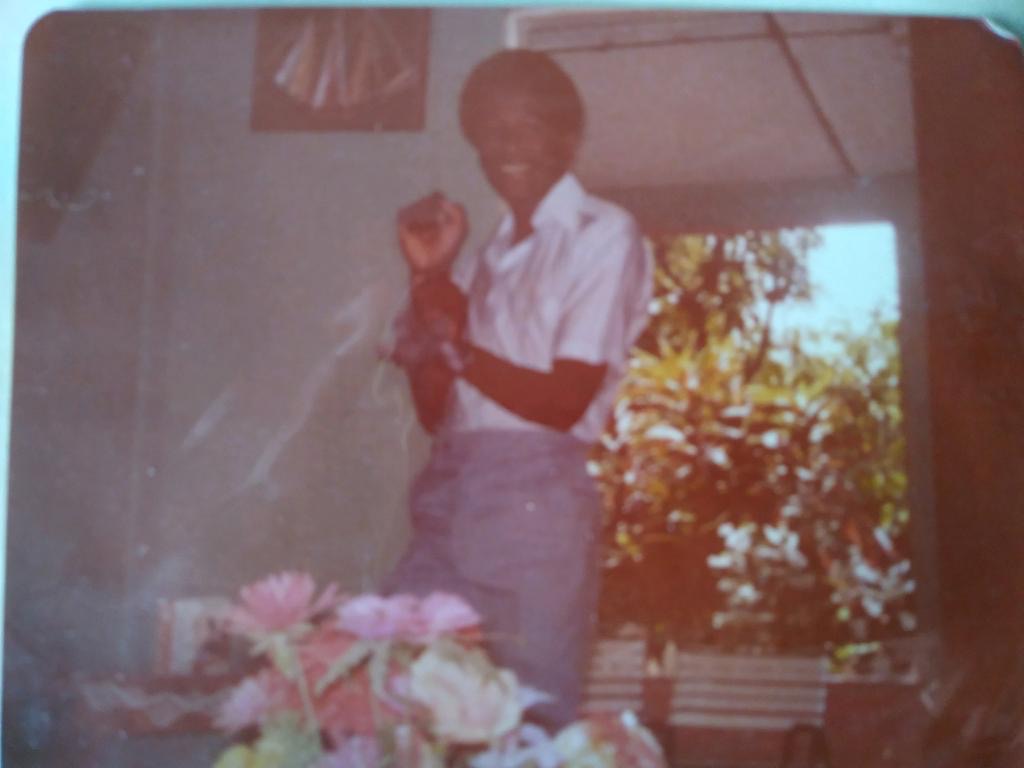 Clinton Franklin is a formally trained Computer Scientist and a writer at heart. Clinton is an avid observer of nature, a lover of people and diverse cultures. He adheres to the adage, "Think global but act locally."
It is crucial to be forward-thinking but not a froward person. "Be kind to everyone you meet, because each is carrying his heavy burden…" Plato.
Embrace the three Constance: Change, Justice, and Rightness.
The thought police are busy at work trying to suppress free speech — if allowed their march to madness — they will arrest your very thoughts.