Given a choice between zilch and zero, in Georgia's Senate race, the voters of Georgia chose zero. The election results of the U.S. Senate race gave a haul for the Black community in Georgia zero-sum net gain. The December 6 runoff between Herschel Walker and Preacher Raphael Warnock, whose only substantive pedigree is that he holds sermons at the church where the late great civil rights icon, leader, and activist Martin Luther King, Jr. once pastored.
In the act of clear separation of Church and State, Warnock recently told his parishioners, "I won't tell you who to vote for," Warnock preached from his pulpit. "But go out and vote," — he announced, in the pulpit sermon, during one of his campaign stops at the Ebenezer Baptist Church.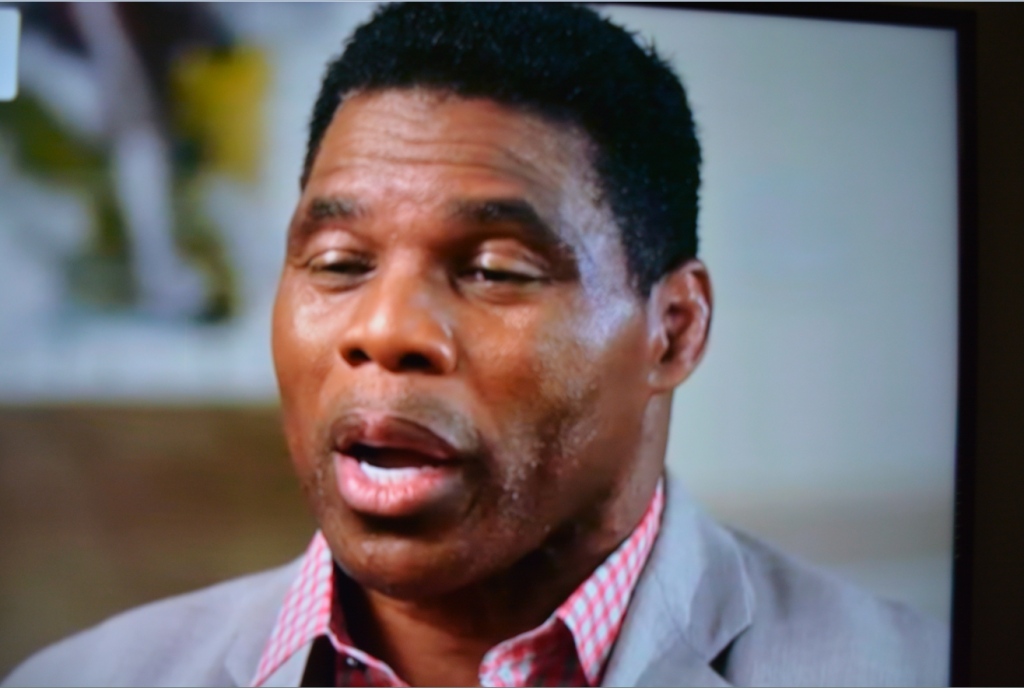 Herschel Walker Lost His Senate Bid To Unseat Raphael Warnock.
Tonight Warnock barely eked out a victory of the slimmest margins.
While Walker corralled 1.68 million votes in the runoff to Warnock's 1.73 million votes, there will be no recount. The voters of Georgia have spoken with 98% of the votes counted.
The Warnock win means Senator Mole Manchin will no longer have a stranglehold of the Democratic party and hold it hostage. The Democrats now have a 51/49 majority: the grandstanding Senator and spotlight-hogging mindless back-stabbing mole will have to regroup with his co-conspirator Kyrsten Sinema (R) Arizona.
At 11:00 p.m., Herschel Walker conceded the race to Warnock. Regardless of the liars on CNN (Jake Tapper/Crapper) that keep calling Walker an "election denier." During the midterms debates between Walker and Warnock, candidate Walker said President Biden won the election. Herschel Walker is a flawed man, and so are you and Raphael Warnock. Dressing up in a suit and tie doesn't cleanse you.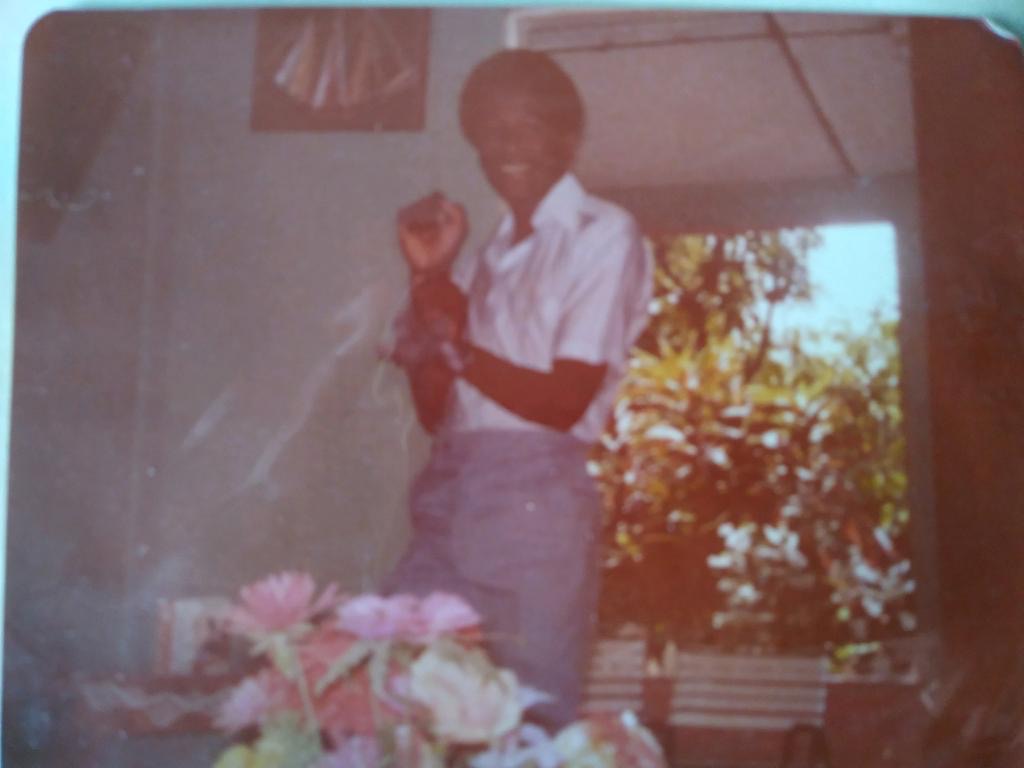 Clinton Franklin is a formally trained Computer Scientist and a writer at heart. Clinton is an avid observer of nature, a lover of people and diverse cultures. He adheres to the adage, "Think global but act locally."
It is crucial to be forward-thinking but not a froward person. "Be kind to everyone you meet, because each is carrying his heavy burden…" Plato.
Embrace the three Constance: Change, Justice, and Rightness.
The thought police are busy at work trying to suppress free speech — if allowed their march to madness — they will arrest your very thoughts.