Democrats have painted themselves into a blue corner.
America's 2020 Presidential election is the strangest to take place in the nation's history of 244 years of independence. Forty-four Presidents heretofore and their opponents ran against each other on platforms based on, for the most part, political ideologies. The 2020 presidential elections have born some strange fruits. The sitting President (Donald J. Trump) is running against a new coronavirus pandemic that has killed more Americans than World War 1 (116,516) combined with those killed in Vietnam (58,220) over two decades. While on the other hand, his democratic opponent(Joe Biden) is racing against time and the clock of mental acuity.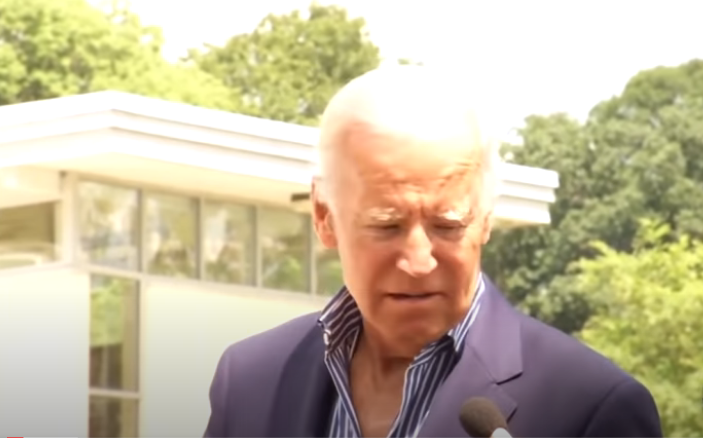 Biden's presidential race is also one of racial politics. Before he selected Senator Kamala Harris as his running mate, the former vice president was under tremendous pressure to pick a woman as his running mate, and not just any female — but a "woman of color." Had Biden chosen a qualified Black or white male or white female, there are threats that some members of the Democratic party might decide to cut off their nose to spite their face. The internal conflict will, undoubtedly, be a beautiful body to look at from the outside. What will it look like come November 3rd? A big blue face — one of self-mutilation — castration, and eventual beheading. The screams for attention from a sect with suicidal tendencies are shouted loud and clear on MSNBC and CNN cable "news" channels every day.
Coronavirus, a political disease made for television.
Talking heads are on every daily Podcast and television talk show that will tolerate them speaking with authority and laying down ever-changing "facts" about the COVID-19 plague. The poppy shows and their shenanigans have led a broad swath of Americans not to take the disease as seriously as they should. Could President Trump be correct when he suggests that the coronavirus was manufactured in Wuhan China and deliberately sent to the United States? The Chinese Government has denied this claim, but there some evidence that could back up the President's claims.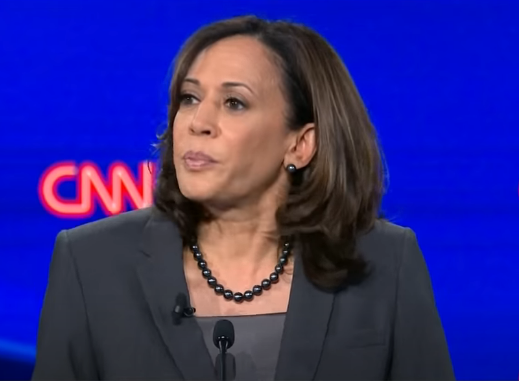 Now with time running out on what appears to be the former vice president's ability to execute the office of the Presidency — which is an extremely stressful job — over the long term. Biden's pick of Harris should be troubling for progressive liberals. Kamala Harris' Prosecutorial record shows that she's put over one thousand five hundred (mostly low income) people in jail for marijuana offenses. And when asked if she ever smoked marijuana, Harris shrugged off the question with a laugh. Also, Harris is accused of keeping people in prison beyond their eligibility for parole so they could perform free labor for the state of California. Democrats have painted themselves into a Blue Corner with Joe Biden at the head of the ticket and a questionable flip-flopper as his second in command.
Benton Frye: Conservative Guy on the fly.
Benton Frye is a conservative writer and videographer. He sees things from all sides and looks at the big picture with eyes wide open.

Embrace the three Constance: Change, Justice, and Rightness.
The thought police are busy at work trying to suppress free speech — if allowed their march to madness — they will arrest your very thoughts.