Let's Do It!
While several destinations remain closed off to American tourists—most notably nearly all Europe—others are slowly but surely welcoming them again under new rules and regulations. Costa Rica first reopened to American travelers from only six states before expanding to residents of 11 states. And on Nov. 1, they officially reopened to all U.S. tourists.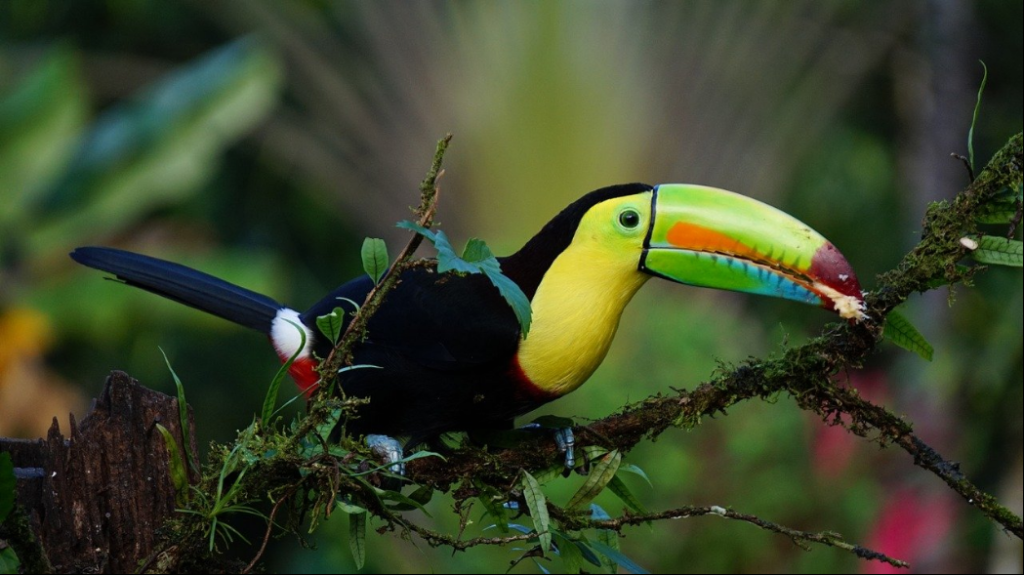 As the country looks forward to next year, it has launched a new campaign designed to bring more visitors to its idyllic beaches and lush forests. Visit Costa Rica, the country's tourism agency is inviting people to nominate someone who has made a meaningful difference in their lives to win a free trip to Costa Rica.
Fifteen winners will be selected for the "Who is Essential to You" campaign, which is open to people from all across the U.S. The lucky winners will be awarded a 7-day trip for two to Costa Rica, including roundtrip coach airfare to Costa Rica. The prize also comes with six nights in hotel accommodations, a $200 meal voucher, ground transportation, and travel insurance that includes COVID-19 coverage—a new requirement for all visitors to this Central American nation.
Nominations for this free trip to Costa Rica are open now and close on January 31, 2021, at 11:59 PM EST. Those submitting a nomination must share the story of why the person they're describing deserves this trip and how they made such an impact on their life. Winners who may be uncomfortable with venturing so far from home during the pandemic have nothing to worry about as they'll be given a year to redeem their free trip. All trips must be taken by February 28, 2022, hoping that all will return to normal well before then.
For more information on the campaign or to nominate someone, click here.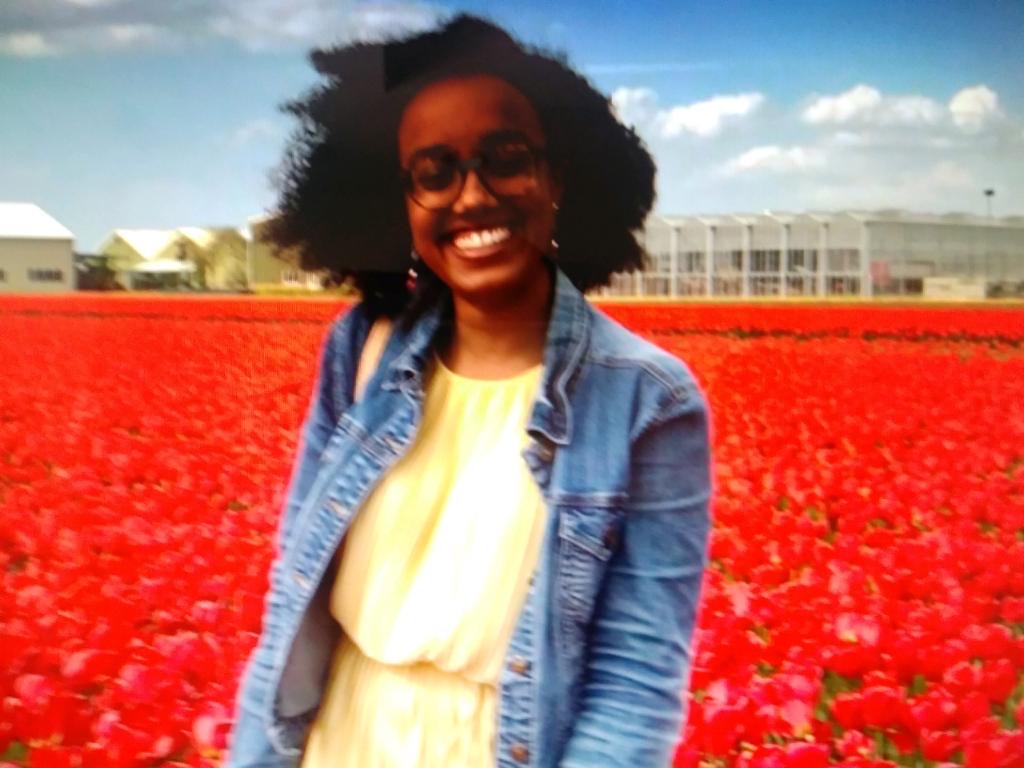 Jessica is a freelance journalist on a quest to see and experience everything our gorgeous planet has to offer and to share her experiences with her fellow travelers. Jessica has written for several world-class Travel Magazines.
Embrace the three Constance: Change, Justice, and Rightness.
The thought police are busy at work trying to suppress free speech — if allowed their march to madness — they will arrest your very thoughts.