"To Rome With Love"
As the airline industry adjusts to the new normal of travel during a pandemic, a new rating system has emerged, awarding airports one to five stars for their COVID-19 safety protocol. Last week, Rome's Fiumicino Airport became the world's first five-star anti-COVID airport.
According to Lonely Planet, Skytrax, the airport industry's rating body, gave Fiumicino the "COVID-19 5-Star Airport Rating" following a 3-day audit conducted earlier this month. The Skytrax rating system was based on "a combination of procedural efficiency checks, visual observation analysis, and ATP sampling tests."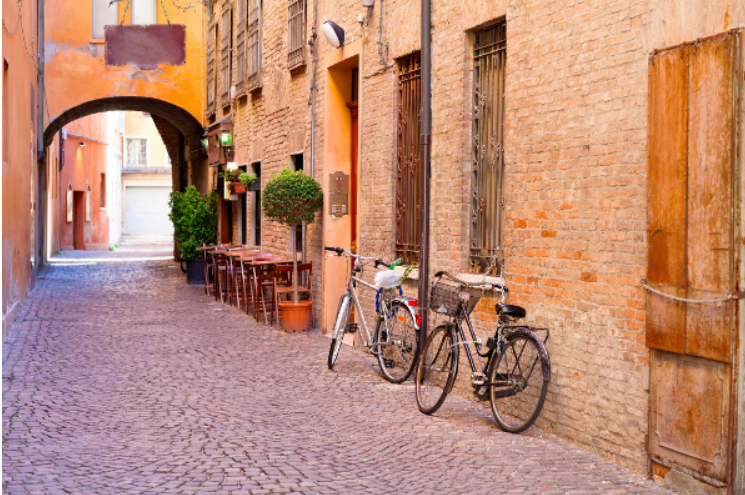 On Sept. 1, Fiumicino Airport opened an on-site coronavirus testing center with the Italian Red Cross and introduced an in-house Bio-Safety team to enforce mask-wearing mandates and ensure that both travelers and airport staff maintain social distancing.
Lonely Planet also reports that Skytrax auditors were impressed with the increased presence of cleaning staff, as well as the various easy-to-read signs in multiple languages posted throughout the airport. The Skytrax report also states that Fiumicino Airport often assesses its hygiene protocol and is currently testing several UV sanitization methods at high-contact points such as elevators and escalators.
Skytrax has also audited three other locations: London's Heathrow Airport, Spain's Costa del Sol Airport, and France's Côte d'Azur Airport. Heathrow received a three-star rating with points awarded for its ample signage, availability of hand sanitizer, and mask usage. The auditors noted, however, "a lack of consistency across different areas, both for cleanliness and expected control of social distancing." The Costa del Sol and Côte d'Azur Airports also received three-star ratings.
U.S. tourists are still currently banned from traveling to both Spain and Italy.
Jessica Freelance Travel & Lifestyle Writer

Jessica is a freelance journalist on a quest to see and experience everything our gorgeous planet offers and share her experiences with her fellow travelers. Jessica has written for several world-class Travel Magazines.
Embrace the three Constants: Change, Justice, and Rightness.
The thought police are busy at work trying to suppress free speech — if allowed their march to madness — they will arrest your very thoughts.