Virtuosity Will Excite Revelers: Let The Good Times Roll, 2021.
For the first time in more than 100 years, New York City's Times Square won't be full of New Year's Eve revelers ready to watch the ball drop and ring in the new year. Instead, the city will host a virtual celebration that aims to bring the same energy and excitement of Times Square straight into everyone's homes.
According to Travel + Leisure, a scaled-back event will still be held in Times Square on Dec. 31, just without the crowds of millions of onlookers. A group of special honorees—most likely to include first responders and medical professionals—will attend the event in person and enjoy the live performances. A dedicated app has been created for everyone else, allowing viewers to join the celebrations from afar. New York City police officers also plan to block public access to Times Square on New Year's Eve, CBS New York.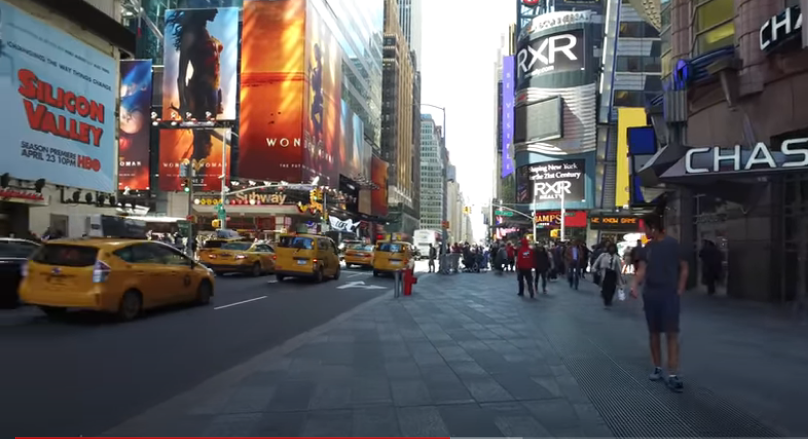 "The world desperately needs to come together symbolically and virtually to celebrate the people and things we love and to look forward with a sense of renewal and new beginnings," Tim Tompkins, president of the Times Square Alliance, said in a statement announcing the changes to New York City's New Year's Eve celebration.
New York has hosted a New Year's Eve ball drop each year since 1907. In previous years, crowds lined up hours ahead of time, bracing themselves to face the cold in order to participate in the world-famous festivities.
Meanwhile, hotels and restaurants with a view of the ball drop have thrown pricey watch parties. It is unclear if hotels and restaurants will still host these events to allow guests a view of this year's smaller event.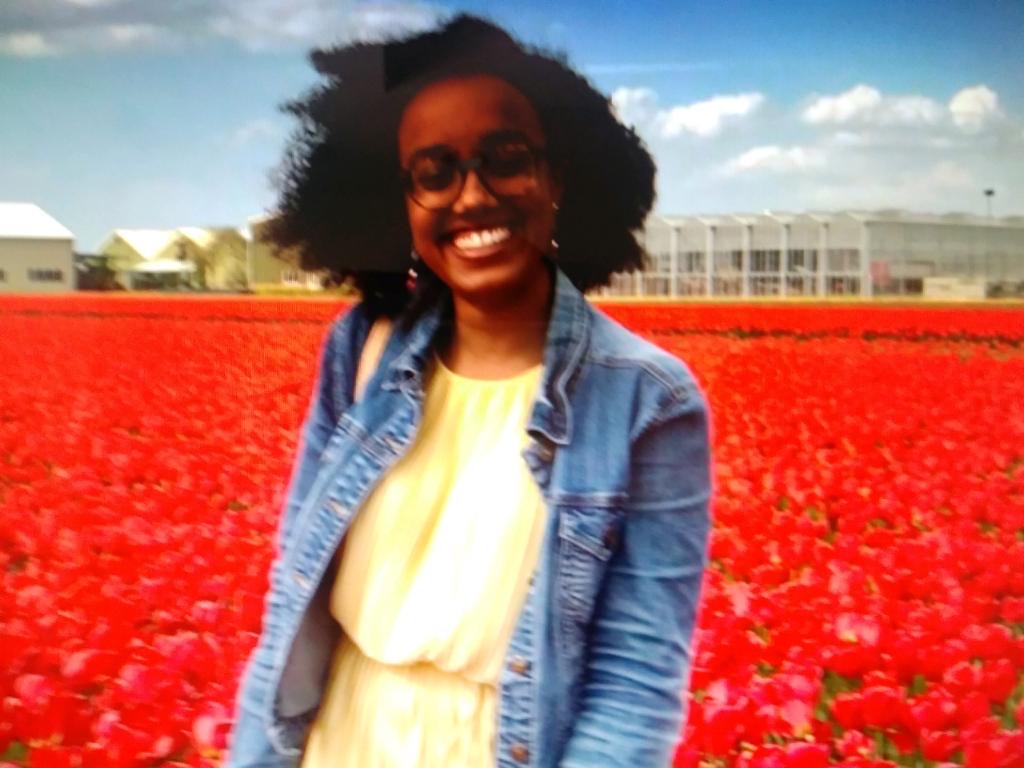 Jessica is a freelance journalist on a quest to see and experience everything our gorgeous planet has to offer and to share her experiences with her fellow travelers. Jessica has written for several world-class Travel Magazines.
Embrace the three Constance: Change, Justice, and Rightness.
The thought police are busy at work trying to suppress free speech — if allowed their march to madness — they will arrest your very thoughts.