Beam me up Scotty: Star Trek's Tech becomes a new norm.
The list of countries reopening to tourists continues to grow, but many would-be travelers are still hesitant to hop on a plane. For those craving some globetrotting without the risk, Amazon has launched a new platform with virtual travel experiences they can enjoy from the comfort of their home.
In its beta testing phase, Amazon Explore allows users to virtually tour a 500-year-old mansion in Peru or a Buddhist temple in Japan. They can learn to make authentic Montreal-style bagels, take a walking tour through Prague's cobblestone streets, or attend an Argentine wine tasting. Italian food is also on the menu with a virtual carbonara cooking class.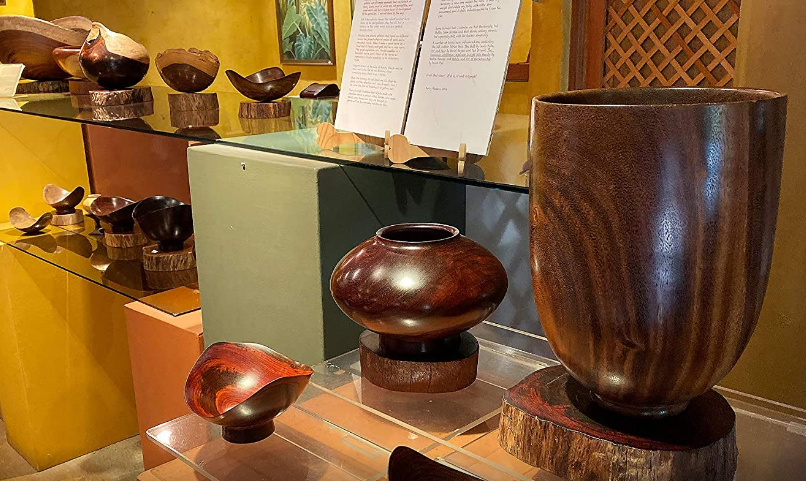 If you prefer to learn about coffee production in Costa Rica, gaze at architecture in Slovenia, or pick up a few Cantonese words from the street signs of Hong Kong, there are experiences for that, too.
According to TechCrunch, the new Amazon Explore platform already includes 86 experiences in 16 countries, and the company promises to continue expanding.
Most experiences are currently managed by tour operators who made the pivot to offering virtual experiences during the coronavirus pandemic. Individuals, however, are also invited to apply to the platform and share their expertise with users.
Amazon Explore experiences are typically between 30 and 90 minutes long and are available by invitation only. Amazon members can request invitations through the site. Prices can also range from as low as $10 to more complex experiences that cost upwards of $180.
Throughout each virtual experience, participants can interact with their guides and ask questions as if they were there in real-time. Those who are a little camera shy have nothing to worry about, though, as only the audio will be enabled. Those using Amazon Explore will also have the opportunity to shop for souvenirs. According to Travel+Leisure, these experiences allow users to browse local stores and markets, ask sellers questions, and shop as they do on Amazon or real life.
The experiences are designed to create a "sense of 'being there' as opposed to simply watching passively on a screen," an Amazon spokesperson told The Washington Post.

Jessica is a freelance journalist on a quest to see and experience everything our gorgeous planet offers and share her experiences with her fellow travelers. Jessica has written for several world-class Travel Magazines.
Embrace the three Constants: Change, Justice, and Rightness.
The thought police are busy at work trying to suppress free speech — if allowed their march to madness — they will arrest your very thoughts.