The (Near) Future Has Arrived.
Although Europe still has a ban on tourists from the U.S. and other countries with high counts of coronavirus, leaders are moving forward with a plan to implement extra requirements for travelers headed to the region.
The new travel authorization system is set to be introduced by 2022, requiring visitors from outside the European Schengen Zone to register online before visiting. Initially, the system was set to roll out in 2021, but now it appears the new requirement won't be fully operational until the end of 2022, Lonely Planet reports.
When the new authorization scheme was first announced in 2019, it set off alarms in the travel community as reports referred to the system as a "visa." The European Commission quickly clarified that more than 60 countries currently having visa-free access to the European Union would continue to enjoy this privilege.
However, what will change is that non-EU visitors will need to complete an additional step before preparing to travel. According to Lonely Planet, visitors from these countries—including the U.S., Canada, Brazil, and the UK—will need to apply online through the European Travel Information and Authorisation System (ETIAS). The system will work similarly to the US ESTA, which conducts a quick, automated security check on visitors before allowing them entry.
An estimated 95% of people will be approved within minutes, while 3-4% may need a little longer to process. The remaining 1-2% of applicants will be forwarded for a longer, manual review, at which point they may be rejected. For those who are approved, their ETIAS will be valid for three years.
Airlines will check passports for ETIAS authorization before boarding. If you somehow reach a border check without authorization, you will be denied entry. What may confuse travelers is that the ETIAS will not be required for every EU country, but only for those within the Schengen Area. European Union countries that do not fall within Schengen include Bulgaria, Croatia, Cyprus, Ireland, and Romania.
A European Commission spokesperson told SchengenVisaInfo that the new system will be fully functional by the end of 2022 but won't be mandatory until six months after that. The Commission also says that the system was designed to improve security.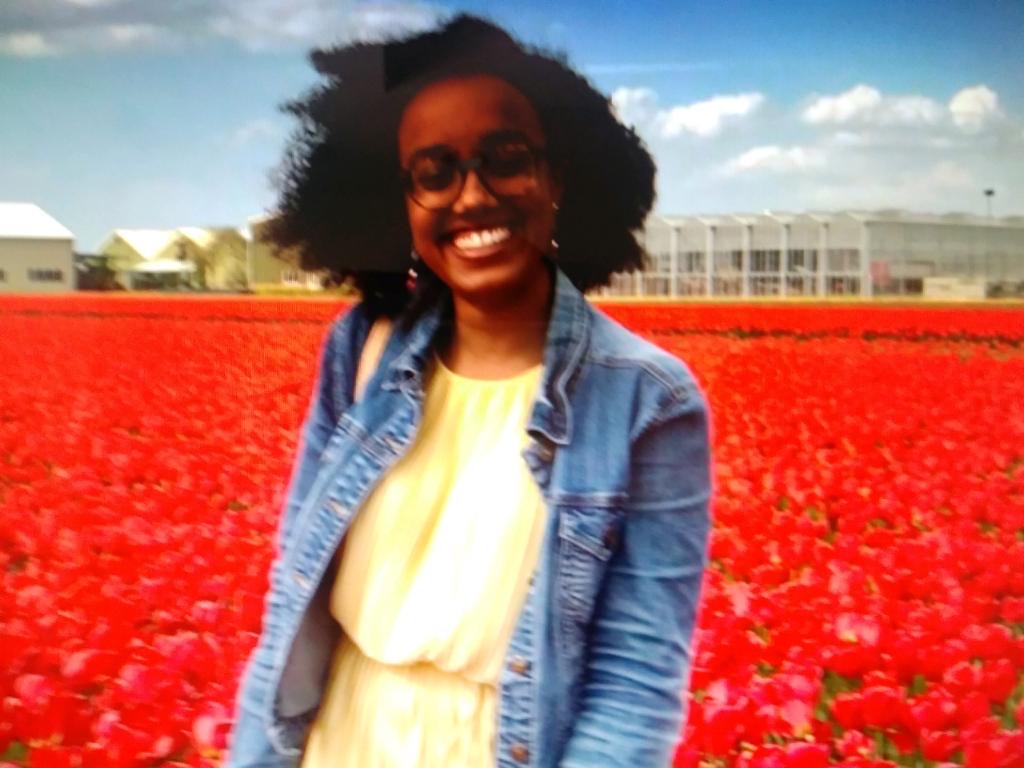 Jessica is a freelance journalist on a quest to see and experience everything our gorgeous planet has to offer and to share her experiences with her fellow travelers. Jessica has written for several world-class Travel Magazines.
Embrace the three Constance: Change, Justice, and Rightness.
The thought police are busy at work trying to suppress free speech — if allowed their march to madness — they will arrest your very thoughts.