A Jewel In The Crown of The Middle East
Working remotely is more common now than ever, as the pandemic has forced many companies to abandon their offices. With all indications pointing to this trend outliving our current circumstances, several countries worldwide are creating new long-stay visa programs to attract visitors who work remotely.
Barbados, Estonia, and the Republic of Georgia are just a few of the places allowing remote workers to stay for prolonged periods of time, and now, Dubai is joining them with its own long-term visa program.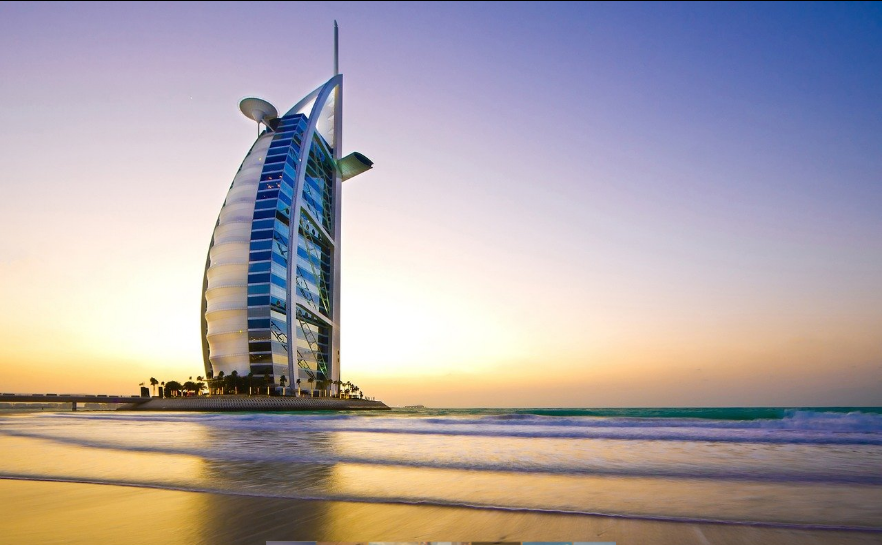 According to Matador Network, the visa scheme will allow remote workers and their families to live in Dubai for up to one year while working for companies overseas. Visa holders will open local bank accounts, enroll their children in Dubai schools, and set up phone and internet access for their homes and workspaces.
"The global pandemic has changed how we live and work. People continue to prioritize their health, wellbeing, and ability to ensure a positive work-life balance," said Helal Almarri, director-general of Dubai Tourism, in a statement. "Dubai is uniquely positioned to offer a safe, dynamic lifestyle opportunity to these digitally savvy workers and their families while they continue to work remotely, whether it is for a couple of months or an entire year."
Applicants for the remote worker visa must earn at least $5,000 per month and show proof of employment, as well as three months of bank statements. The visa costs $287 plus medical insurance and processing fees.
For those interested in a shorter visit to Dubai, the United Arab Emirates reopened to international tourists in early July. All visitors over the age of 12 must present a negative COVID-19 PCR test taken within 96 hours of their departure. Test results must be presented in its original, physical form in either English or Arabic. Digital copies will not be accepted.
With a negative COVID test, visitors entering Dubai must not quarantine, local media source Gulf News reports. Travelers entering Abu Dhabi and other northern emirates must quarantine for 14 days, regardless of their test results.

Jessica is a freelance journalist on a quest to see and experience everything our gorgeous planet offers and share her experiences with her fellow travelers. Jessica has written for several world-class Travel Magazines.
Embrace the three Constants: Change, Justice, and Rightness.
The thought police are busy at work trying to suppress free speech — if allowed their march to madness — they will arrest your very thoughts.