Show 'Em That You Care: Timely Gifts.
With only ten days left until Christmas, time is running out to buy those last-minute gifts and stocking stuffers. 2020 hasn't been the best year for travel lovers, but with some of these stocking stuffers, you can get them ready for all the jet setting they'll hopefully be able to do next year.
Here are some of the best stocking stuffers for travelers in 2020.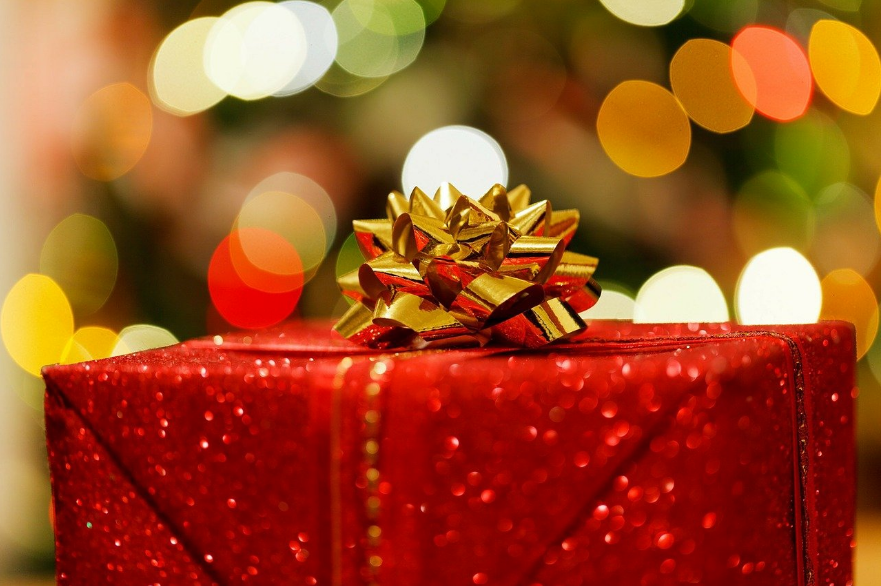 Mini Wireless Speaker
For travelers who want to enjoy their music on the go, a mini wireless speaker is a perfect gift. It's light, portable, and it's small size doesn't sacrifice the sound quality.
Travel Scarf With Hidden Pocket
Part stylish, part utilitarian, a travel scarf with a hidden zipper pocket allows travelers to stay warm while keeping their belongings safe from pickpockets.
Universal Travel Adaptor
Never worry about having the right plug for outlets worldwide with this universal travel adaptor that can take you from the UK to Australia and everywhere in between. Just plug your appliance into the adaptor, and it's ready for any outlet!
Smartphone Waterproof Case
Whether they're headed to their own pool or some far-flung beach destination, any traveler could use this handy smartphone waterproof case to keep their precious device safe while snapping some photos near the water.
Travel Jewelry Case
Organizing small items like jewelry can be a hassle when packing a suitcase. Not to mention, more delicate jewelry can get damaged in transit. With a travel jewelry case, all those problems are solved, and they come in many different versions that can be rolled up or folded to be compact.
Digital Luggage Scale
Never pay for overweight packages ever again. Using this digital luggage scale, you'll know exactly what to expect at the airport.
Passport Holder
A passport holder, especially a travel themed one, is the perfect stocking stuffer for the traveler who loves to explore internationally. Passports are a prized possession, and these holders will protect them from damage.

Jessica is a freelance journalist on a quest to see and experience everything our gorgeous planet offers and share her experiences with her fellow travelers. Jessica has written for several world-class Travel Magazines.
Embrace the three Constants: Change, Justice, and Rightness.
The thought police are busy at work trying to suppress free speech — if allowed their march to madness — they will arrest your very thoughts.