If the price is right — Guiliani is there — if fabrication of truth is needed?
The fact is anyone who had been mayor of New York City on September 11th, 2001, at the time of the atrocious attacks on the Twin Towers, would have committed themselves and all necessary resources to assist, heal and rebuild New York City had they been in Rudolfo Giuliani's position. There is no American mayor who would not have gone to the ends of the earth to join forces with the federal government, first responders, and hero citizens to make America's fourth-largest shining city — New York City.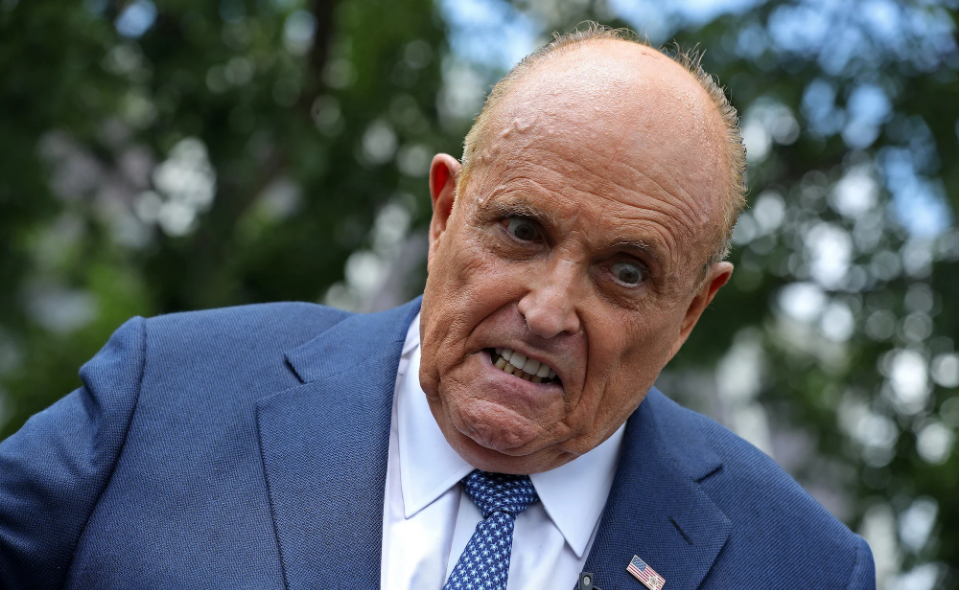 While the terror attack of September 11th, 2001, was a novel experience for the United States of America, most of Guiliani's things were scripted and ceremonial things that American mayors do after a major disaster. After the September 11th terrorist attacks, Giuliani was dubbed America's Mayor — he became most beloved by several media elites. Dunes of praises suddenly covered up Giuliani's bigotry that is etched in stone and the heavens. For fifteen years, Rudy pranced around fully disguised like the Wolf of Little Red Riding Hood. Who knew he was a major fraud?
When it comes to Giuliani and most American Mayors, the only difference is most American Mayors would not have used or exploited the tragedies of 911th to rape the taxpayers of America financially. Like tick that is too fat with blood from its host and too ingrained to fall off from the go-between of the taxpayer and Rudy — Trump. The small flee like Kelly-ann Conway, and Christie has fallen off from the disinfectant of light and cowardice, while fat flees Rudy is hanging on for more blood hoping to charge Trump $20,000.00 per day for lawyer's fee-funded by gullible Trump supporters.
Of course, this $20,000 a day ruse could easily run into the tens of millions in no time at all, stashed money that could line the pockets of many — so after leaving office; Trump will have free money to fend off pending lawsuits and pay legal fees.
John Gotti, meet a real Teflon Don crime boss — Rudolf Giuliani.
Donald Trump's personal attorney spent three nights at Georgetown University Hospital after catching the coronavirus. "I've got to quarantine for a few more days," the former New York mayor said. "Because of the way they calculate it, I probably got [infected] seven, eight days ago. So I've got about three or four more days to make sure it's out of my system." Trump announced Giuliani's coronavirus diagnosis Sunday on Twitter, and the former mayor later confirmed it. "Thank you to all my friends and followers for all the prayers and kind wishes," Giuliani tweeted. "I'm getting great care and feeling good. Recovering quickly and keeping up with everything." Those are the words of the crime boss Rudy Giuliani.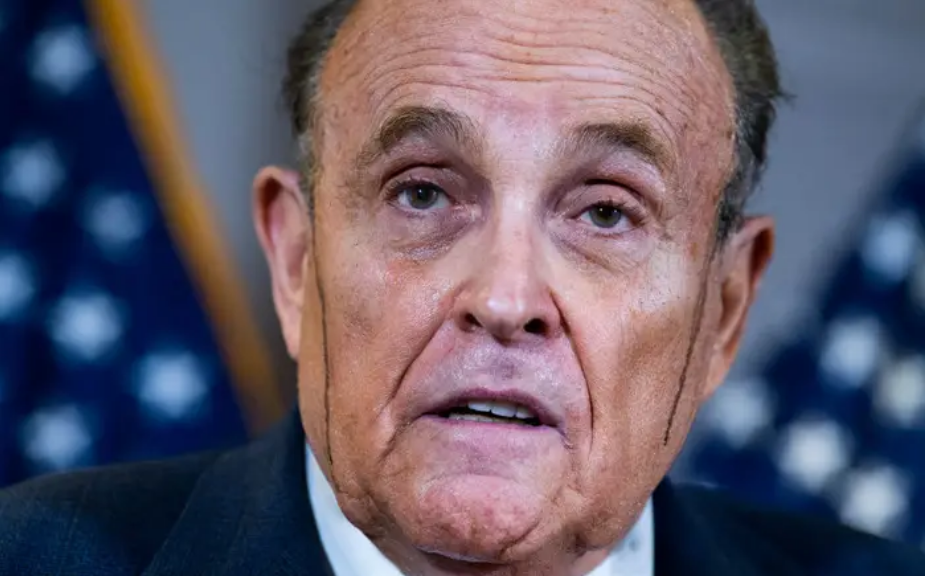 An information "junkie" and admitted reformed liberal. Victor likes to push the envelope to evoke healthy debates and conversations that will lead to a better understanding of each other and all of his neighbors.
Embrace the three Constance: Change, Justice, and Rightness.
The thought police are busy at work trying to suppress free speech — if allowed their march to madness — they will arrest your very thoughts.