Capitol Offense.
The man who became known as the "Zip Tie Guy" after he was captured on camera, on January 6th, scaling chairs and dividers inside the Capitol Building looking for politicians to punish. Thirty-year-old Eric Munchel's mother, Lisa Eisenhart, was taken into custody on Saturday on federal conspiracy offenses from Georgia. Eisenhart is a nurse — and WOW — how would one patient like to see her coming towards them in a hospital setting. Every syringe would look like a glass of Koolaid laced with cyanide.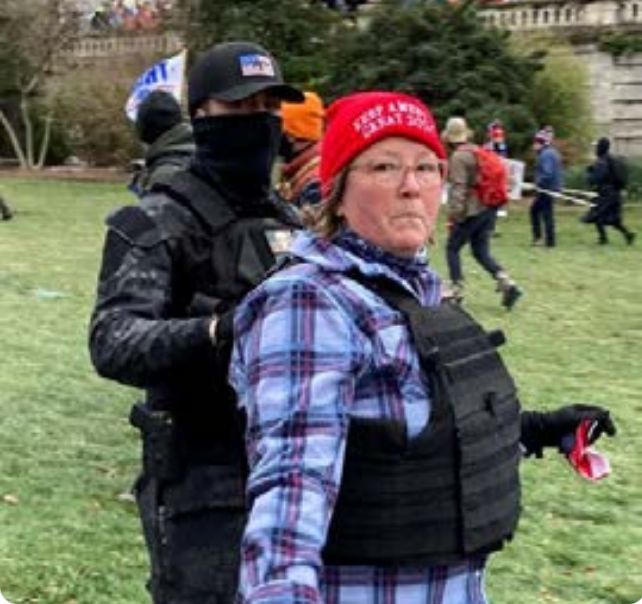 The agile Munchel once worked as a bartender was arrested on Sunday, while his mother, 56-year-old Eisenhart of Woodstock, GA, was captured by FBI agents on Saturday. The FBI is alleging "that Lisa Eisenhart and her son Eric Munchel agreed to enter the U.S. Capitol without lawful authority when Congress was certifying the results of the 2020 presidential election. As Congress was certifying the results, Eisenhart and Munchel knowingly and willfully joined a mob of individuals to forcibly enter the Capitol "with the intent to cause a civil disturbance designed to impede, disrupt and disturb the orderly conduct of business by the United States House of Representatives and the United States Senate."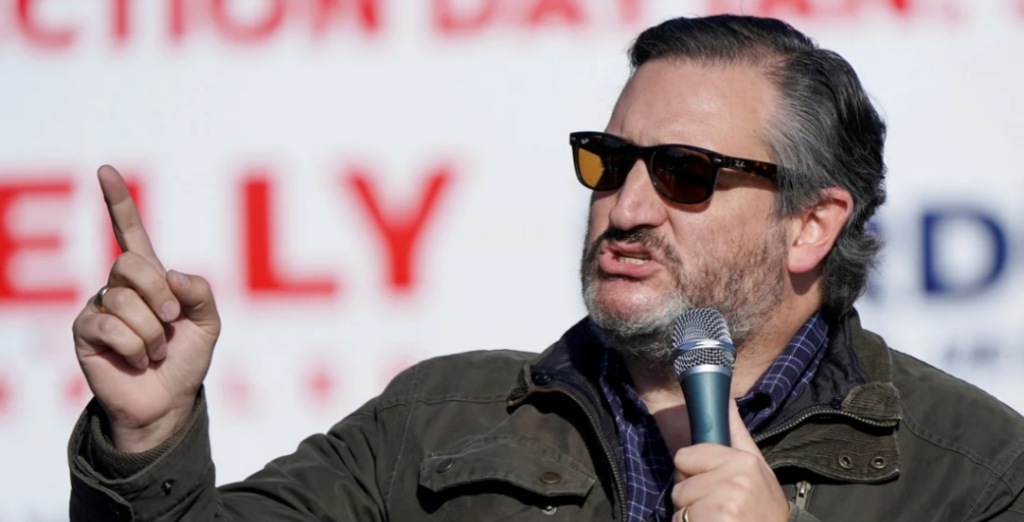 "The mother and child reunion is only a moment away," in prison.
Living on false hopes promulgated by traitors such as "Senator" Rafael 'Ted' Cruz of stealing the Presidential election from Joe Biden and Kamala Harris, the mother and son team joined by some outclassed Ruffians attempted to overthrow America's Federal Government. They failed, and as a consequence — they were taken into custody by agents of the FBI. Rafael "Ted" Cruz is a clear and present danger to the United States of America. Ex-President Donald J Trump warned/hinted of Cruz's proclivities towards American Presidents/Presidency and for that which it stands during his run for the presidency in 2016. It is no accident that Cruz studied the American Constitutionality.
America has never been laid so bare and low.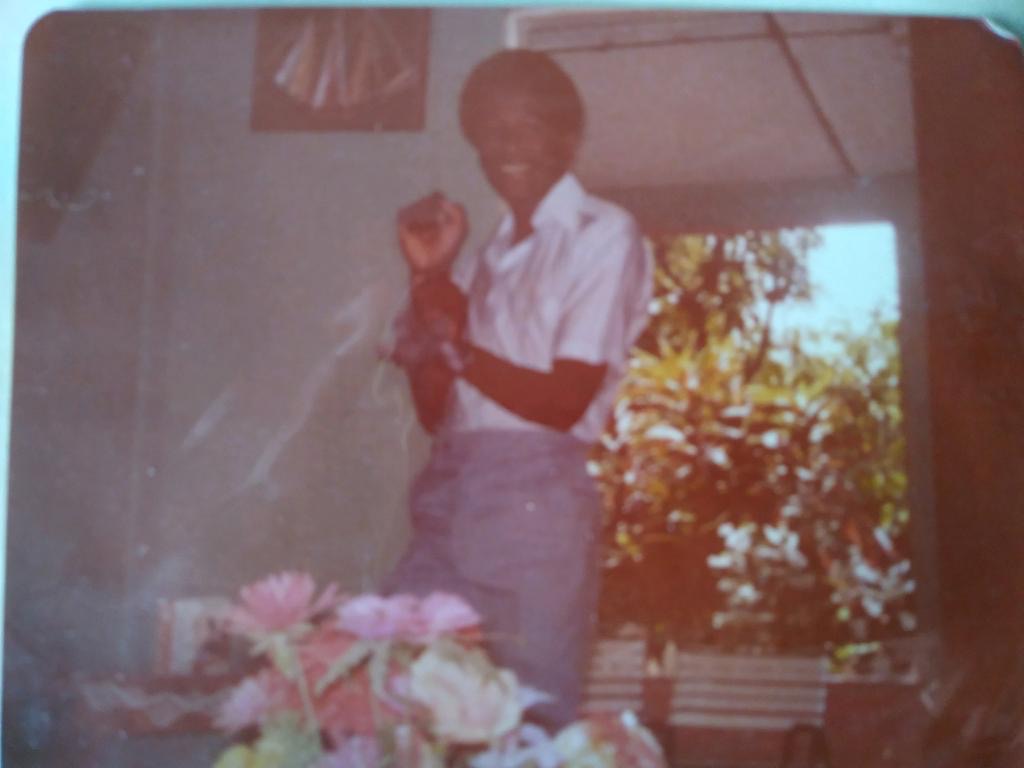 Clinton Franklin is a formally trained Computer Scientist and a writer at heart. Clinton is an avid observer of nature, a lover of people and diverse cultures. He adheres to the adage, "Think global but act locally."
It is crucial to be forward-thinking but not a froward person. "Be kind to everyone you meet, because each is carrying his heavy burden…" Plato.
Embrace the three Constance: Change, Justice, and Rightness.
The thought police are busy at work trying to suppress free speech — if allowed their march to madness — they will arrest your very thoughts.