Rev Al Sharpton And Wife Kathy Jordan, When it Was Good
The Thrill's Been Gone. 15 Years of Separation 
In 1980 Al Sharpton tied the knot with his then-fiancee Kathy Jordan — Sharpton was 26 years old, and Kathy Jordan was 24. When Jordan and Sharpton met, she sang backing vocals for the late legendary funk master James Brown and Sharpton was one of Brown's aides. After being together with Jordan for 25 years, Rev Al, as some people affectionately call him, Sharpton and Jordan separated. On Thursday, Rev Al has filed for divorce from his wife of 40 years.
Al Sharpton founded the political civil rights organization known as the National Action Network in 1991. Kathy Jordan and "Rev Al" have two daughters Dominique and Ashley.r 24 years before their 2004 split. They had daughters Dominique and Ashley. Sharpton is known for his quick-witted personality and embroiled in numerous civil controversies, such as the 1987 Tawana Brawley fiasco.
"On November 28, 1987, Brawley was found in a trash bag. She had racial slurs written on her body and was covered in feces."
The 15-year-old Brawley told law enforcement officers that she was raped by four white men, including police officers and a prosecuting attorney. Sharpton acted as Ms. Brawley's advisers in the case along with attorneys Alton Maddox and C. Vernon Mason. The case was dismissed, and attorney C Vernon Mason's law license was revoked.
Papa's got a brand new bag: Sharpton's With New York Fashion Designer Aisha McShaw.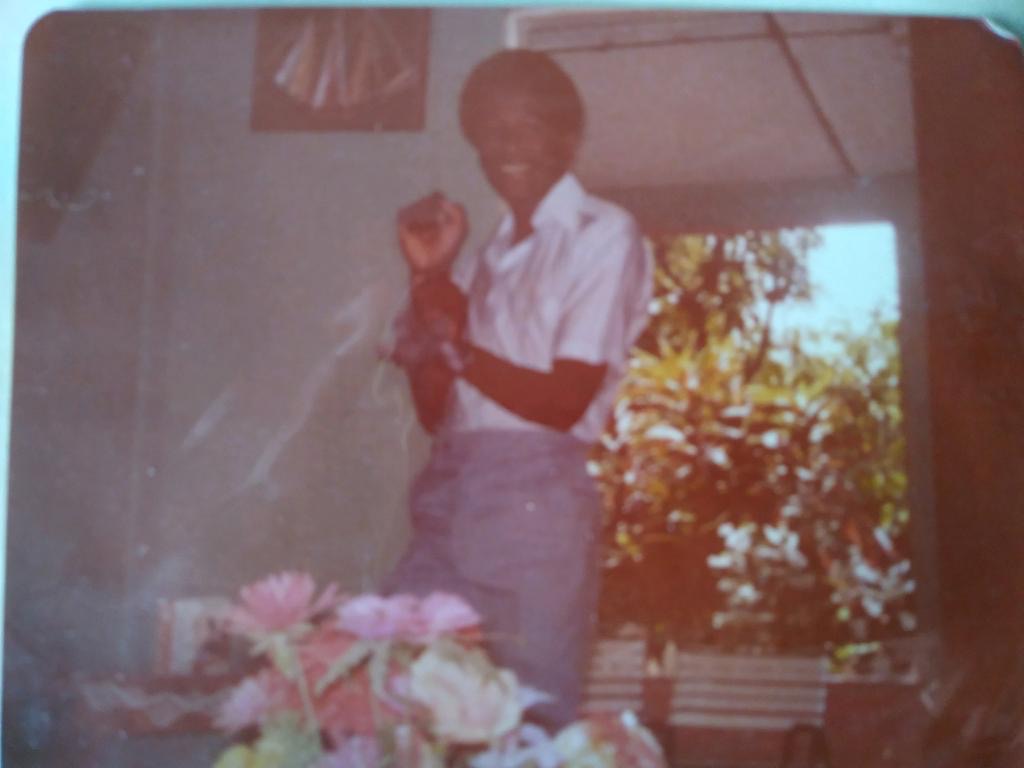 Clinton Franklin is a formally trained Computer Scientist and a writer at heart. Clinton is an avid observer of nature, a lover of people and diverse cultures. He adheres to the adage, "Think global but act locally."
It is crucial to be forward-thinking but not a froward person. "Be kind to everyone you meet, because each is carrying his heavy burden…" Plato.
Embrace the three Constance: Change, Justice, and Rightness.
The thought police are busy at work trying to suppress free speech — if allowed their march to madness — they will arrest your very thoughts.