Banned On Instagram.
Anti-vaccine advocate Robert Kennedy Jr. has been banned from Instagram. The son of the late Senator and presidential candidate Bobby Kennedy, Sr; who was assassinated by Sirhan Sirhan on June 5th, 1968. On Thursday, a spokesman for Facebook, the parent company of Instagram, told NPR, "We removed Kennedy's account for repeatedly sharing debunked claims about the coronavirus or vaccines." In the past, Kennedy Jr. has claimed that Bill Gates is behind the push to vaccinate the world's population and that one of Gate's aim is to depopulate Africa and that Gates thinks he is a Messiah who wants to take control of the world's food supply.
Robert Kennedy Jr. was only 14-years-old when his dad United States Senator Robert F. Kennedy, was assassinated by 21-year-old Sirhan Beshara Sirhan at the Ambassador Hotel in Los Angeles, California. The young murder was tackled to the ground by legendary football player Rosey Grier, who worked as a bodyguard for the Kennedy family at the killing time.
"In a 2018 interview with The Washington Post, Robert F. Kennedy Jr. said that he traveled to the Richard J. Donovan correctional facility in California to meet with Sirhan and that after a relatively lengthy conversation (the details of which he would not disclose), believed that Sirhan did not kill his father and that a second gunman was involved."
The 67-year-old Kennedy, an attorney and best-selling author is no stranger to the anti-vaccine crowd. He's a staunch believer that children should not be required to be vaccinated and has been preaching that gospel for many years, although he claims that his children have all been vaccinated.
21-year-old Sirhan Beshara Sirhan
Sirhan Sirhan at 76-years-old: He breathes still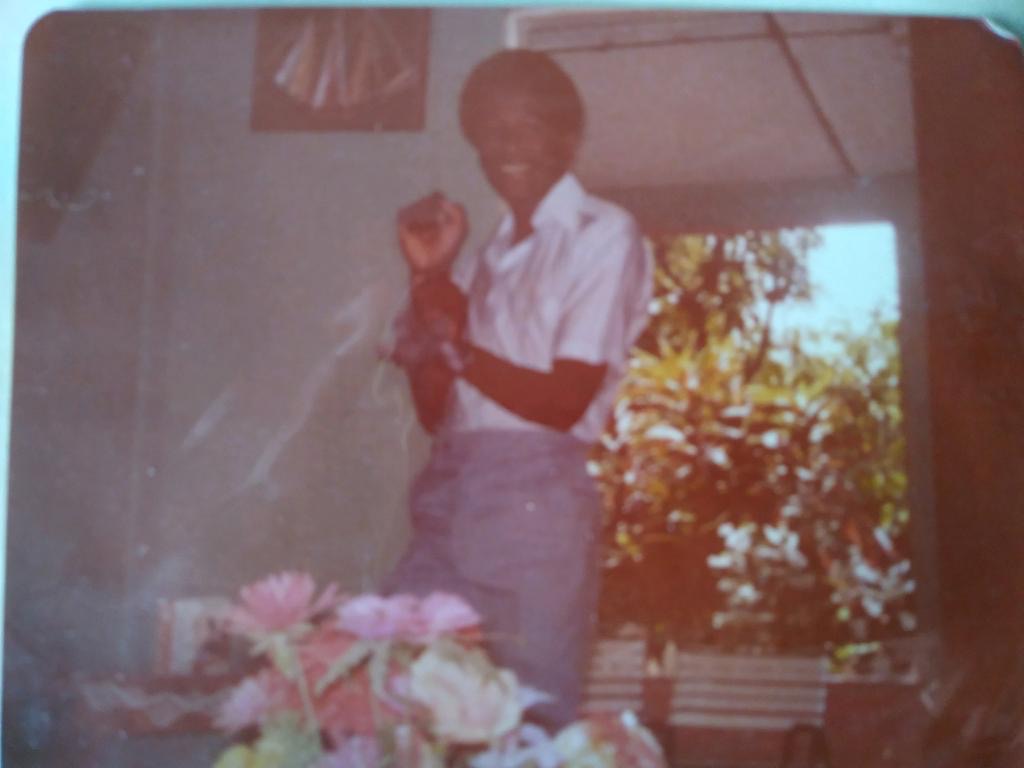 Clinton Franklin is a formally trained Computer Scientist and a writer at heart. Clinton is an avid observer of nature, a lover of people and diverse cultures. He adheres to the adage, "Think global but act locally."
It is crucial to be forward-thinking but not a froward person. "Be kind to everyone you meet, because each is carrying his heavy burden…" Plato.
Embrace the three Constance: Change, Justice, and Rightness.
The thought police are busy at work trying to suppress free speech — if allowed their march to madness — they will arrest your very thoughts.