California Set To fully Re-open By June 15
More than a year after the COVID-19 pandemic began, the U.S. Centers for Disease Control and Prevention (CDC) finally has some good for travelers. According to new guidance released on Friday, April 2, the CDC now says that people who are fully vaccinated against the coronavirus can safely travel at "low risk."
The announcement revises previous guidance against non-essential travel for all Americans while still advising that even fully vaccinated travelers should wear face masks and practice social distancing.
The CDC released this new guidance as recent studies have demonstrated the effectiveness of vaccines in preventing COVID-19 infections in real-world conditions. Despite this evidence, the CDC stops short of giving travelers a whole green light for venturing far from home.
"With millions of Americans getting vaccinated every day, it is important to update the public on the latest science about what fully vaccinated people can do safely, now including guidance on safe travel," said CDC Director Dr. Rochelle Walensky. "We continue to encourage every American to get vaccinated as soon as it's their turn, so we can begin to take steps back to our everyday lives safely."
According to the CDC, fully vaccinated people can travel within the United States and do not need to test for COVID-19 before their trip or self-quarantine upon their return as long they still follow safety guidelines such as wearing a mask, avoiding crowds, socially distancing, and washing hands frequently.
For international travel, the CDC provides the following guidance:
• Fully vaccinated people can travel internationally without getting a COVID-19 test before travel unless the international destination requires it.
• Fully vaccinated people do not need to self-quarantine after returning to the United States unless required by a state or local jurisdiction.
• Fully vaccinated people must still have a negative COVID-19 test result before they board a flight to the United States and get a COVID-19 test 3 to 5 days after returning from international travel.
• Fully vaccinated people should continue to take COVID-19 precautions while traveling internationally.
The guidance for unvaccinated travelers has not changed. According to the CDC website, "Unvaccinated travelers should still get tested 1-3 days before domestic travel and again 3-5 days after travel. They should stay home and self-quarantine for seven days after travel or ten days if they don't get tested after travel. CDC discourages non-essential domestic travel by those who are not fully vaccinated."
To read the complete set of travel guidelines from the CDC, click here.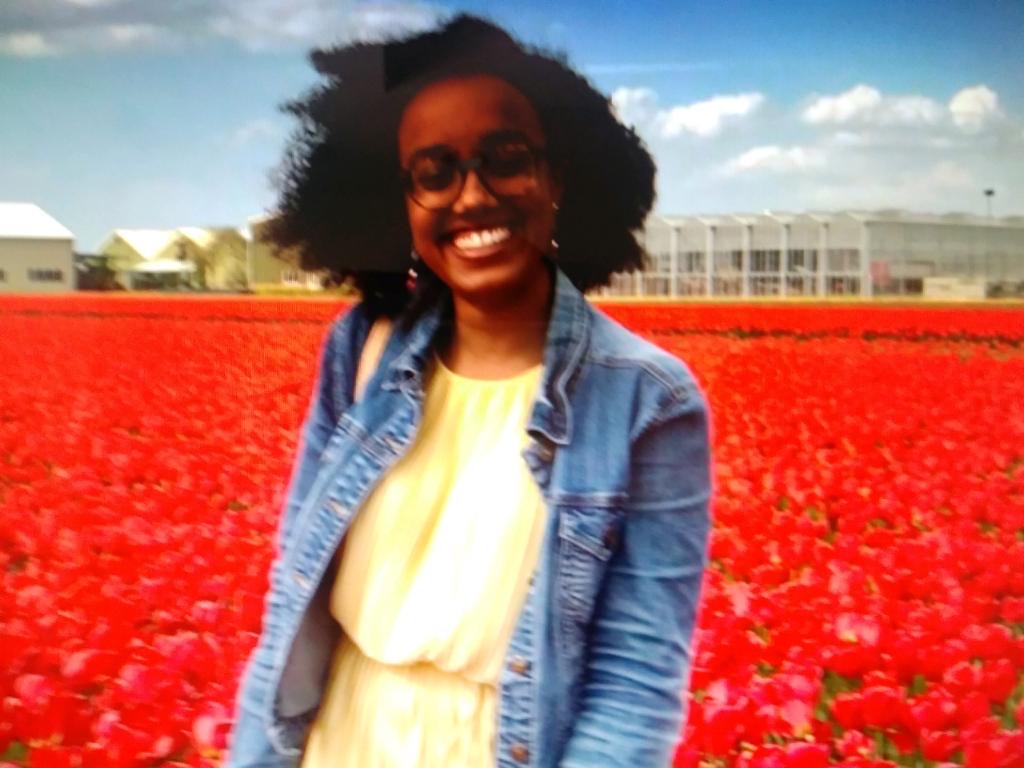 Jessica is a freelance journalist on a quest to see and experience everything our gorgeous planet has to offer and to share her experiences with her fellow travelers. Jessica has written for several world-class Travel Magazines.
Embrace the three Constance: Change, Justice, and Rightness.
The thought police are busy at work trying to suppress free speech — if allowed their march to madness — they will arrest your very thoughts.