For the first time in two years, the Centers for Disease Control and Prevention no longer advise travelers against sailing aboard cruise ships.
The change came last week as the CDC updated its website regarding cruise travel and removed all references to its 4-tier risk assessment system. Typically, the CDC uses these warning levels to inform travelers about the rate of COVID-19 transmission in certain countries and the cruise industry overall.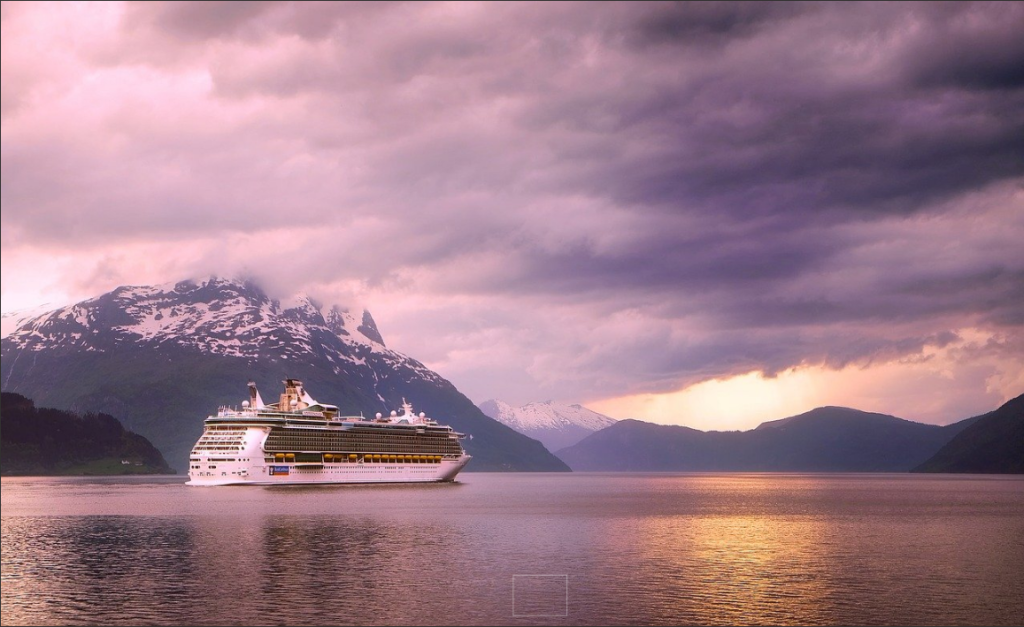 Although the agency keeps its system advising travel to countries worldwide, the "CDC is removing the COVID-19 Cruise Ship Travel Health Notice," CDC spokesperson Dave Daigle told USA Today. "Travelers will make their risk assessment when choosing to travel on a cruise ship, much like they do in all other travel settings."
According to Daigle, the decision to remove the notice was based on the current state of the pandemic and the decrease of COVID-19 cases stemming from cruise travel over "the past several weeks."
This decision also comes just over two weeks after the CDC lowered its risk assessment level of cruise travel from "Level 3," signifying a high risk of transmission, to "Level 2," a moderate risk.
Despite the CDC no longer actively advising against cruise travel, the health agency's COVID-19 Program for Cruise Ships remains, outlining the health and safety protocols that cruise lines should take. As a part of the program, which is optional for cruise lines to join, travelers can check for the color code of the specific ship they plan to sail on.
According to the CDC website, the "color-coding system gives travelers the information they can use to make informed decisions before choosing to travel. Color status designations show the number of COVID-19 cases reported for each ship in the program, whether an investigation is needed, additional public health measures a ship is taking, and whether a ship has opted out of the program."
The CDC recommends that travelers are "up to date" with their COVID-19 vaccines before sailing aboard a cruise ship. Those at a greater risk of severe illness from coronavirus. Such as immunocompromised travelers, the CDC advises "[talking] to your healthcare provider about what they may need additional precautions before, during, and after travel."
The health agency recommends that travelers, regardless of their vaccination status, should get tested "as close to [the] time of [the] cruise departure as possible," as well as three to five days after the cruise.

Jessica is a freelance journalist on a quest to see and experience everything our gorgeous planet offers and share her experiences with her fellow travelers. Jessica has written for several world-class Travel Magazines.
Embrace the three Constants: Change, Justice, and Rightness.
The thought police are busy at work trying to suppress free speech — if allowed their march to madness — they will arrest your very thoughts.