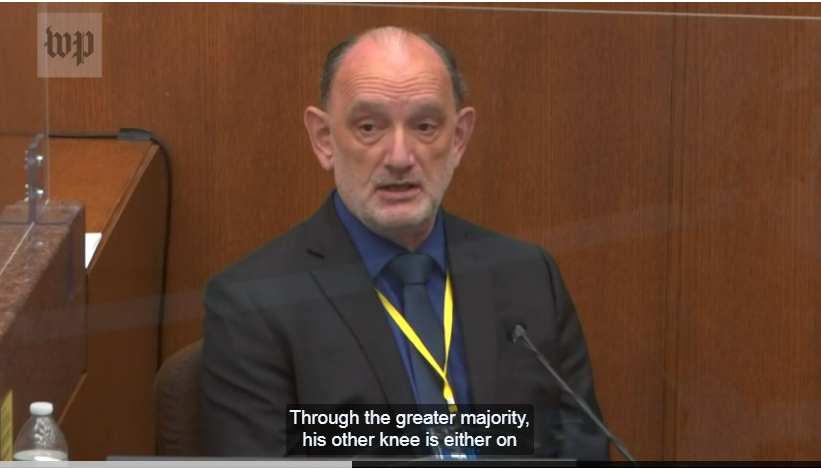 Born and bread at the inception and height of South Africa' Apartheid era, David Fowler fled his homeland of South Africa in 1991, just a little over a year after Nelson Mandela February 11, 1990 release from Apartheid/"apartness" captivity/prison.
With the anti-Apartheid movement leader's release after serving 27 years in prison, many white separatists began to flee the country. Some of those South Afrikaans entered the United States and continued their treasurous and racist practice — covertly.
Strict American rules, laws, and watchful eyes somewhat helped to curtail David Fowler from becoming a twenty-first-century Dr. Josef Mengele here in America. David Fowler was once Maryland's chief medical examiner. Dr. David Fowler is a forensic pathological liar.  The Fowler, who testified on Wednesday in Derek Chauvin's murder trial, has an ax to grind. Fowler is himself being sued by the family of a 19-year-old dead man Anton Black — a victim of the police in Maryland. The case is a mirror image of George Floyd's killing by Chauvin. David Fowler is accused of a cover-up in Anton Black's murder case as well.
In addressing Anton Black's killing and David Fowler's attempts to cover up his death, the American Civil Liberty Union called Black's death "a clear example of how white supremacy functions to deny accountability for misconduct and racial bias." David Fowler's appearance in George Floyd's death is his way of using one stone to kill two birds. If he can justify Floyd's murder, he should get away with his cover-up in Anton Black's death.
According to the law suit  filed against David Fowler's cover-up, "The officers forced Anton into a prone position so that his face, chest, and stomach were pressed to the ground, and Chief [Gary] Manos laid across Anton's back, using his entire body weight to hold him down and pin him to the ground." 
"Chief Manos, who is much larger than Anton was, would remain with his weight atop Anton's slight, 159-pound body for the next six minutes or more, even when Anton stopped moving, and even with the other men further restraining him in additional ways, such as by holding his legs." Clearly Dr David Apartheid Fowler thinks that the lives of Black people don't matter and they (Black people) ought to be slaughtered with impunity.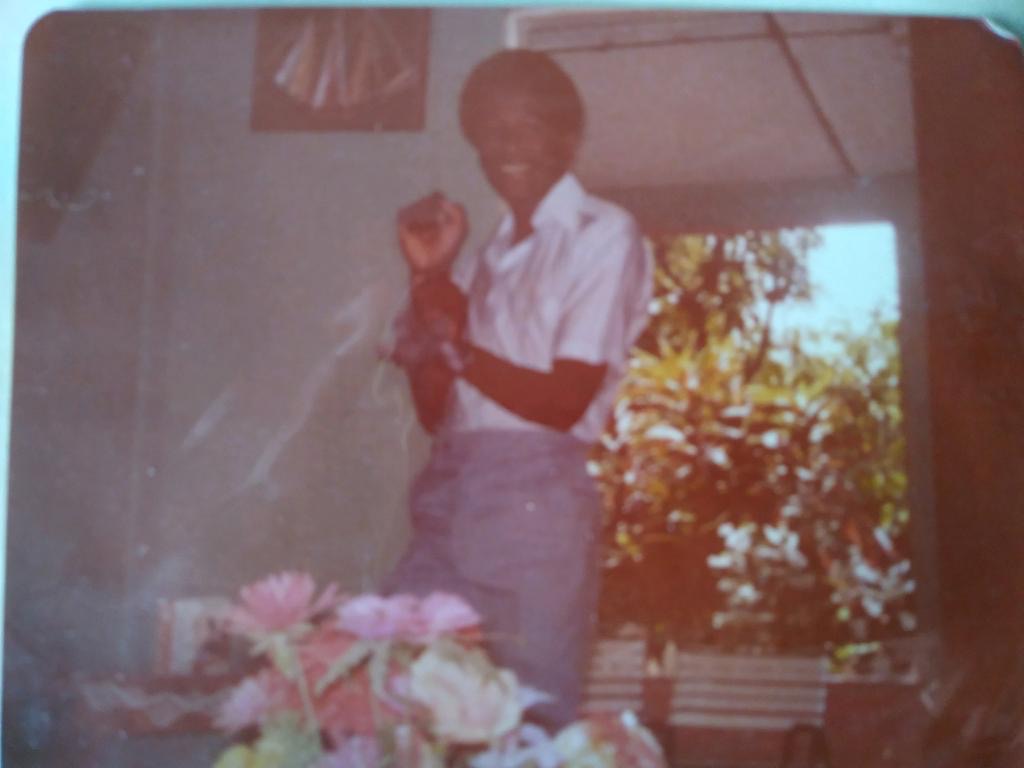 Clinton Franklin is a formally trained Computer Scientist and a writer at heart. Clinton is an avid observer of nature, a lover of people and diverse cultures. He adheres to the adage, "Think global but act locally."
It is crucial to be forward-thinking but not a froward person. "Be kind to everyone you meet, because each is carrying his heavy burden…" Plato.
Embrace the three Constance: Change, Justice, and Rightness.
The thought police are busy at work trying to suppress free speech — if allowed their march to madness — they will arrest your very thoughts.