Barry Brodd: Madman For The Defense, Your Honor.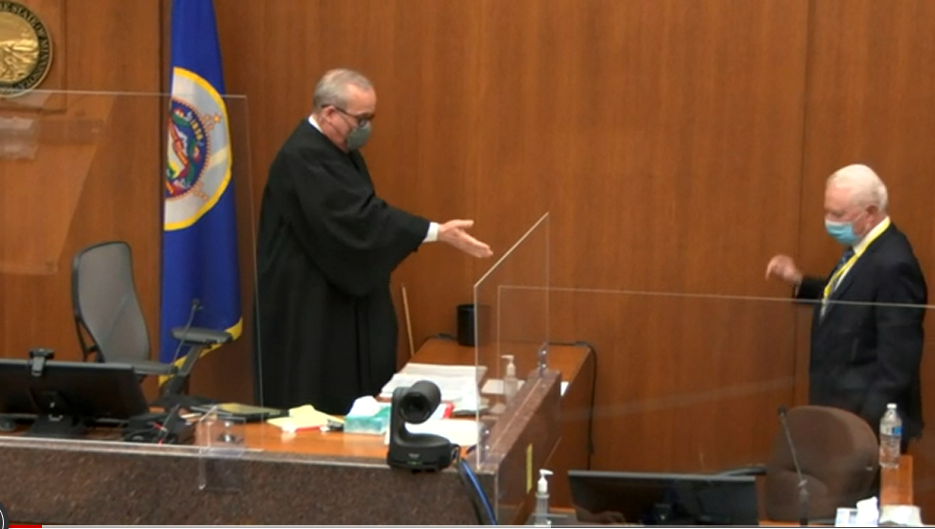 He came to court wearing a suit and necktie. At first glance, one would think that he was a sane person. But as soon as he opened his mouth and began to speak, it became abundantly clear that Barry Brodd is the missing idiot that all villages have chased out of town. In his attempt to convince the jury that George Floyd deserved to be choked for nine minutes and twenty-nine seconds to death — Brood told the jury that "I felt that Derek Chauvin's action was justified" (in killing George Floyd).
Brood, the dangerous Village Idiot, continued his testimony. " He (Chauvin) was acting with objective reasonableness. Chauvin he said was following Minneapolis Police Department's policy and current standard with law enforcement in his interaction with Mr. Floyd." Which in this case would be to go around choking people nine minutes and twenty nine seconds death. Well, if that is the policy of the Minneapolis Pd's, then America, we got a problem.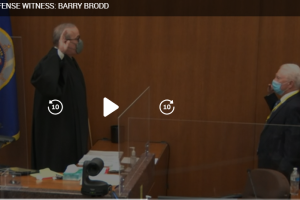 Barry Brood, Idiot For The Defense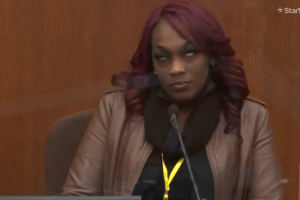 Shawanda Hill For The Defense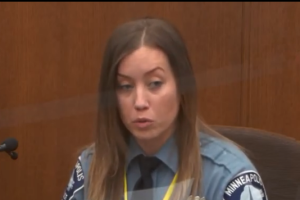 Nicole McKenzie Idiot Number Three
The defense also tried to bolster the testimony of Madman (Barry Brodd) from woozy land with testimony from a woman who appears to be a crackhead, as well as with testimonies from a hostile witness — current Minneapolis police officer and a cohort of Derek Chauvin, Nicole McKenzie. Chauvin trained McKenzie for a day they hung out together. Therein lies another problem.  The prosecution failed to label McKenzie as a hostile witness.
CNN's legal commentator Bakari Sellers lamented that the Defense seemed to be outmatched financially by the Prosecution. The Defense team isn't outmatched financially by the Prosecution team – the Defense is outdone with pedigree. They (the Defense) have no pedigree. But they do have more than a million dollars to spend from the police funds and perhaps millions more from the KKK, who always give generously to the defense funds of those who are accused of murdering Black Americans.
An information "junkie" and admitted reformed liberal. Victor likes to push the envelope to evoke healthy debates and conversations that will lead to a better understanding of each other and all of his neighbors.
Embrace the three Constance: Change, Justice, and Rightness.
The thought police are busy at work trying to suppress free speech — if allowed their march to madness — they will arrest your very thoughts.