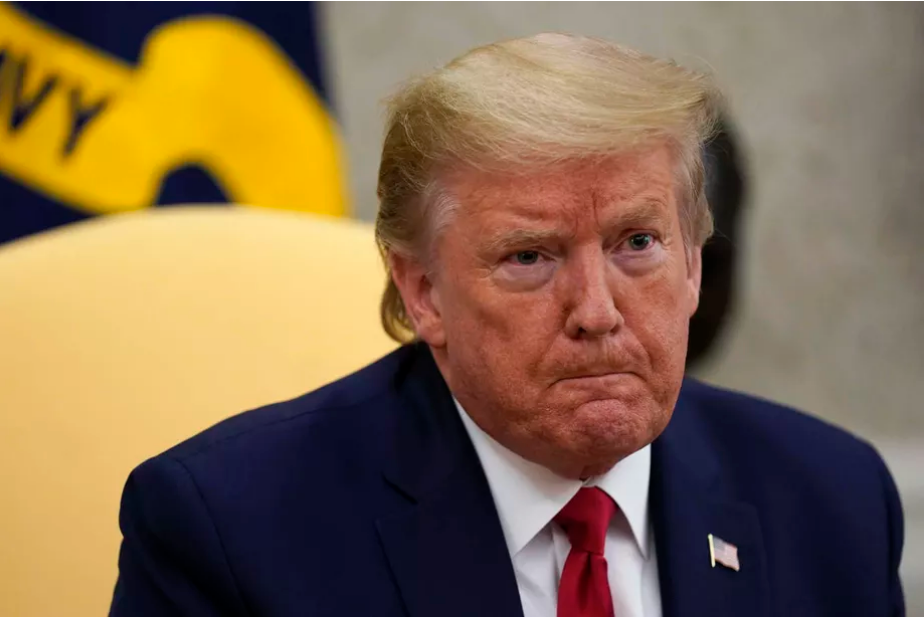 Mum Should Be The Word. A Conman Under Fire. Leader of America's Largest Boiler Room Operation.
On Monday, the leader of the January 6 insurrection on the Capitol, Donald John Trump, felt a little heat near his scrotum when Federal agents got a search warrant for probable cause to look for stolen documents — at Mar-a-Lago. Someone advised Trump that a federal judge had issued a search warrant for his hide-out, so he fled the scene before agents appeared at his house. The brave trojan horse scampered off to hide in Trojan Horse Towers, aka Trump Tower in New York. Who would have thought we'd see the day when Trump and Melania would scurry like Bonnie and Clyde running from Eliot Ness?
After years of taunting the FBI and DOJ and flaunting his razzle-dazzle tricks of you can't touch this, some of America's top cops walked into the boiler room fortress without incident. They did not call Border Patrol agents to check for the alleged slew of cheap labor illegals we know Trump hired to work for him.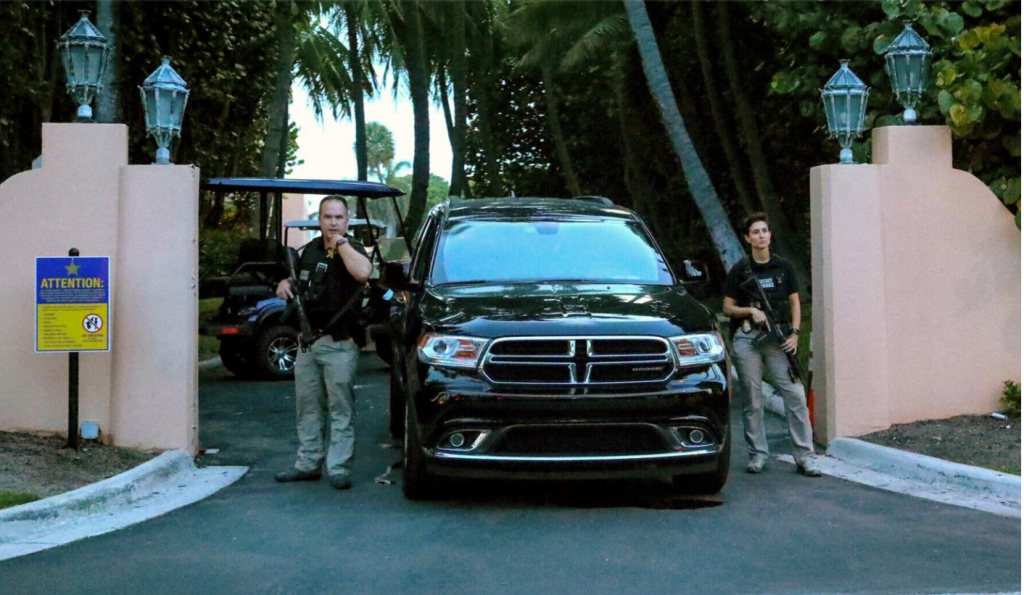 Secret Service Agents Stand Guard Outside Trump's Boiler Room Operations Headquarters In West Palm Beach, FL.
Once word of the FBI searching Donald John Trump's house spread, a of his supporters must have chartered a short yellow school bus to take them to stand in front of Mar-a-Lago to show how stupid they are. Pathetic. The fantastic news is: that his beautiful children (Eric, Donald, Jr, and Ivanka) weren't there to see the event. Because they would be so traumatized, heaven would cry. Let's hope they don't know the search on television. We must protect his children from seeing such a horrible event. OMG! Mar-a-Largo's Warrant Unsealed. 
Read the Full Document.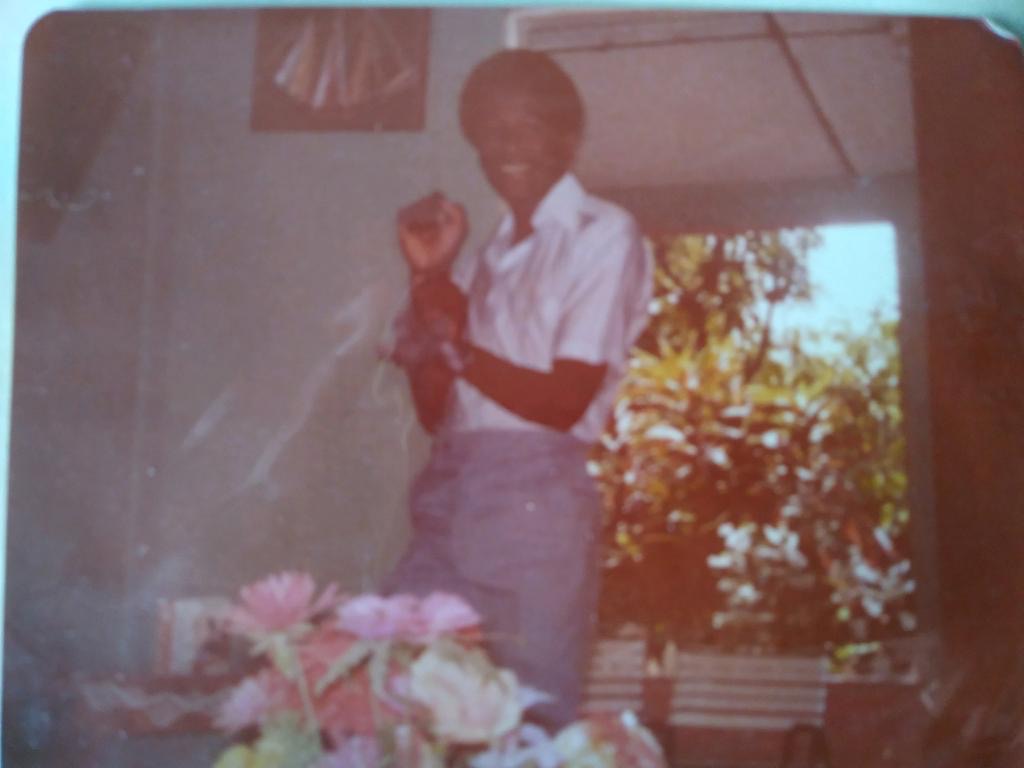 Clinton Franklin is a formally trained Computer Scientist and a writer at heart. Clinton is an avid observer of nature, a lover of people and diverse cultures. He adheres to the adage, "Think global but act locally."
It is crucial to be forward-thinking but not a froward person. "Be kind to everyone you meet, because each is carrying his heavy burden…" Plato.
Embrace the three Constance: Change, Justice, and Rightness.
The thought police are busy at work trying to suppress free speech — if allowed their march to madness — they will arrest your very thoughts.