Poised, graceful, humble, and confident are just a few of the words that describe 14-year-old Zaila Avant-garde, the first Black American to take home the coveted top prize of the Scripps National Spelling Bee 96-year-old contest.
For this young Phenom, her name (Avante-garde) says it all, which according to the English Dictionary, translates to new and unusual or experimental ideas, especially in the arts. Now Ms. Zaila has proved herself as impressive in academia as well. The Avante-garde plans to go to Harvard.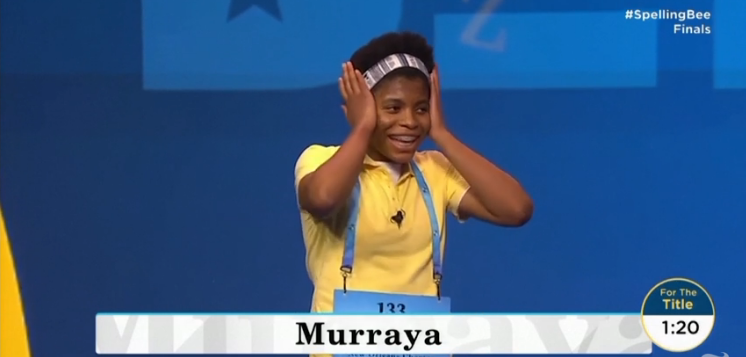 2021 Spelling Bee Champion (Whiz Kid) Zaila Avant-garde.
 During an interview on Good Morning America on Friday, Zaila said that winning the 96-year-old competition has made her more interested in education, and she sees it as a "gate-opener" to developing her interest in the field of education. Zaila said she scoured dictionaries with her father, going over tens of thousands of words in preparation of the competition.
In addition to her new spelling bee title, the Avante-garde (Zaila) also holds other records in the Guinness Book of World Records for dribbling, bouncing, and juggling basketballs. The Louisiana native has been competing in the annual United States National Spelling Bee for two years since 2018. Because of the pandemic, last year the competition was put on hold.
After nine of the eleven finalists of roughly 600 contestants were eliminated, the competition came down to Zaila and twelve-year-old Chaitra Thummala from San Francisco. Zaila Avant-garde won the completion by spelling the word M.U.R.R.A.Y.A,  (murraya) a "genus of flowering plants in the citrus family, Rutaceae. It is distributed in Asia, Australia, and the Pacific Islands. The center of diversity is in southern China and Southeast Asia." Zaila will take home a trophy, she exclaims, "is the best part of any win." She also gets a $50,000 cash prize.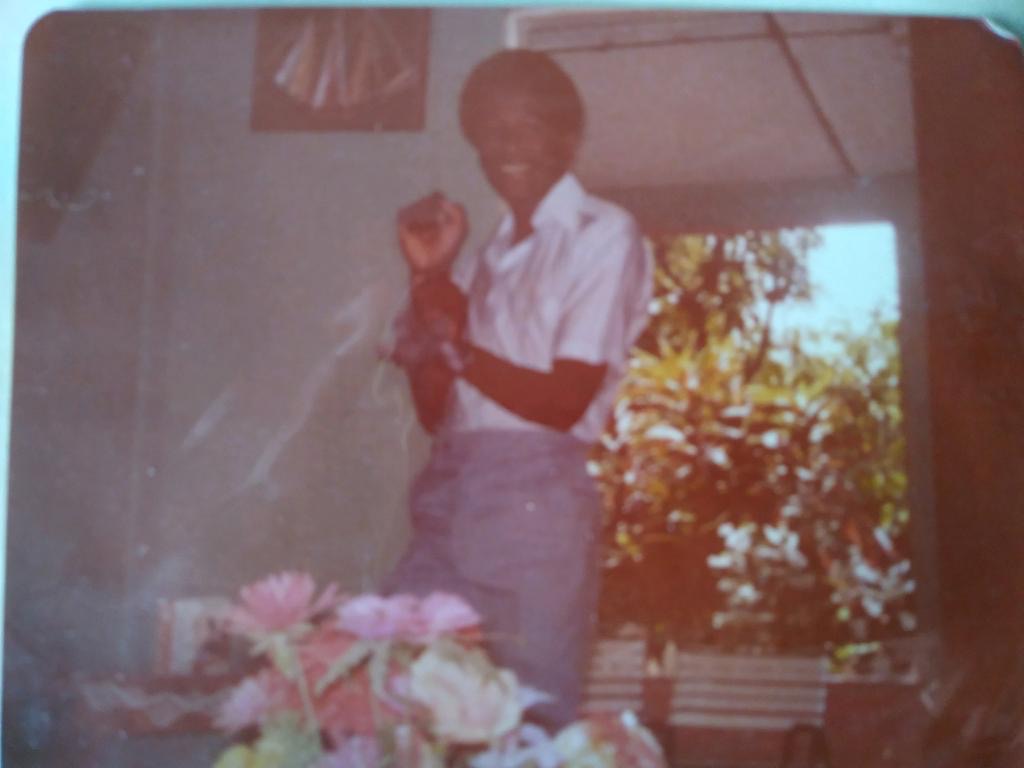 Clinton Franklin is a formally trained Computer Scientist and a writer at heart. Clinton is an avid observer of nature, a lover of people and diverse cultures. He adheres to the adage, "Think global but act locally."
It is crucial to be forward-thinking but not a froward person. "Be kind to everyone you meet, because each is carrying his heavy burden…" Plato.
Embrace the three Constance: Change, Justice, and Rightness.
The thought police are busy at work trying to suppress free speech — if allowed their march to madness — they will arrest your very thoughts.