13 Broward Town Criers Gunning For Sheriff Tony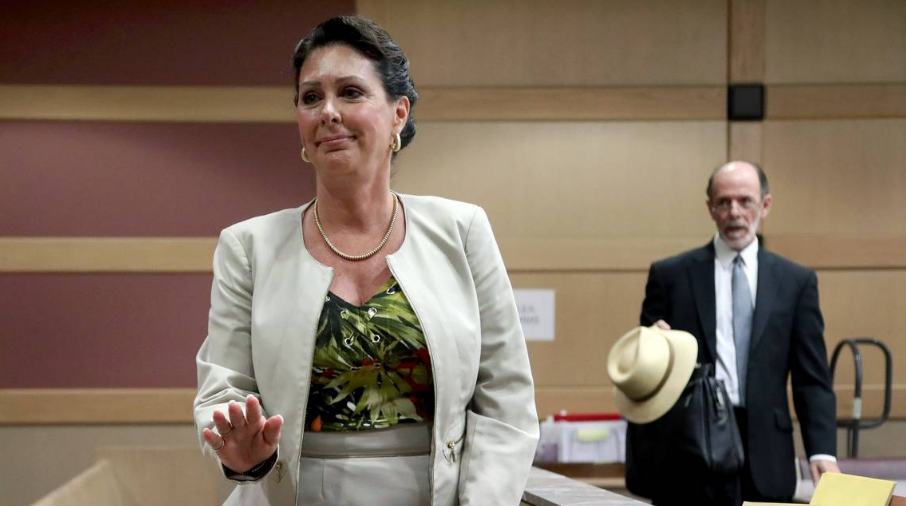 Hallandale Beach Mayor Joy Cooper
With their swords drawn and fangs dripping with anger, thirteen of Broward County's Municipal leaders lay in wait for Broward County's first Black Sheriff – Gregory Tony. But Tony failed to show up at the meeting that supposedly would allow the mayors to discuss fees charged, to their cities, for police and ambulance services. The Town Criers called the meeting to air their grievances and openly chastise the Sheriff – a public flogging, on the block, if you will. 
 Several of the city leaders present at the meeting (some via Skype or telephone) did raise legitimate concerns about the cost of the services provided by the Broward Sheriff Office (BSO). Sheriff Tony did not send anyone to represent his Office at the meeting, and he is yet to explain why, at the last minute, he backed out of the meeting called by Cooper City Mayor Greg Ross.
Cooper City once had its Police Department, but for the past 17 years has contracted with BSO for protective and Ambulance services. It is the belief of most of the attendees at Wednesday's (July 14) meeting that the five percent annual salary/operation increase that BSO is demanding isn't sustainable over the years, and it would put a considerable dent in city coffers. Without a doubt, there's some greed, on the part of BSO, and a shakedown in taking place, because as Broward County Mayor Steve Geller pointed out: BSO has no competition, therefore the Operation feels embolden to do as it pleases.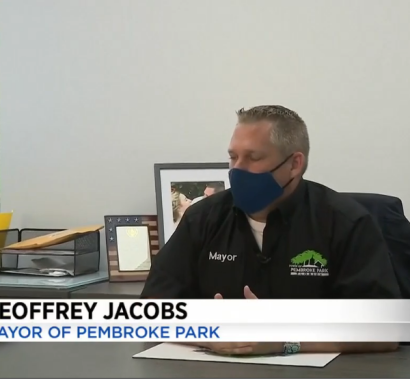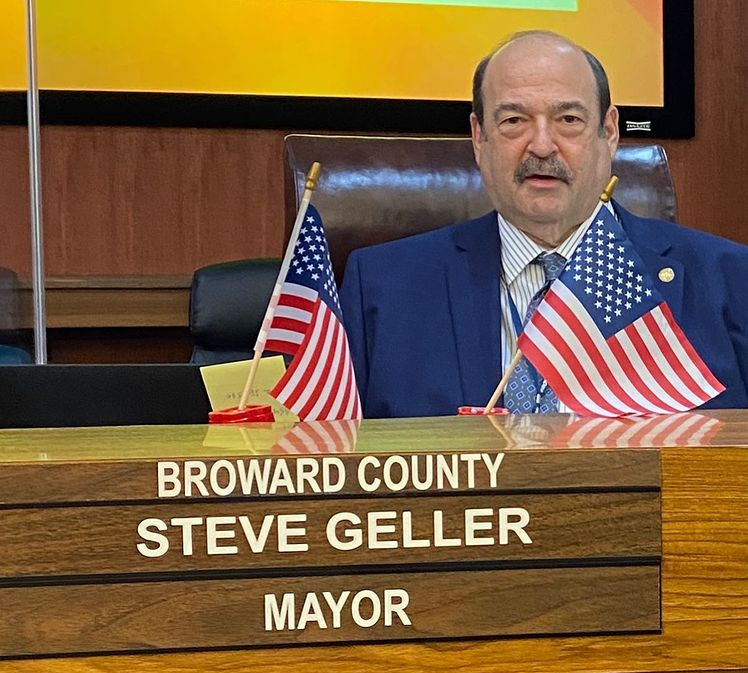 The Town of Pembroke Park
None of the blowhards who attended Wednesday's meeting have prepared a feasibility study, let alone a cost-benefit analysis to counter Sheriff Tony's hefty proposals. It is no wonder the Sheriff didn't take them seriously – thus failed to show. The most prepared representative at the meeting was from the Town of Pembroke Park.
The Town of Pembroke Park has less than six thousand five hundred decent, hard-working residents, of which about fifty percent of them dwell in Trailer Parks or mobile homes. Some residents feel that BSO has become distant from their security needs and have alienated the community at large.
By August 1, Pembroke Park set to sever its ties with BSO and implement its private police force of 16 sworn personnel. Pembroke Park's feasibility study predicts that having its own secret police force will cost about $2.75 million annually. This predictive study means the residents of Pembroke Park (supposedly) will enjoy an annual saving of $550,000. Currently, the Town pays BSO $3.3 million for protective services.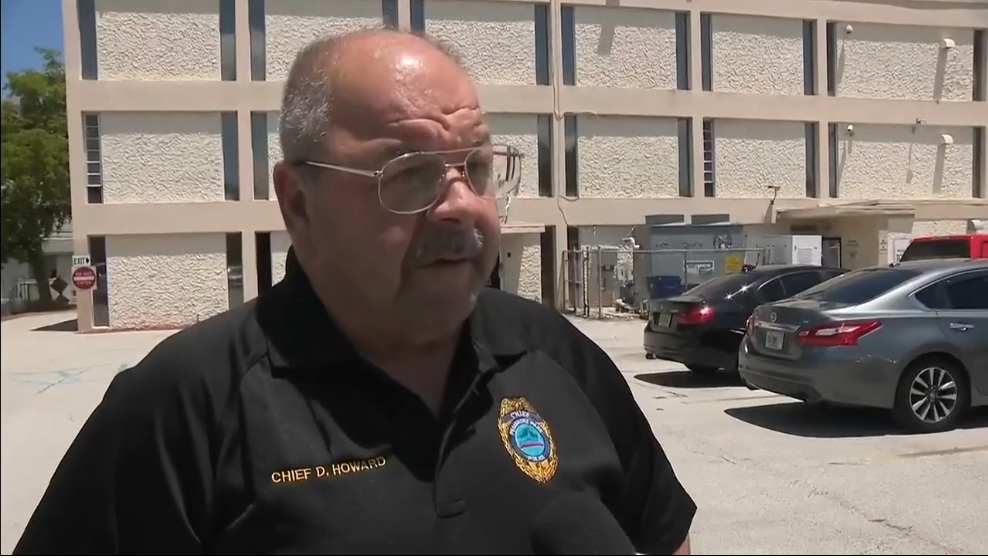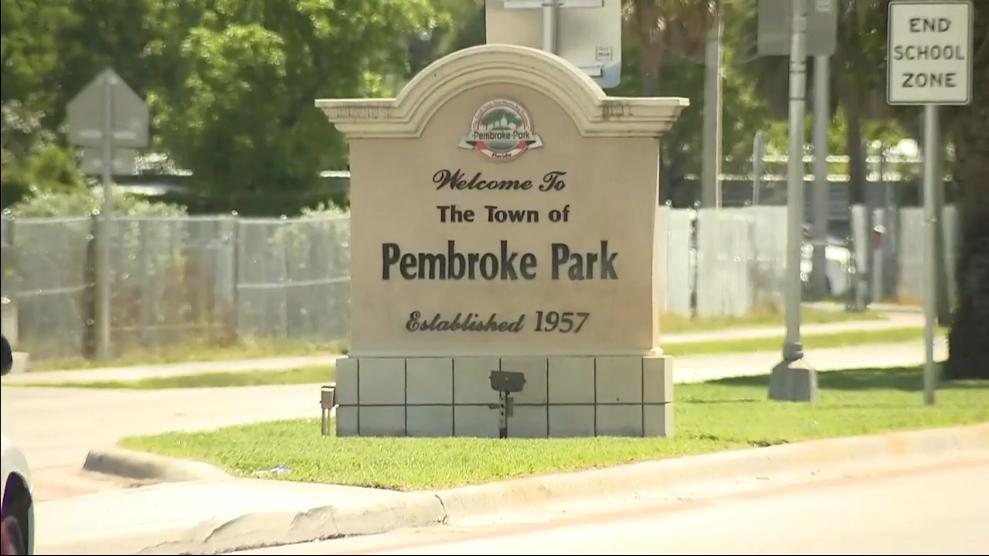 Pembroke Park Mayor Geoffrey Jacobs said his reason for not renewing the 41-year contract with BSO is that "We need proactive law enforcement, and we haven't had that," "we've had a reactive one," the former police officer turned mayor said.
The severance of ties between BSO and Pembroke Park will create an overage of roughly 15 sworn deputy sheriffs at the Broward Sheriff Office. Perhaps those deputies will find a home at Broward County Transit, where they will provide a well-needed service to BCT's customers.
In 2009 the City of Pompano Beach (BSO's largest contracted city) attempted to sever its relationship with the Sheriff's Office but later decided against the move, even though their cost-benefit analysis predicted a windfall for the Town. The reality is Broward County usually ends up paying millions of dollars to BSO to offset the financial loss that BSO incurs when it signs a contract with most of these cities. Contracted cities enjoy the generosity of BSO's pool of $730 million annual budget.
Hallandale Beach's Mayor Joy Cooper, primarily viewed as an empty barrel, is one of the instigators trying to dissuade other city leaders from contracting with BSO for 9-1-1 services. Cooper is embroiled in a quarrel with Sheriff Tony because she's trying to break a contract that she signed in January 2021 with BSO for ambulance service.
In 2014 Southwest Ranches severed its contract with BSO and joined forces with the Towne of Davie lily-white police department for protective services. Southwest Ranches tax base (millage rate) is more than ten times that of the Town of Pembroke Park.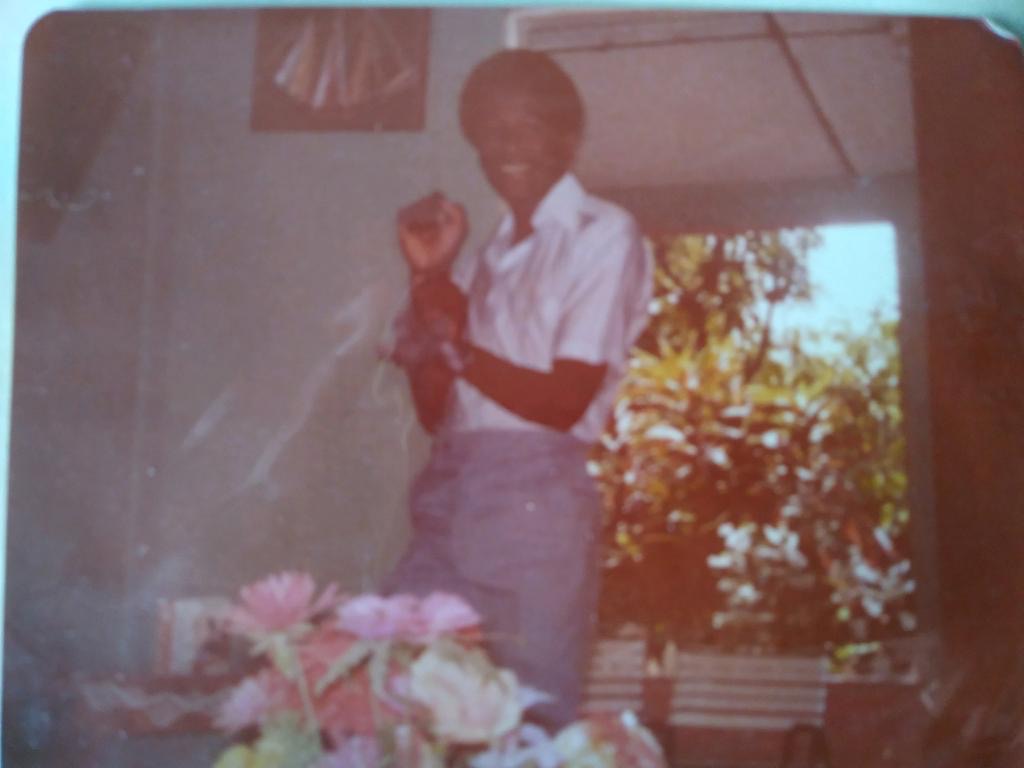 Clinton Franklin is a formally trained Computer Scientist and a writer at heart. Clinton is an avid observer of nature, a lover of people and diverse cultures. He adheres to the adage, "Think global but act locally."
It is crucial to be forward-thinking but not a froward person. "Be kind to everyone you meet, because each is carrying his heavy burden…" Plato.
Embrace the three Constance: Change, Justice, and Rightness.
The thought police are busy at work trying to suppress free speech — if allowed their march to madness — they will arrest your very thoughts.