He was like a ghost that haunts several storefronts and City Bus Terminals in the Cities of Fort Lauderdale and Lauderhill. Don Royster, Jr craved attention, and from time to time, he would go out of his way to get attention – negative or positive – it didn't matter. It was just a desire within himself, a thirst that he tried to quench. Royster, Jr, was born with a disability that prevented him from closing his mouth.
There were times when Don Royster, Jr would get on a city bus and ride back and forth, from point A to point B, over and over again. It was like he was trying to escape a part of himself that clung to him and followed him around wherever he goes. Try as he might, he could not run from himself. To some people (local store customers and bus riders), he was malignant, but he was benign to some members of his family, he was harmless, and he is loved. On May 28, Don Royster, Jr was stabbed to death by a vicious killer.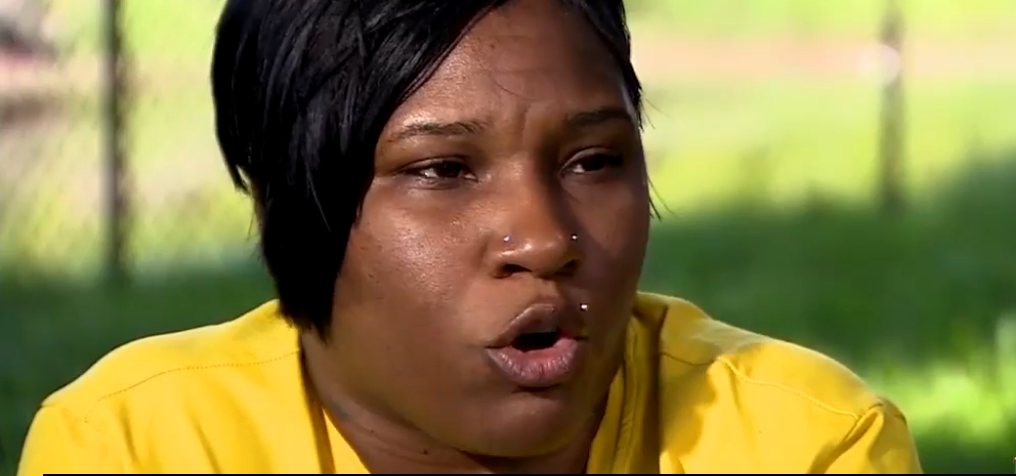 Nikki Elisias' heart is riddled with pain and she's seeking justice for her brother Don Royster, Jr
In an interview with WSVN Channel 7 News, Don's older sister Nikki Elisias said, "I feel like all of this stuff could have ended before it even got to the point of my brother losing his life." On a warm Friday afternoon in the City of Lauderhill, the straw that broke the camel's back flew in, landed on the pile of other straws, and triggered a state of critical mass for Don Royster, Jr.
Witnesses told police that Don had gotten into a fight with someone earlier in the day. According to a Lauderhill Police report, on May 28 at 1241 hours, officers were dispatched to the Quick Stop Convenience Store at 4021 NW 16 Street about a disturbance. Upon their arrival, they found the victim Don Royster, Jr, with multiple lacerations to his body. Royce's sister Nikki Elias said that he called her on his cell phone using his last breath to leave her a voice message after a vicious killer brutally stabbed him, and he breathes no more. May 28, someone decided to end the life of a man loved by his family and friends – although others loathed him.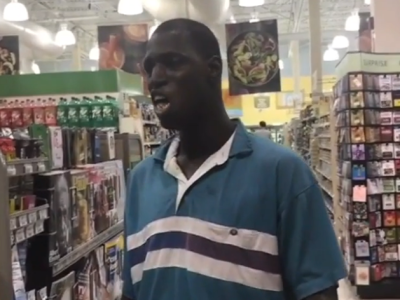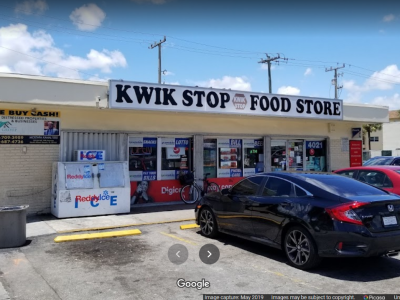 Royster Jr is known to many store owners, customers, and city bus riders. On city buses some times he would pay his bus fare and ride to his destination like any other customer. Other times he would evade the bus fare. Most Broward County Bus Operators knew him and allowed him to ride for free as a courtesy. Because of his physical disability, It was somewhat of a curious sight to see him ride his bicycle around town from time to time.
Again, Royce could be likened to a tale of two cities, belligerent at times and other times well behaved. Sometimes being different can lead to indifference.
There is no doubt that some will celebrate his demise, but for his family – he is missed. The void that he's left in their hearts only time will help to gloss over their pain.
Lauderhill Police is asking that anyone with information about the incident that led to the stabbing death of Don Royster, Jr to call LHP at (954) 497-4700.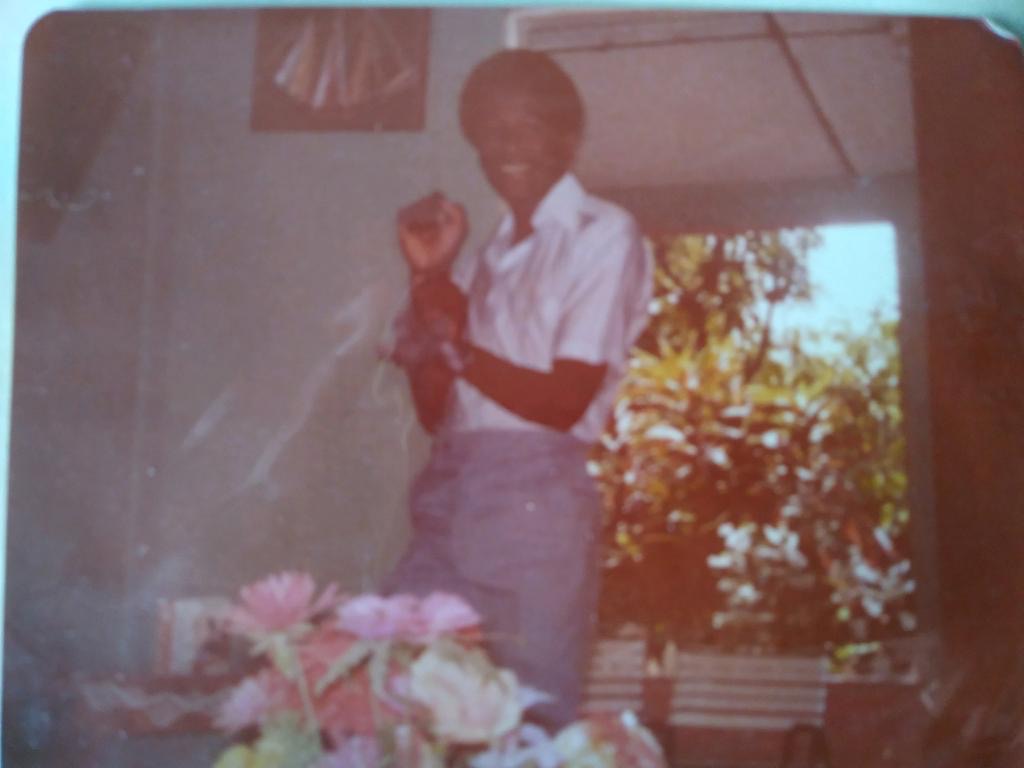 Clinton Franklin is a formally trained Computer Scientist and a writer at heart. Clinton is an avid observer of nature, a lover of people and diverse cultures. He adheres to the adage, "Think global but act locally."
It is crucial to be forward-thinking but not a froward person. "Be kind to everyone you meet, because each is carrying his heavy burden…" Plato.
Embrace the three Constance: Change, Justice, and Rightness.
The thought police are busy at work trying to suppress free speech — if allowed their march to madness — they will arrest your very thoughts.