This week, the doors for international travel have opened a bit wider for vaccinated Americans, as of Monday, Aug. 2, American travelers who are fully inoculated against COVID-19 no longer have to quarantine when visiting the United Kingdom.
The U.K. still has its three-tier system for ranking the safety levels of other countries. The recent policy update will allow fully vaccinated travelers from "amber" countries, including the U.S., to skip quarantine upon arrival. Visitors are still required to get tested within three days of traveling to the destination. Visitors must also pre-book a COVID-19 PCR test to be taken on or before the second day of their stay. Completing a passenger locator form is also mandatory.
Beyond these testing requirements, those vaccinated in the U.S. will also be asked to show proof of U.S. residency.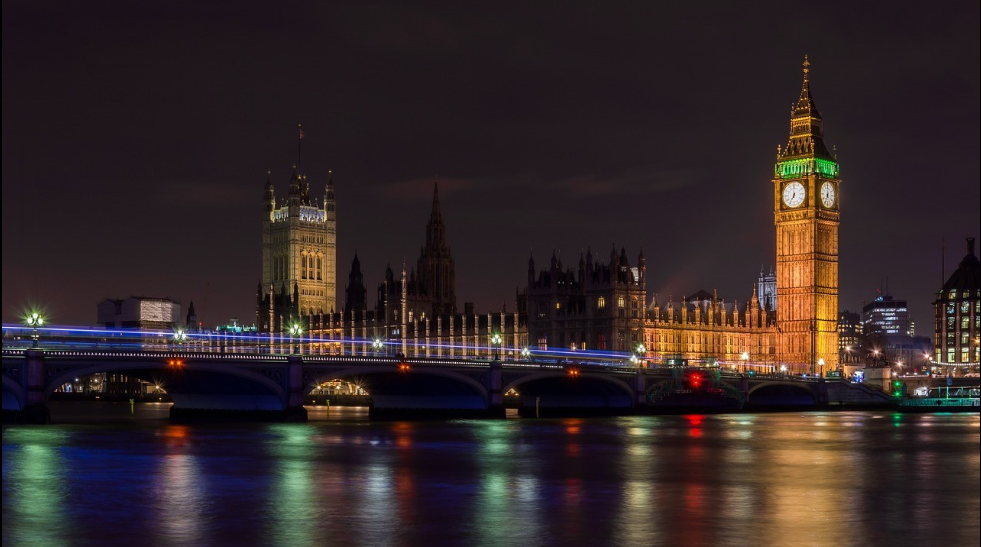 "We've taken great strides on our journey to reopen international travel, and today is another important step forward. Whether you are a family reuniting for the first time since the start of the pandemic or a business benefiting from increased trade – this is the progress we can all enjoy," Transport Secretary Grant Shapps said in a statement. "We will, of course, continue to be guided by the latest scientific data. But thanks to our world-leading domestic vaccination program, we're able to look to the future and start to rebuild key transatlantic routes with the U.S. while further cementing ties with our European neighbors."
The U.K.'s new policies also apply to travelers coming from the European Union, except France, whose travelers will be required to quarantine regardless of their vaccination status.
The decision to make it easier for international tourists to visit the U.K. comes over a week after its citizens celebrated "Freedom Day," when capacity restrictions were eliminated and mask mandates lifted.
According to the U.K. government, 88.2% of its adults 18 and older have received at least one dose of a COVID-19 vaccine. At the same time, 70.8% are fully vaccinated.

Jessica is a freelance journalist on a quest to see and experience everything our gorgeous planet offers and share her experiences with her fellow travelers. Jessica has written for several world-class Travel Magazines.
Embrace the three Constants: Change, Justice, and Rightness.
The thought police are busy at work trying to suppress free speech — if allowed their march to madness — they will arrest your very thoughts.