Lightening Strikes Twice Same Time, Same Place.
In 2005, Katrina a powerful category 5 storm left 1833 people dead after sweeping across Florida, Alabama, Mississippi, New orleans and Georgia. In New Orleans, Katrina caused levees to break, and a deluge of fast rising water — swept over the Big Easy — that would have the Biblical Patriarch Noah scratching his head in astonishment. What Noah witnessed over forty days, overtook New Orleans in about 40 hours.
The catastrophic disaster and slow federal government response forced an up-and-coming Rapper named Kanye West to proclaim, "George Bush doesn't care about Black people." Former President George W. Bush was the President when Katrina struck Alabama, Florida, Georgia, Louisiana, Mississippi with Louisiana withstanding the hurricane's third land fall.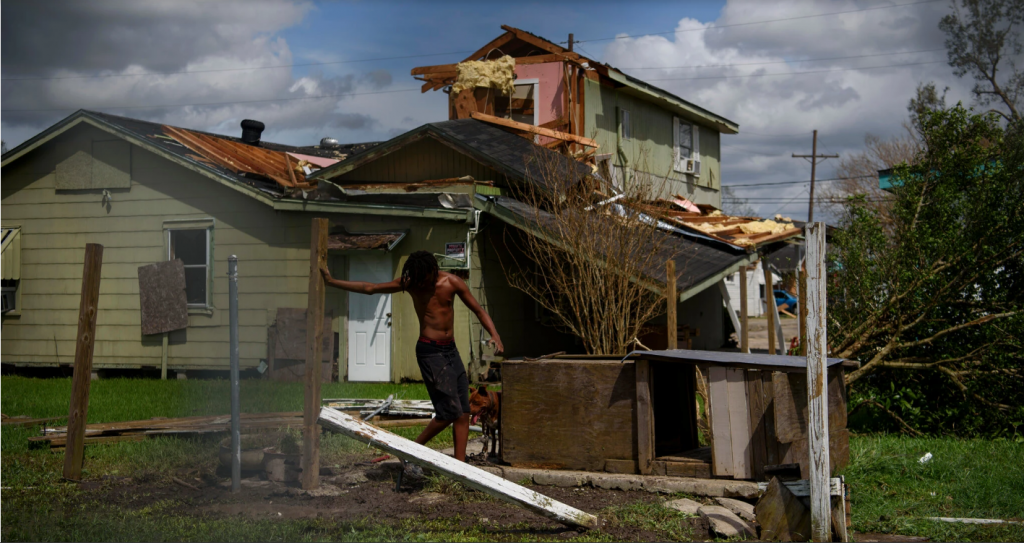 Ida Left Massive Damage to the Home Of This New Orleans's Resident
Hurricane Ida (August 29, 2021) Powerful Category 4
Hurricane Ida moved on to New Orleans, traveling at 12 MPH with wind speed above 150 MPH and gust at 285 MPH. NOAA and local authorities have yet to determine how tornadoes Hurricane Ida spun off. In 2005 Hurricane Katrina produced 59 tornadoes that contributed the $125 Billion in damage. It still reminded some long-time residents of New Orleans of when they view the landscape of the Big Easy.
Today the Biden Administration made an emergency declaration and announced that they are working with Louisiana's local government and private sector partners to assist residents. Press Secretary Jen Psaki told a pool of reporters that the administration's top priority searches and rescue and restore electricity and communication to over one million people left without power because of the hurricane.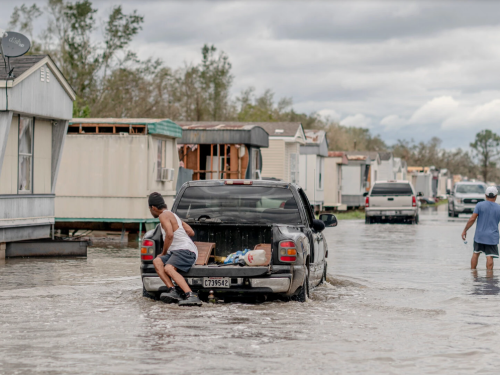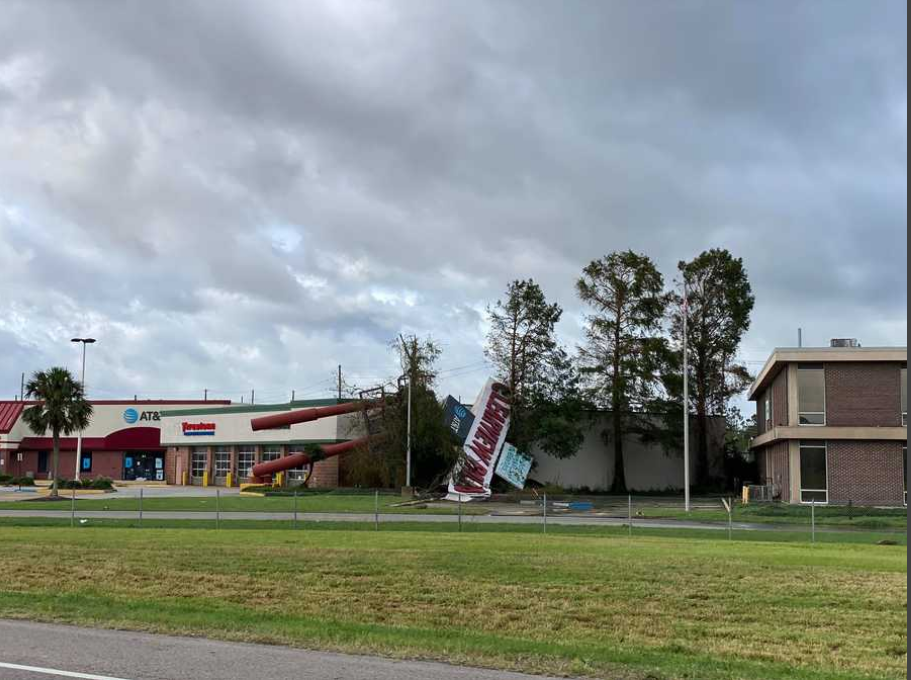 The emergency declaration will allow those affected by Ida to apply for financial help. They have also dispatched 3,600 FEMA employees to the area. They provide 3.4 million meals, 200 generators, seven FEMA Incident Management teams, 5,700 tarps, 100s of ambulances, and air ambulances. Also, 17 search and rescue teams, 5,900 National Guardsmen, 27 fixed-wing Coast Guard aircraft, and members of the Army Corps of Engineers to assist families. Psaki said, "All resources are being brought to bear to make they restore power ASAP.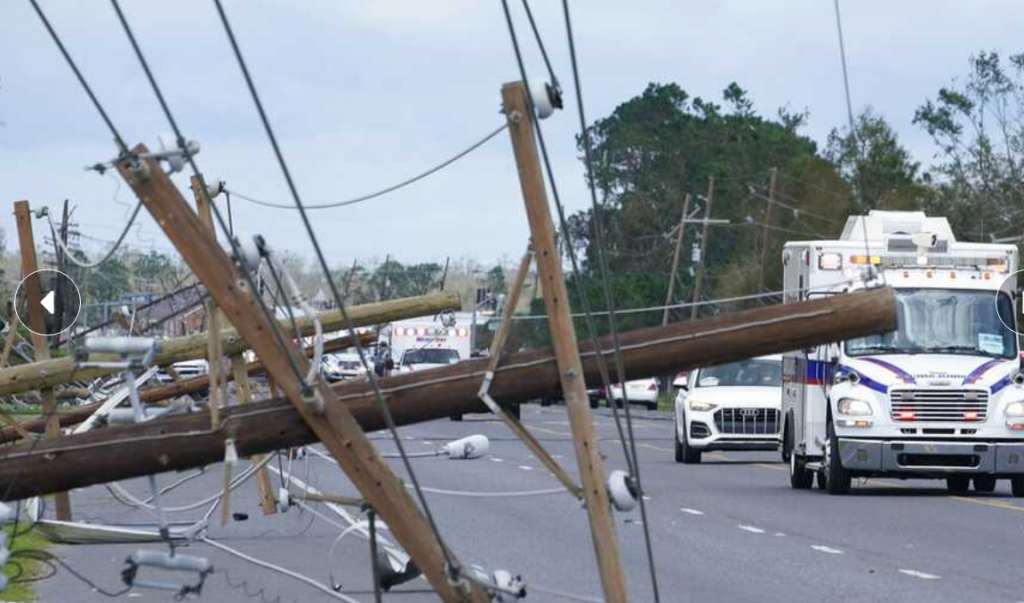 According to Louisiana's electric company, Entergy Corporation, it should take between seven to ten days to restore power to residents. Lessons learned from the past have helped to guide Louisiana residents down a road of heeding the warning of state and local authorities. So far there is a report of two deaths that are Ida related. Unlike Katrina's death toll sixteen years ago.
Katrina:
Fatalities (directly or indirectly)
NOAA Report
– Alabama: 2
– Florida: 14
– Georgia: 2
– Louisiana: 1,577
– Mississippi: 238
– Total: 1,833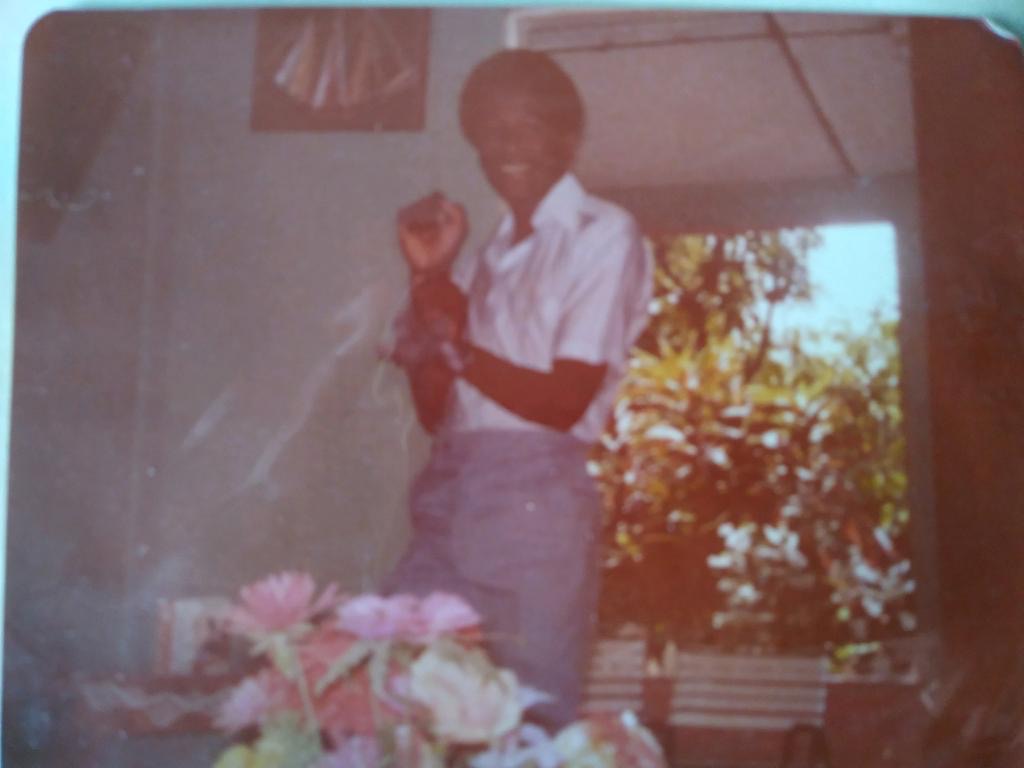 Clinton Franklin is a formally trained Computer Scientist and a writer at heart. Clinton is an avid observer of nature, a lover of people and diverse cultures. He adheres to the adage, "Think global but act locally."
It is crucial to be forward-thinking but not a froward person. "Be kind to everyone you meet, because each is carrying his heavy burden…" Plato.
Embrace the three Constance: Change, Justice, and Rightness.
The thought police are busy at work trying to suppress free speech — if allowed their march to madness — they will arrest your very thoughts.