Shining light at the end of the tunnel.
Despite the canceled itineraries and multiple failed attempts at providing a COVID-free sailing experience, the cruise industry is still seeing high demand for future bookings. Viking, which provides both river and ocean cruises, canceled its sailings for the rest of this year but is going full steam ahead with its elaborate world cruise itineraries.
The luxury cruise company is already scheduled to embark on an around-the-world cruise late next year. The high demand for this sailing has prompted the company to add another departure date for December 2022.

The 138-day itinerary sets sail from Florida with plans to visit 58 ports in 28 countries, including overnight stays in Sydney, Auckland, Bali, Mumbai, and Ho Chi Minh City. Other iconic areas the world cruisers will explore include the Panama Canal and the North American West Coast.
For those with a little less time to spare, Viking also offers a 121-day voyage, allowing travelers to hop on board in Los Angeles just before cruising to Hawaii, Australia, and New Zealand before making their way Asia, the Middle East, and eventually Europe. The seafaring adventure comes to an end in London.
According to Viking, the demand for its around-the-world cruises has not decreased despite the company—like all travel businesses—taking a hit during this year's pandemic.
"We are pleased to offer this new opportunity for explorers to circumnavigate the world in comfort," said Torstein Hagen, Chairman of Viking, in a statement. "World Cruises are extraordinary voyages, and they continue to be one of our most sought-after offerings. Our 2021-2022 World Cruise has already sold out more than a year in advance, which speaks to the enthusiasm of our guests as they look forward to the return of international travel."
In addition to the exciting itinerary that awaits them, travelers on the 2022 Viking World Cruise will be the first to sail on the Viking Neptune, a new addition to the cruise line's fleet. The ship will feature 465 staterooms, each with a private veranda, complimentary WiFi, and heated floors.
For more information, visit viking.com.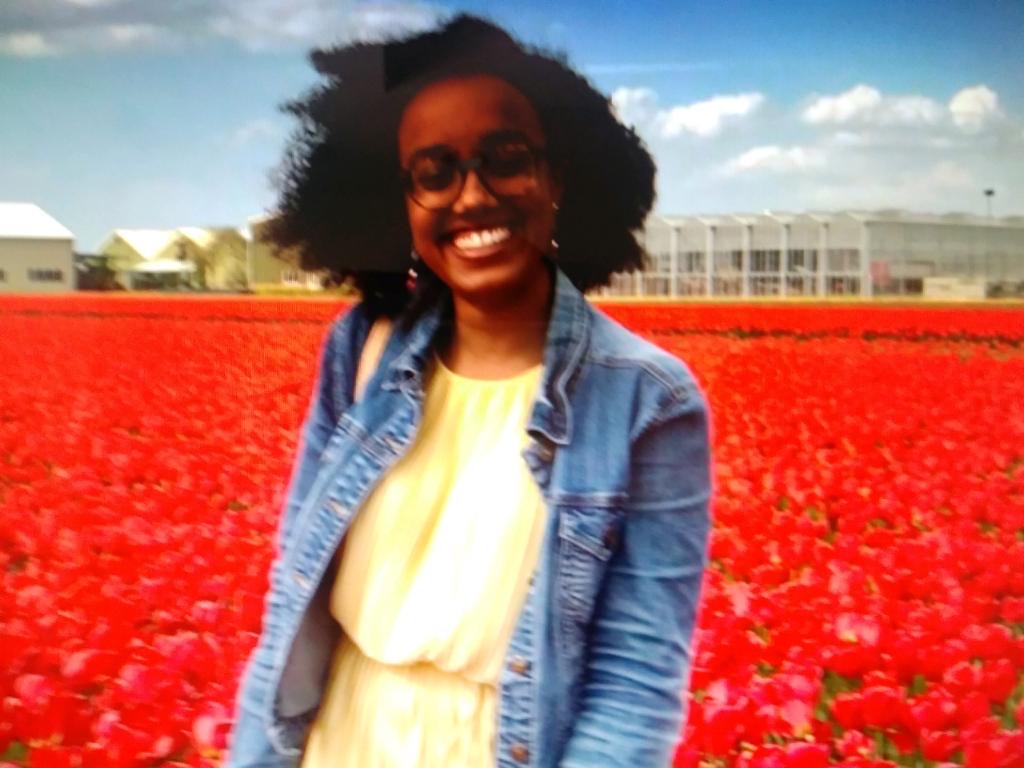 Jessica is a freelance journalist on a quest to see and experience everything our gorgeous planet has to offer and to share her experiences with her fellow travelers. Jessica has written for several world-class Travel Magazines.
Embrace the three Constance: Change, Justice, and Rightness.
The thought police are busy at work trying to suppress free speech — if allowed their march to madness — they will arrest your very thoughts.