As people become more aware of the importance of preserving the planet, travelers are increasingly looking for eco-friendly hotels, tour operators, and modes of transportation.
These green-conscious travelers, in their quest to see the world while still protecting it, Google search results will now include information on a hotel's sustainability efforts.
Travelers using Google to search for accommodations will now see an "eco-certified badge" next to hotels that the company has verified to reduce their carbon footprint. According to Google, the company will employ independent organizations like Green Key or Earth Check to certify these hotels.

The new eco-certified badge will also include an "About" tab for travelers who want to learn more about the specific sustainability measures a hotel takes, like reducing waste or eliminating plastic.
"We want to make it easier for you to find sustainable options while traveling — no matter what you're doing or where you're going," Google said in its announcement of the additional feature.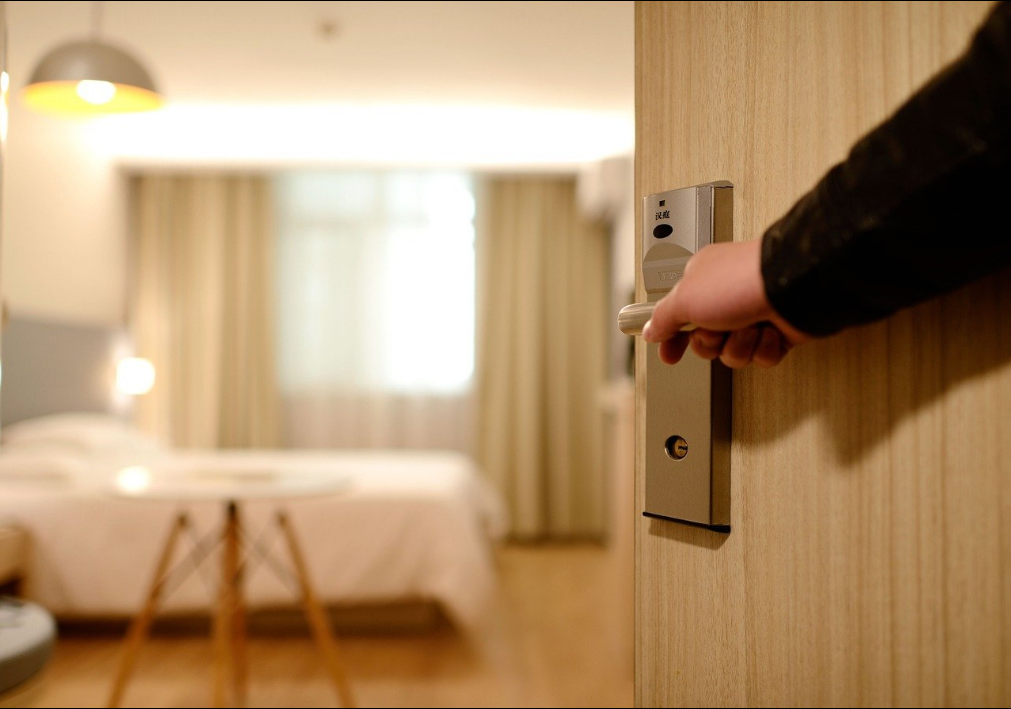 Google is working with hotels worldwide, including independent hotels and chains such as Hilton and Accor, to gather information and make it easily accessible. Hotels that earn their eco-friendly certification will also be allowed to add information about their sustainability practices to their business profiles.
Google also recently became a member of Travalyst Coalition, a group of global companies committed to sustainable travel. The company joins other big names in the industry like Booking.com, Skyscanner, Trip.com Group, TripAdvisor, and Visa.
The Travalyst Coalition strives to leverage its collective reach and help drive mass adoption of sustainability standards. "We are excited to continue this endeavor with Google as a member of the Travalyst Coalition, delivering on this unique opportunity to build positive, transformative change in travel," said Sally Davey, CEO of Travalyst, in a press release.
According to Google, these efforts are part of the company's commitment over the next decade to "invest in technologies that help our partners and people around the world make sustainable choices."

Jessica is a freelance journalist on a quest to see and experience everything our gorgeous planet offers and share her experiences with her fellow travelers. Jessica has written for several world-class Travel Magazines.
Embrace the three Constants: Change, Justice, and Rightness.
The thought police are busy at work trying to suppress free speech — if allowed their march to madness — they will arrest your very thoughts.