There's no denying that Italy is famous for its delectable cuisine, and with good reason. The delicious possibilities are endless, from pasta, panini, and pizza to sweet favorites like cannoli. And now, one of Italy's most beloved meats could score you a free, all-inclusive trip to Italy.
Galileo, a cured meats brand (not the historical figure), is giving away a trip to Italy for one lucky winner and a travel buddy of their choosing. The lucky pair will explore the region of Le Marche, with stops in the idyllic port town of Ancona on Italy's Adriatic coast, the micro-nation of San Marino, and much more.
And since a food brand is hosting the winner and their guest, they can expect to indulge in an immersive Italian food experience as part of the "Welcome to the Family" program.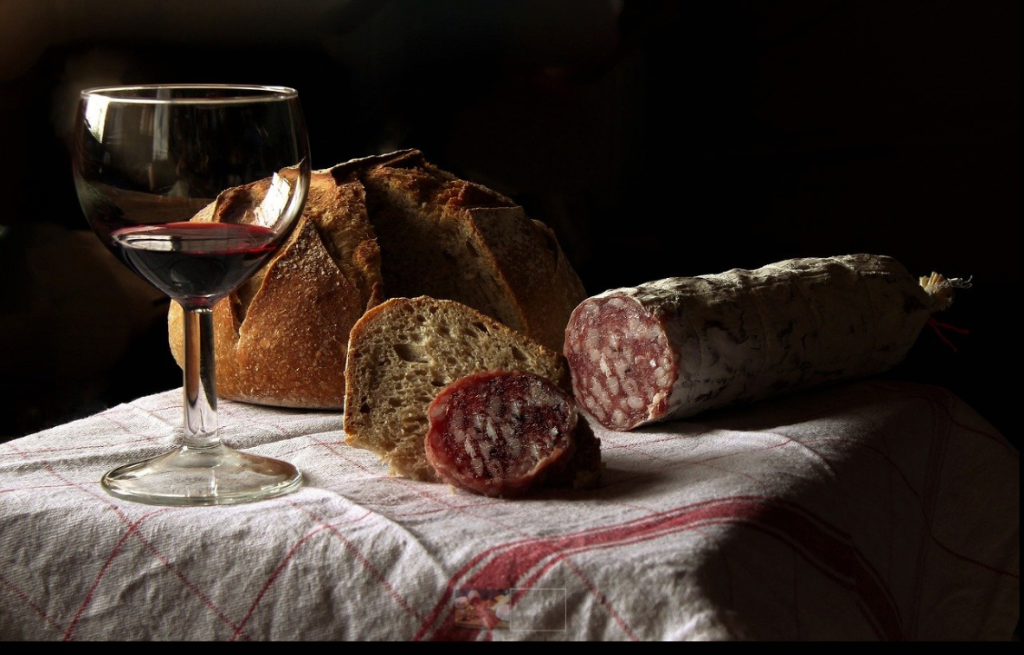 "For the better part of a century, we've been curing authentic Italian salami with the idea of family and tradition at its center," Jeremy Kross, Galileo brand manager, said in a statement. "We want to continue crafting this experience for our fellow salami lovers, near and far. The 'Welcome to the Family 'program celebrates our Italian heritage, the next generation of Italian cuisine, and, of course, the deliciousness of salami. But don't worry—you don't have to speak Italian."
For your chance to win this all-inclusive trip to Italy, all you have to do is post a picture of yourself on Instagram with salami and use the hashtags #GalileoFamily and #Sweepstakes. Entrants to the contest must also tag the company @GalileoSalame.
They gave few details beyond those guidelines, so contest participants are free — and probably encouraged — to get creative. The contest ends on October 21.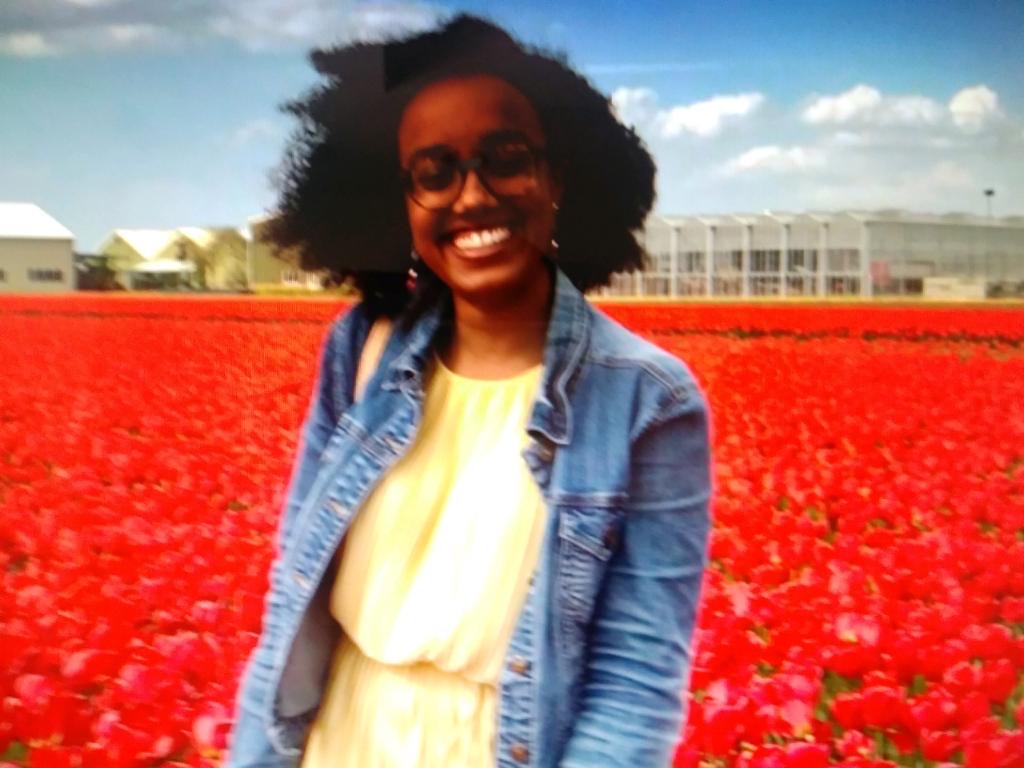 Jessica is a freelance journalist on a quest to see and experience everything our gorgeous planet has to offer and to share her experiences with her fellow travelers. Jessica has written for several world-class Travel Magazines.
Embrace the three Constance: Change, Justice, and Rightness.
The thought police are busy at work trying to suppress free speech — if allowed their march to madness — they will arrest your very thoughts.