Murder On New York F Train. Abetted By Two Other Riders, Daniel J Penny Choked A Hungry Homeless Man To Death.
Daniel J. Penny: Was This His First Murder? Was This A One And Done Caught On Camera?
When a wild man with murderous intent pounced upon a frail and weakened homeless man to kill him, he had two accomplices holding him down to ensure he couldn't get away from Subway Strangler Daniel J. Penny. 
When Jordan Neely was 13 years old, a partner in their New Jersey residence strangled his 36-year-old mother, Christie Neely. The killer stuffed her body in a suitcase and threw it off a highway in the Bronx borough. 
A cell phone video of the brutal beast-like murder showed the Subway Strangler Daniel J. Penny acting with a depraved heart and extreme malice toward Jordan Neely. Reasonable people know we use CPR to resuscitate and save lives. They also know that we use chokeholds to take lives or to kill. They are reports that J. Penny is an ex-Marine thoroughly trained on how to use the deadly chokehold by cutting off airflow to the lungs and depriving the brain of oxygen. "Seventy percent of the blood going to the brain passes through the carotid arteries."
In 1993 New York City banned the use of chokeholds by police officers unless their lives were in imminent danger. Mr. Neely was not an imminent threat to J. Penny; he was hungry. When you have human waste, such as Manhattan District Attorney Alvin Bragg and Eric Adams, placed in office to uphold White supremacy and get praised by the buckets of scum on Fox News, African Americans will always be susceptible to unchallenged murder at the hands of White bigots.
Daniel J. Penny is from West Islip, New York, aka White Islip. West Islip's population is 96% White and 0.6% Black.
Fox News Hosts, The Usual Buckets of Hate-Monger Celebrate and Defends The Murder of Jordan Neely By A Depraved Monster. Is There Any Murder of A Black person who They Don't Applaud?
According to eye and ear witnesses, other passengers on the F Train told the Subway Strangler that he was killing Neely. However, he refused to discontinue the deadly chokehold. Was this (the Subway Strangler's) Daniel J. Penny's first kill or the only one caught on video in a public space? It took a while before they caught Ted Bundy.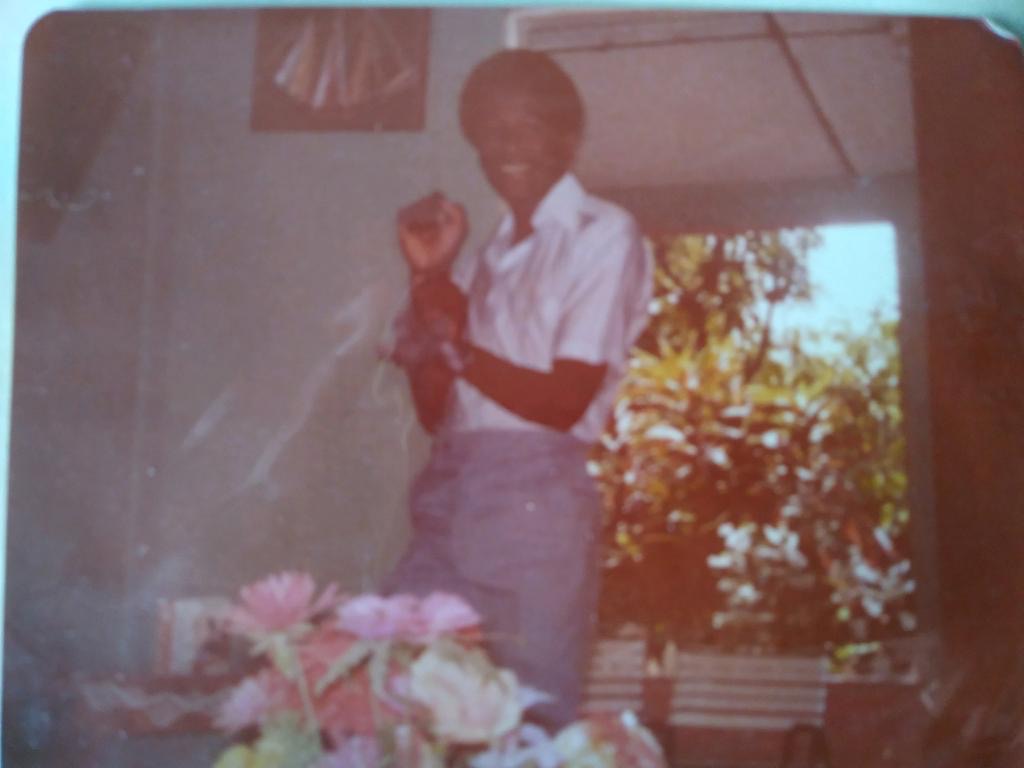 Clinton Franklin is a formally trained Computer Scientist and a writer at heart. Clinton is an avid observer of nature, a lover of people and diverse cultures. He adheres to the adage, "Think global but act locally."
It is crucial to be forward-thinking but not a froward person. "Be kind to everyone you meet, because each is carrying his heavy burden…" Plato.
Embrace the three Constance: Change, Justice, and Rightness.
The thought police are busy at work trying to suppress free speech — if allowed their march to madness — they will arrest your very thoughts.