Travel Times Are Here Again.
After more than a year and a half, the U.S. Department of Homeland Security (DHS) announced that it would ease travel restrictions on its land border and ports with Canada and Mexico starting in November.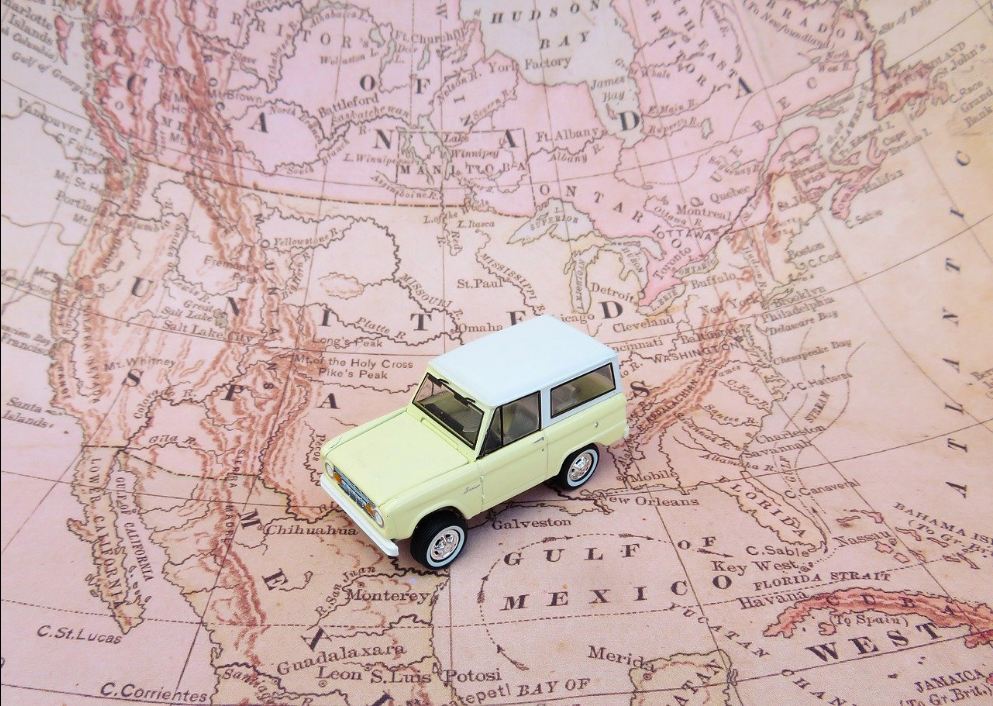 "In alignment with the new international air travel system that will be implemented in November, we will begin allowing travelers from Mexico and Canada who are fully vaccinated for COVID-19 to enter the United States. For non-essential purposes, including to visit friends and family or for tourism, via land and ferry border crossings," Secretary of Homeland Security Alejandro Mayorkas said in a statement. "Cross-border travel creates significant economic activity in our border communities and benefits our broader economy. We are pleased to be taking steps to resume regular travel safely and sustainably."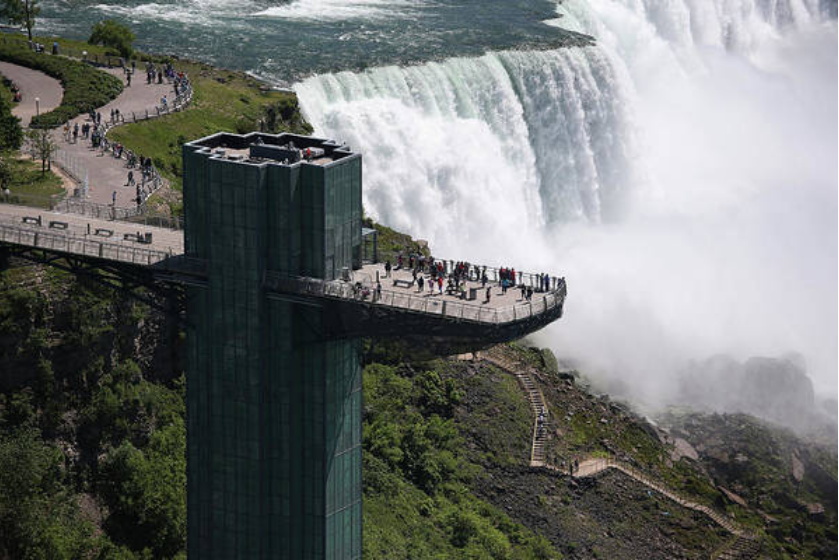 According to the DHS, the decision follows guidance from the Centers for Disease Control and Prevention and under recent air travel regulation. Starting next month, all international travelers flying to the U.S. will need to show proof that someone fully vaccinated them against COVID-19.
The plan is to accept vaccines that have been approved or allowed by either the Food and Drug Administration or the World Health Organization, including Pfizer-BioNTech, Moderna, and Johnson & Johnson, as well as AstraZeneca/Oxford, Sinopharm, and Sinovac.
Though this new rule will go into effect on Nov. 8 for travelers arriving via plane, it is still unclear exactly when the land borders between Canada and Mexico will open and begin implementing the same vaccination requirement.
The policy change will mark a move towards reciprocity as Mexico has long been open to U.S. tourists who fly there, and Canada opened its borders to fully vaccinated U.S. tourists in August. The border closures never applied to U.S. citizens returning to the country after visiting Mexico or Canada.
Although foreign visitors will soon have to present proof of vaccination to enter the U.S., this rule will not affect American citizens. Unvaccinated American travelers may fly back to the U.S… Still, they will face stricter testing protocols, requiring that they get tested within one day of their departure and show proof that they have purchased a viral test to take after arriving.

Jessica is a freelance journalist on a quest to see and experience everything our gorgeous planet offers and share her experiences with her fellow travelers. Jessica has written for several world-class Travel Magazines.
Embrace the three Constants: Change, Justice, and Rightness.
The thought police are busy at work trying to suppress free speech — if allowed their march to madness — they will arrest your very thoughts.