Am I My Brother's Keeper?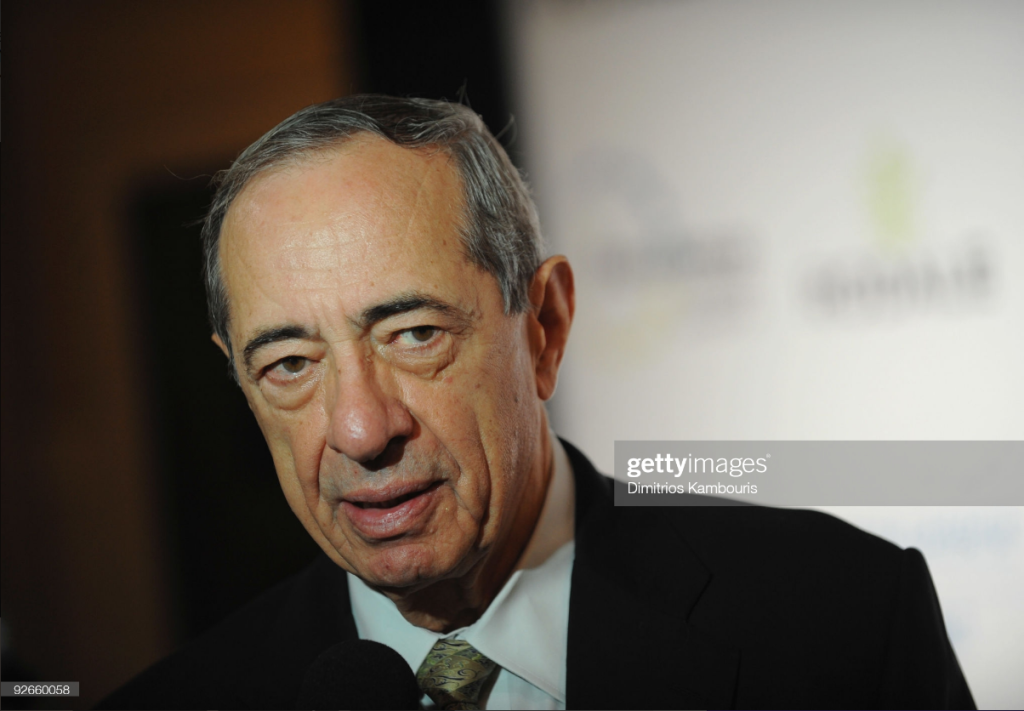 Yesterday CNN indefinitely suspends Chris C. Cuomo, one of their major prime-time lineup stars. The shakeup comes amid near the completion of the merger between the Discovery Channel and CNN's parent company Time Warner Media/AT&T. On Tuesday morning Discovery's CEO David Zaslav met with CNN's CEO Mark Zucker, a long-time supporter of Chris Cuomo and by midday, they put Cuomo on ice.
The head honchos at CNN are claiming the reason for burning their Prime Time star is tied into Chris Cuomo's journalistic ethics. Chris has admitted to giving legal advice to his brother Andrew Cuomo, the former Governor of New York. In a previous statement regarding Gov. Cuomo and the standard of journalistic principles, the CNN star said, "I know where the line is, I can respect it, and still be there for my family, which I must."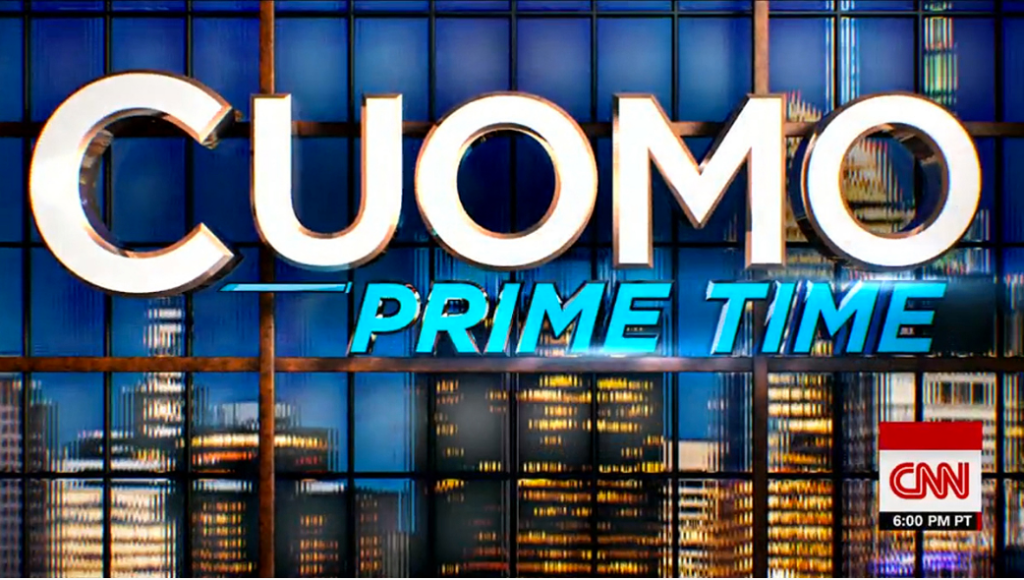 Chris Cuomo comes on at 9:00 p.m. week-nights and goes head-to-head with Cable Televisions' biggest and highest rating stars. Cable's prime time lineup includes Rachel Maddow (MSNBC) and Fox News' The Sean Hannity Show that follows Tucker Carlson Tonight 8:00 p.m. show — all top-rated heavy hitters. The marriage between Discovery and CNN will make David Zaslav the big dog at Time Warner Media/AT&T. Thus; the David Zaslav carnage will ultimately make Warner Media CEO Jason Kilar a victim of his house cleaning.
Zaslav will take the helm of the new combined mega-mergers, which will solidify in about mid-year 2022.
For those who drink the CNN red Kool-Aid, last night, they saw Anderson Cooper filling in for Cuomo in the 9:00 p.m. slot, which was formerly the second hour of Cooper's gig before Cuomo took over in 2017. It was Zucker who hired Chris Cuomo away from ABC News Network — in 2013. Zucker has stood by Chris during his brother's Gov. Cuomo's allegedly sexcapades debacle — for as long as he could have. But with Zaslav (a new sheriff in town) forced Zucker's hand to fire on his long-time mentee.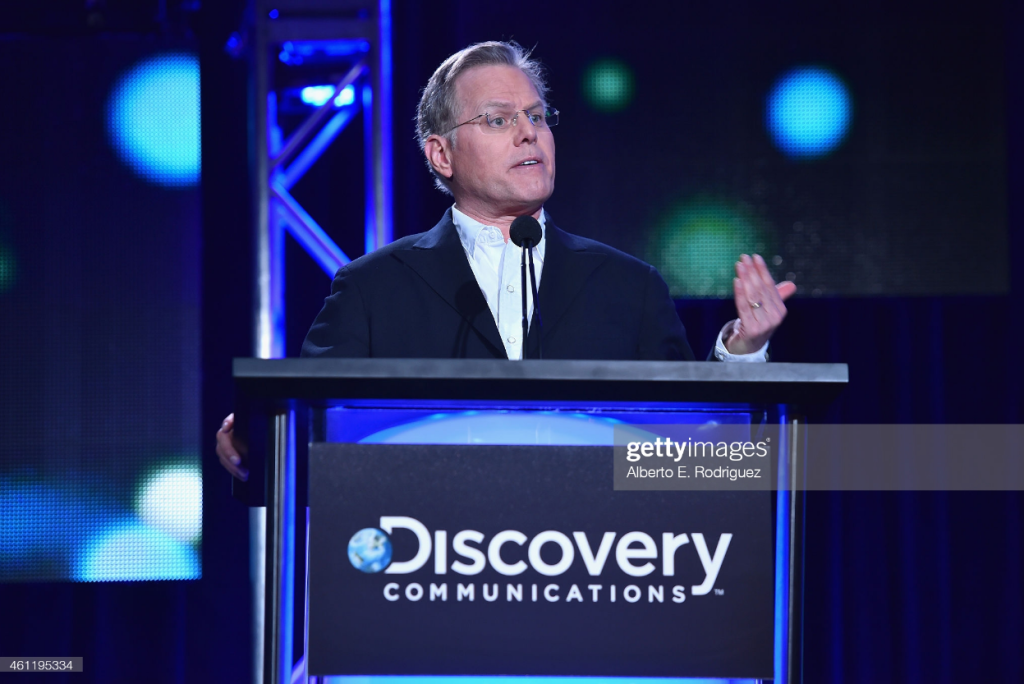 David Zaslav: The New (behind-the-scenes) Sheriff In Town @ CNN Calling The Shots
Yesterday CNN announced the indefinite suspension of Chris Cuomo in a statement that reads
"The documents, which we were not privy to before their public release, raise serious questions," CNN said in a statement on Tuesday. "When Chris admitted to us he had offered advice to his brother's staff, he broke our rules, and we acknowledged that publicly. But we also appreciated the unique position he was in and understood his need to put family first and job second. However, these documents point to a greater level of involvement in his brother's efforts than we previously knew."
"As a result, we have suspended Chris indefinitely, pending further evaluation."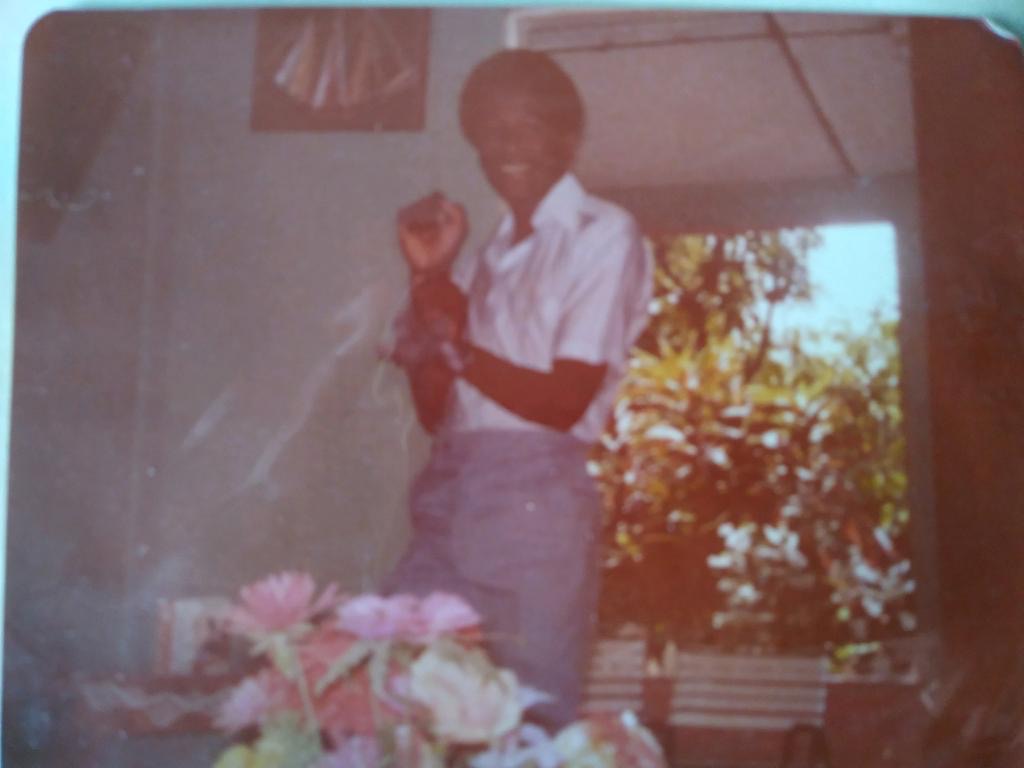 Clinton Franklin is a formally trained Computer Scientist and a writer at heart. Clinton is an avid observer of nature, a lover of people and diverse cultures. He adheres to the adage, "Think global but act locally."
It is crucial to be forward-thinking but not a froward person. "Be kind to everyone you meet, because each is carrying his heavy burden…" Plato.
Embrace the three Constance: Change, Justice, and Rightness.
The thought police are busy at work trying to suppress free speech — if allowed their march to madness — they will arrest your very thoughts.