If this summer's spike in flight prices kept you from traveling, relief is on the way, and it's coming just in time to make plans for the holidays.
Hopper, a website and app that tracks flight prices and advises travelers when to buy, expected domestic airfare to drop 25% in August, compared to the peak prices seen in May.
Hopper recently released its Late Summer (Q3) Travel Index, with data pointing to domestic airfare dropping to $286 in August. Airfare will fluctuate but remain at or below $300 through September. Prices will begin to rise again in October and November and are expected to average $368 in December. As always, last-minute holiday bookings will be the most expensive, with Hopper predicting that these flights will peak at $390.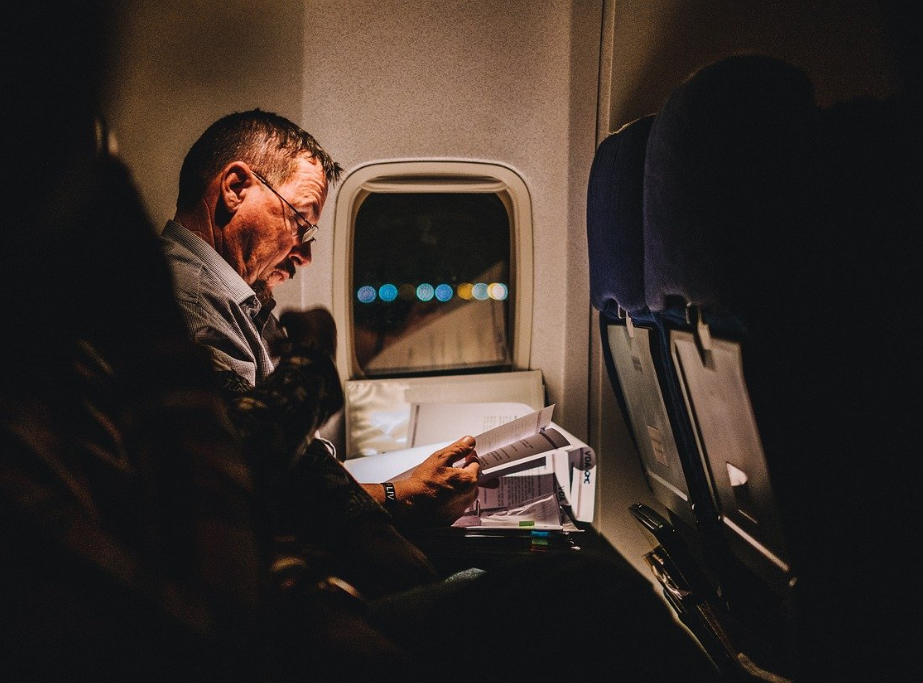 The data also reveals the multiple factors currently influencing the higher-than-usual airfare, with jet fuel prices topping the list. According to Hopper, US Gulf Coast jet fuel is averaging $3.60 per gallon, an increase of 80% compared to 2019 and 90% to 2021. Jet fuel prices, which typically account for 15-30% of airline operation expenses, will "continue to be a significant contributing factor to the high airfares seen by travelers this year until prices fall."
Although the demand for flights continues to grow compared to earlier this year, much of that growth has slowed since many travelers have taken much-needed and often postponed summer vacations. Slowing demand will encourage airlines to lower prices in the fall, hoping to encourage travelers to hop on a flight during shoulder season.
Meanwhile, airlines are maintaining their domestic seat capacity below 2019 levels to prevent future disruptions. This means flights are likely to be booked at total capacity as more customers compete for fewer seats.
As travelers look ahead to planning their fall and winter travels, the best advice would be to wait for prices to drop below $300 this month. For more tips on securing the lowest-priced flights possible, click here.

Jessica is a freelance journalist on a quest to see and experience everything our gorgeous planet offers and share her experiences with her fellow travelers. Jessica has written for several world-class Travel Magazines.
Embrace the three Constants: Change, Justice, and Rightness.
The thought police are busy at work trying to suppress free speech — if allowed their march to madness — they will arrest your very thoughts.