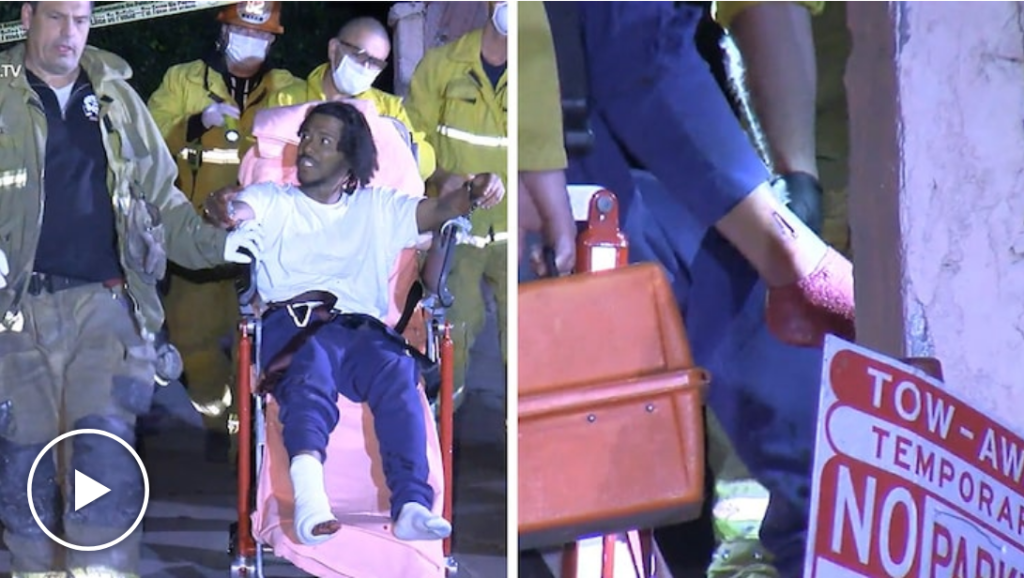 Aariel Maynor: If Proved He is The Killer Of Ms. Avant, First Amputate His Leg, Then Turn His W/C Into Old Sparky
Clarence Avant is 90-years-old — eighty-one-year-old Jacqueline, his wife of 54 years, is dead. They killed her in what Hollywood (CA) police call a home invasion. Mr. Avant is an entertainment business mogul and music industry legend. Mr. Avant, the former CEO of Motown Records, is a man with a somewhat small physical stature but a prominent consequential personality and a spirit that fills any room he enters. Mr. Avant had a master key to doors that sometimes slammed shut in the faces of many entertainment dreamers. Clarence would open those doors to those who dream of fame and fortune.
Clarence Avant has been opening doors in the world of Hollywood for Black sports figures and entertainers for decades. He contributed to fulfilling the dreams of some of the biggest stars. Stars that have brought laughter and joy to the hearts of many people across the globe.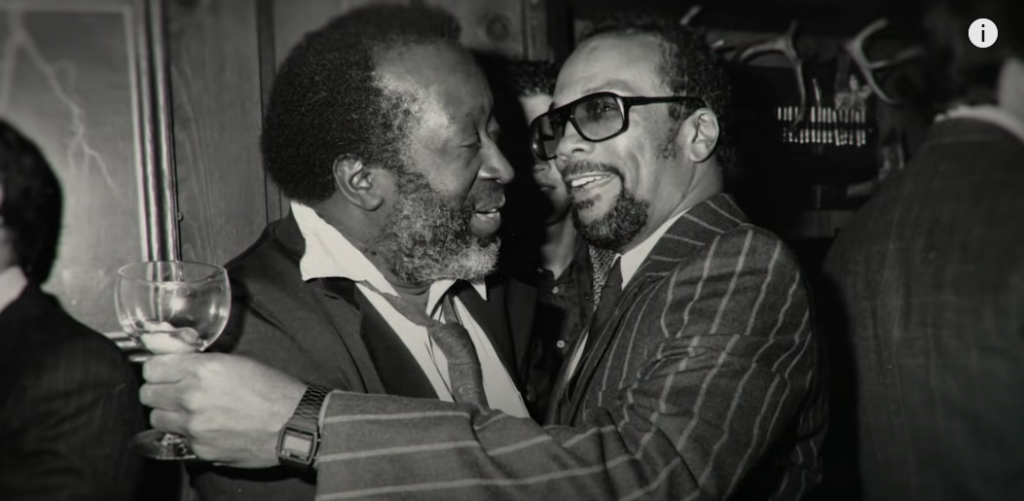 Clarence Avant Pictured with Quincy Jones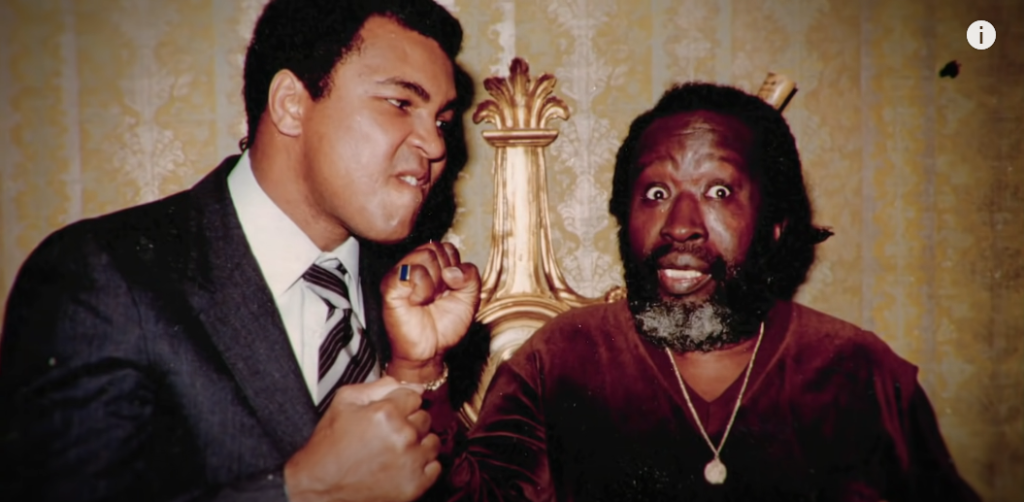 Clarence Avant pictured with Muhammad Ali
According to Hollywood Police, on 12/01/2021, at about 2:30 am, a 29-year-old savage named Ariel Maynor entered, without invitation or permission, one of the most sacred places of a family — their home. While roaming inside the house, Mrs. Avant startled the savage, at which time he shot her in her abdomen. EMS took her to a nearby hospital, where she died.
Reports are floating around that the security guard hired to monitor the Avant's residence "was patrolling the front of the house, and the suspect appears to have entered from the side yard." They're saying, "The guard heard a gunshot from inside, raced over, and then the suspect fired at him too … before fleeing the scene." One hour after the alleged Avant's home invasion occurred, police responded to another burglary in the same Hollywood Hills neighborhood.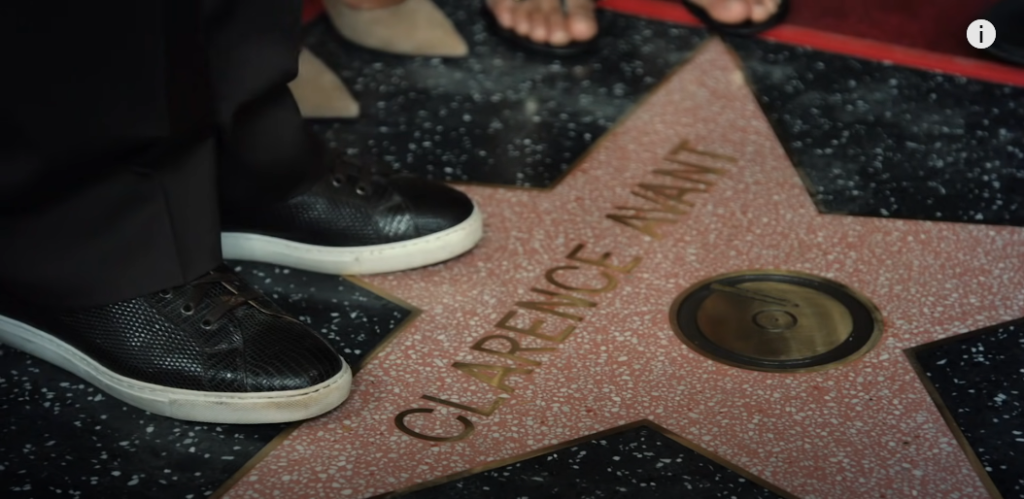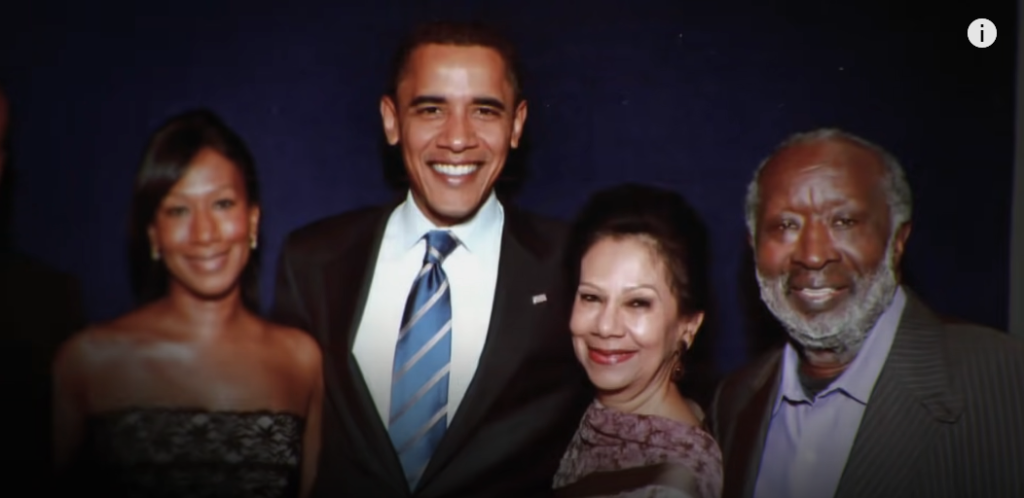 They discovered Ariel Maynor suffering from an accidental self-inflicted gunshot wound to his right foot caused by an AR-15 style weapon. Maynor is in custody and transported to a hospital. Ariel Maynor, the alleged shooter, will have surgery on his foot Wednesday; perhaps they should get President Biden to operate on him — that should be a success? They arraigned Maynor in court today (December 07, 2021) and charged with the murder of Mrs. Jackie Avant, attempted murder, a felony with a firearm as well as two counts of residential burglary with a person present.
Mrs. Jacqueline Avant was a philanthropist and actively supported several local and national civic causes. Reportedly, Jackie had a net worth of six million dollars, while her husband Clarence is worth about fifty ($50) million dollars. Aside from her husband Clarence and a host of grieving family members, Mrs. Avant survivors are her daughter Nicole Avant and her son Alexander Devoe Avant.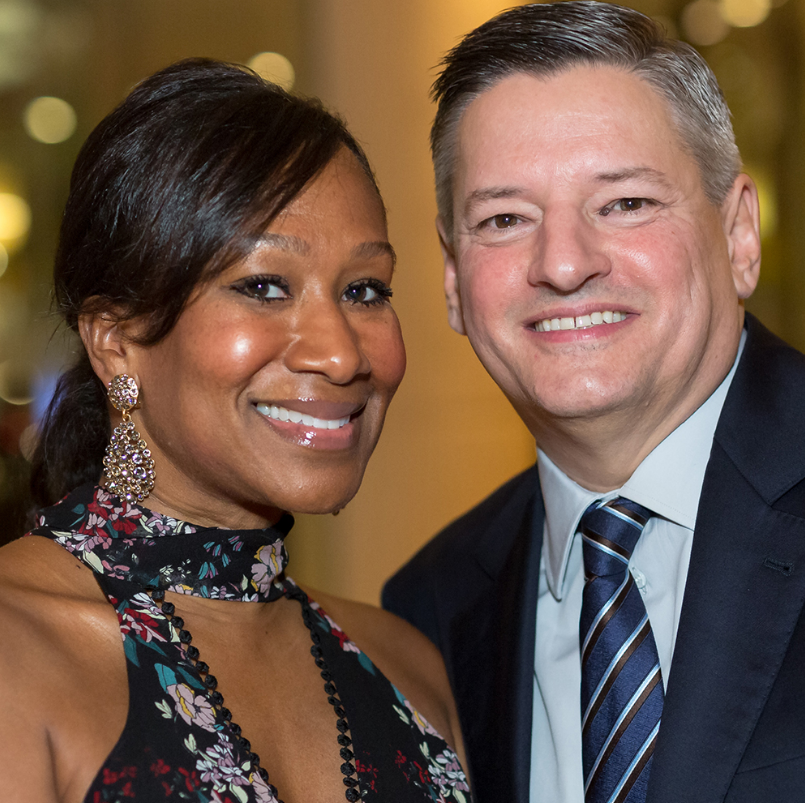 Clarence's Daughter Nicole and Husband Ted Sarandos: The "Most Powerful" Man In Hollywood.
Nicole was the finance co-chair of Barack Obama's 2008 Presidential Campaign. She is the wife of Ted Sarandos, Co-CEO and Chief Content Officer for Netflix. In 2019 Nicole produced a Netflix documentary based upon her dad Clarence's role in developing myriads of Hollywood elites. She entitled the documentary "The Black Godfather."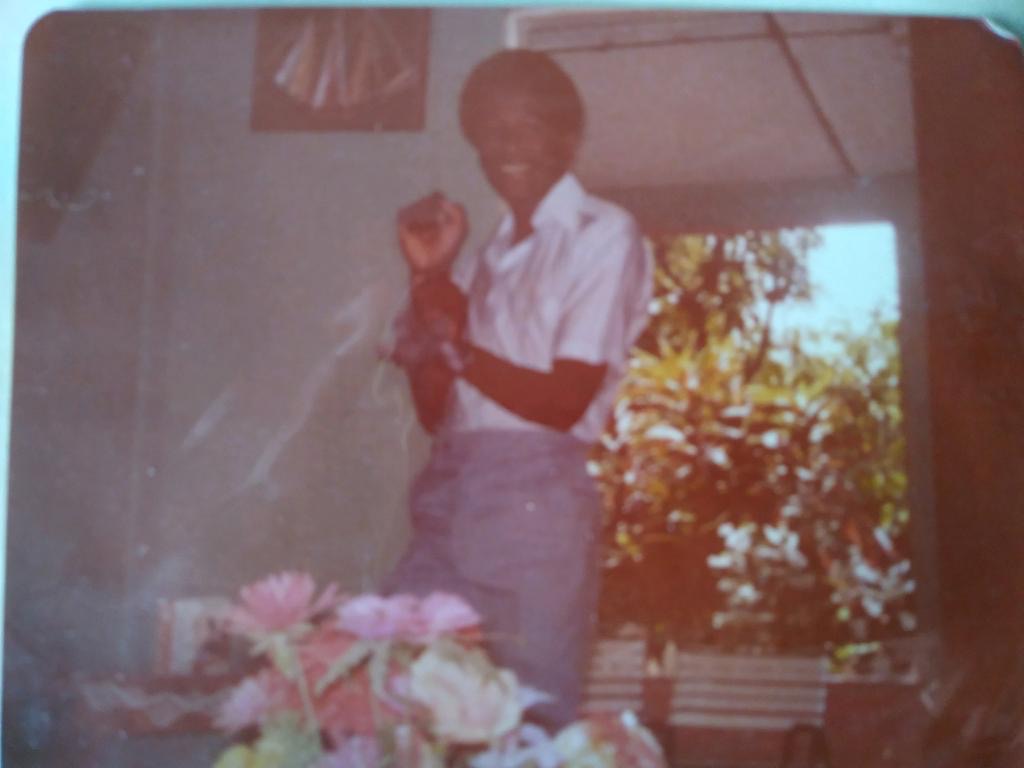 Clinton Franklin is a formally trained Computer Scientist and a writer at heart. Clinton is an avid observer of nature, a lover of people and diverse cultures. He adheres to the adage, "Think global but act locally."
It is crucial to be forward-thinking but not a froward person. "Be kind to everyone you meet, because each is carrying his heavy burden…" Plato.
Embrace the three Constance: Change, Justice, and Rightness.
The thought police are busy at work trying to suppress free speech — if allowed their march to madness — they will arrest your very thoughts.