After several recent COVID-19 outbreaks aboard cruise ships, the U.S. Centers for Disease Control and Prevention have officially changed its guidance towards this specific form of travel. The agency is warning all people not to go on cruises, regardless of their vaccination status.
The warning came last week as the CDC has over 90 cruise ships under investigation or observation because of COVID-19 cases on board. The agency did not mention the number of patients on board, but several vessels with outbreaks are from cruise lines with vaccination requirements.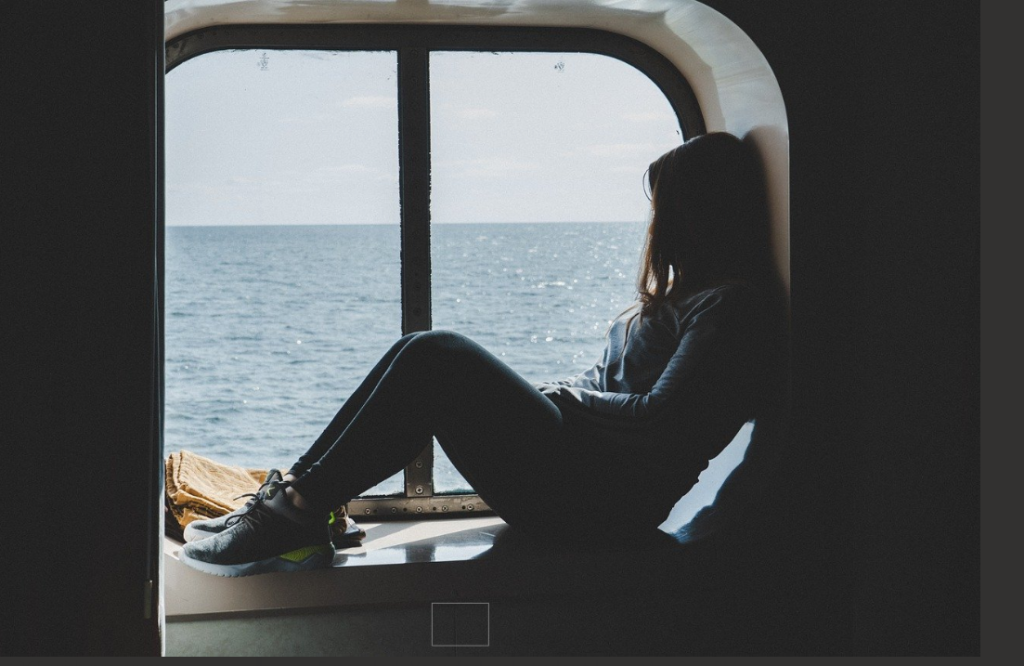 "The virus that causes COVID-19 spreads easily between people in close quarters on board ships, and the chance of getting COVID-19 on cruise ships is very high, even if you are fully vaccinated and have received a COIVD-19 vaccine booster dose," the CDC said in its advisory.
Though the CDC now sees cruise travel as a "high risk" activity, the agency is still offering guidance for those who choose to go forward with their vacation at sea. The CDC encourages cruisers to "make sure" they are fully vaccinated and boosted before sailing, besides testing for COVID-19 before and after their trip. The CDC also recommended quarantining for five days after docking, even with symptoms.
The advisory also mentioned the CDC's Framework for Conditional Sailing Order, which allows cruise lines to operate according to specific guidelines. The order was extended and will remain in effect until Jan. 15. It is unclear whether it will be extended or modified again at that point.
The cruise lines with recent outbreaks are Norwegian Cruise Line and Royal Caribbean, prompting both companies to reinstate mask rules for passengers while onboard. Carnival Cruises also revved its mask policy while implementing a no smoking policy and a "sip and cover" rule for drinking in the casinos.
The Cruise Lines International Association (CLIA), which has long disapproved of the CDC's approach to the cruise industry, issued a statement saying they disappointed it with the new recommendations. CLIA believes it's unfair that the cruises are being singled out when they are already subjected to stricter health protocols than other travel industry sectors.
The decision "is perplexing considering that cases identified on cruise ships consistently make up a very slim minority of the total population on board," a statement said. "Most of those cases are asymptomatic or mild, posing little to no burden on medical resources onboard or onshore."
Royal Caribbean recently stopped last-minute bookings from helping ensure social distancing on future sailings, but itineraries will continue as scheduled. So far, no U.S. cruise line has announced plans to cancel sailings, though some vessels have been denied entry at foreign ports.

Jessica is a freelance journalist on a quest to see and experience everything our gorgeous planet offers and share her experiences with her fellow travelers. Jessica has written for several world-class Travel Magazines.
Embrace the three Constants: Change, Justice, and Rightness.
The thought police are busy at work trying to suppress free speech — if allowed their march to madness — they will arrest your very thoughts.