Snowstorms and freezing temperatures have been bulldozing their way through much of the U.S. in the last few weeks, leaving more people to dream of a warm-weather getaway that would cure the winter blues.
With a bit of luck, that dream could become a reality thanks to Puerto Rico's latest giveaway.
Now through Feb. 8, travelers can enter a sweepstake to win a free trip to Puerto Rico. Hosted by Discover Puerto Rico, the island's official tourism website, the grand prize up for grabs is a 3-night stay at the Hyatt Regency Grand Reserve Puerto Rico with round-trip flights provided by JetBlue.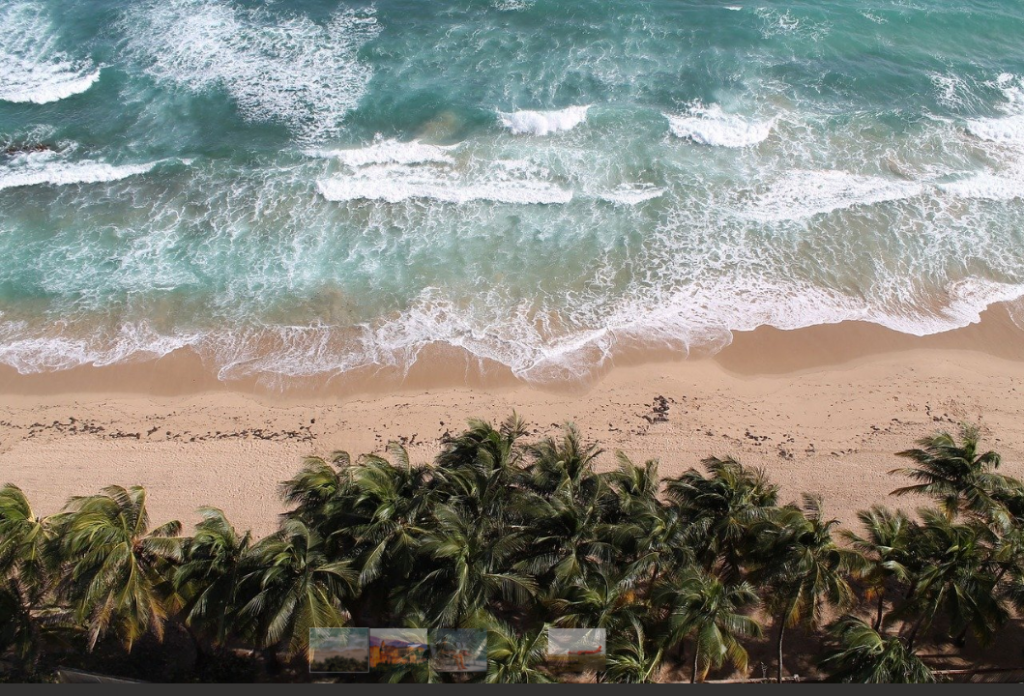 The expansive resort welcomes guests into a tropical paradise with ocean views as far as the eye can see; a lagoon-style pool complete with a swim-up bar; as well as tennis courts, and a golf course for those who like to stay active while on vacation.
When guests aren't sinking their toes in the sand or enjoying a dip in the sea, the resort's proximity to the Carabali Rainforest makes it easy for them to have a new adventure. In the rainforest, they can take a leisurely horseback ride along a river or get their adrenaline pumping on the back of an ATV.
"Puerto Rico is the perfect destination to trade-in the cold winter months and lack of sunlight for a warm getaway with plenty of vibrant sunshine," said Leah Chandler, Discover Puerto Rico's chief marketing officer, in a statement.
To be eligible for this giveaway, travelers must live in the contiguous United States or Washington, D.C. Unfortunately, those in Hawaii or Alaska are not eligible to win.
For your chance to win this contest, head to Discover Puerto Rico's website and fill out the form with your basic information by Feb. 8. Winners will be randomly selected through a drawing on Feb. 10.

Jessica is a freelance journalist on a quest to see and experience everything our gorgeous planet offers and share her experiences with her fellow travelers. Jessica has written for several world-class Travel Magazines.
Embrace the three Constants: Change, Justice, and Rightness.
The thought police are busy at work trying to suppress free speech — if allowed their march to madness — they will arrest your very thoughts.