"Can a woman's tender care cease towards the child she bears?" Reggae Icon Bob Marley.
"Woman holds her head and cries because they had shot her son down in the street and he died" — no, not in the street — but in his place of dwelling, half asleep. "She cries, Johnny was a good man." Most of those weeping mothers whose sons and daughters are Black are the ones who have become victims of unwarranted police violence.
On Wednesday, February 02, 2022, at about 6:49 a.m., according to records on file, the Minneapolis Police Swat team members breached the safety zone of an apartment in which 22-year-old Amir Locke was sleeping. Nine seconds after entering his place of refuge for the night, police shot and killed Locke.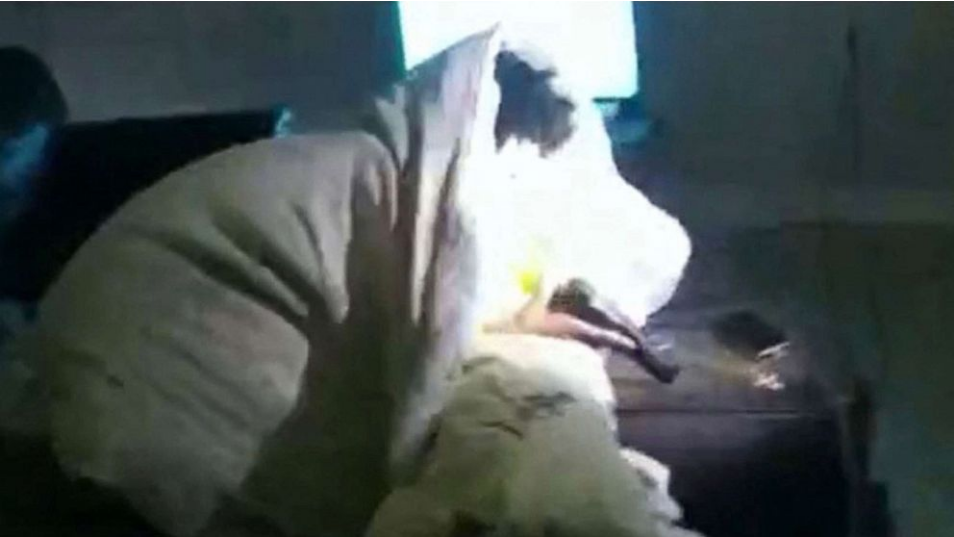 Nine seconds to kill Amir is seven seconds over 12-year-old Tamir Rice was to live after two Cleaveland cops rolled upon him in a park playing with a BB air gun. There was snow on the ground on that snowy November day of 2014. Two seconds after the Gung ho cops pulled up to Rice, they mingled his blood with the snow.
November 22, the day the bullet of an assassin found its way into the head of President John F. Kennedy.
A twenty-six-year-old Cleveland police officer Timothy Loehmann shot Tamir Rice just two seconds after spying him holding the BB Gun. A previous police department that recruited him deemed Loehmann a certified lunatic and emotional basket case unfit for duty. They booted Loehmann from their police department. He wasn't able to distinguish between fantasy and reality.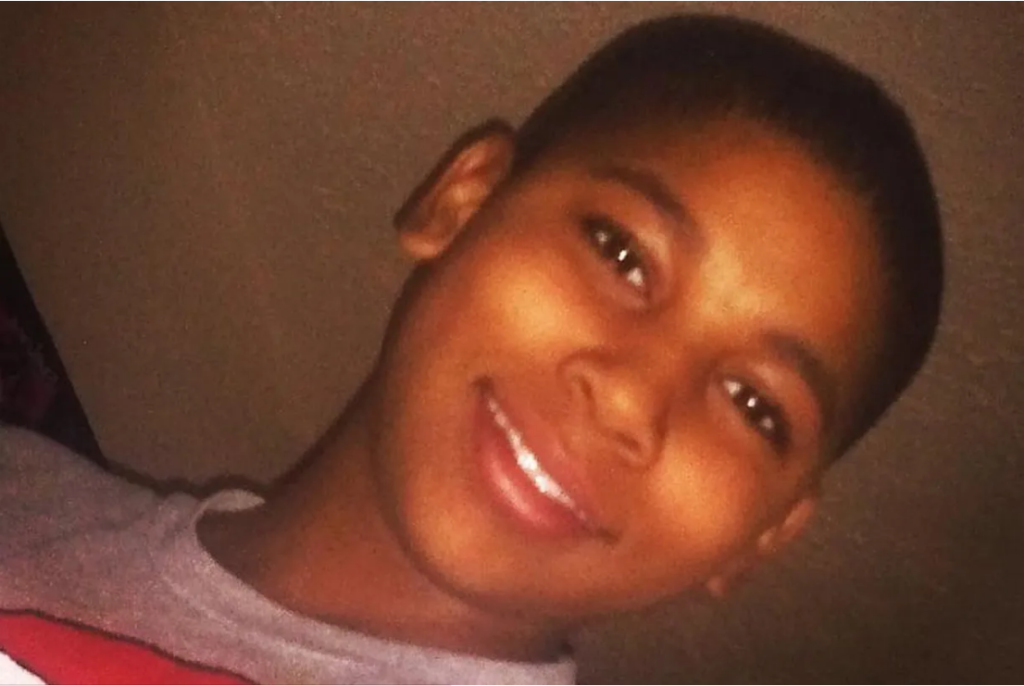 Twelve-year-old Tamir Rice Shot And Killed By Cleaveland Cop Timothy Loehmann — A Certified Sociopath.
In the early morning of February, 02 when Minneapolis Police bearing a no-knock warrant entered the building where Locke was asleep, they yelled police, police, get the fuck down. At the crack of dawn, most people experience REM (rapid eye movement) sleep. As experts or psychology 101 informs us, during REM sleep, the sleeper's "heart rate and breathing quicken" his dreams seem most real.
At this stage of sleep, the subject can hardly distinguish between dream and reality. Therefore, when someone storms into your castle near 0630 hours yelling and screaming — most normal persons will be startled — clueless to what's going around them. If the disturbed person is asleep with a gun in hand — they awake with the weapon in writing, and before you know it — another young man is rocking in the bosom of Abraham.
Now the family of the decedent is left picking up the pieces.
On a cold and gray Chicago morning.
A poor little baby child is born
In the ghetto.
Then one night, in desperation.
The young man breaks away.
He buys a gun, steals a car
He tries to run, but he doesn't get far
And his mama cries.
As a crowd gathers 'round an angry young man
Facedown on the street with a gun in his hand
In the ghetto.
"In the Ghetto" (originally titled "The Vicious Circle") is a 1969 song recorded by Elvis Presley and written by Mac Davis.
Amir Locke had no arrest records. He was a licensed gun owner and was not the subject of the no-knock warrant that Judge Peter Cahill signed. Judge Peter Cahill presided over the George Floyd / Derek Chauvin murder trial.
Lyrics from Bob Marley's song supplement this report "Johnny Was A Good Man." And Elvis Presley's song, "In The Ghetto/" "The Vicious Cycle."
MINNEAPOLIS (WCCO)–Two sources confirm to WCCO-TV that Judge Peter Cahill, who presided over the Derek Chauvin trial, signed off on the "no-knock" search warrant that ended in the fatal police shooting of Amir Locke on Wednesday morning.
The original search warrants remain sealed as they are part of an active homicide investigation, St. Paul police said on Friday evening.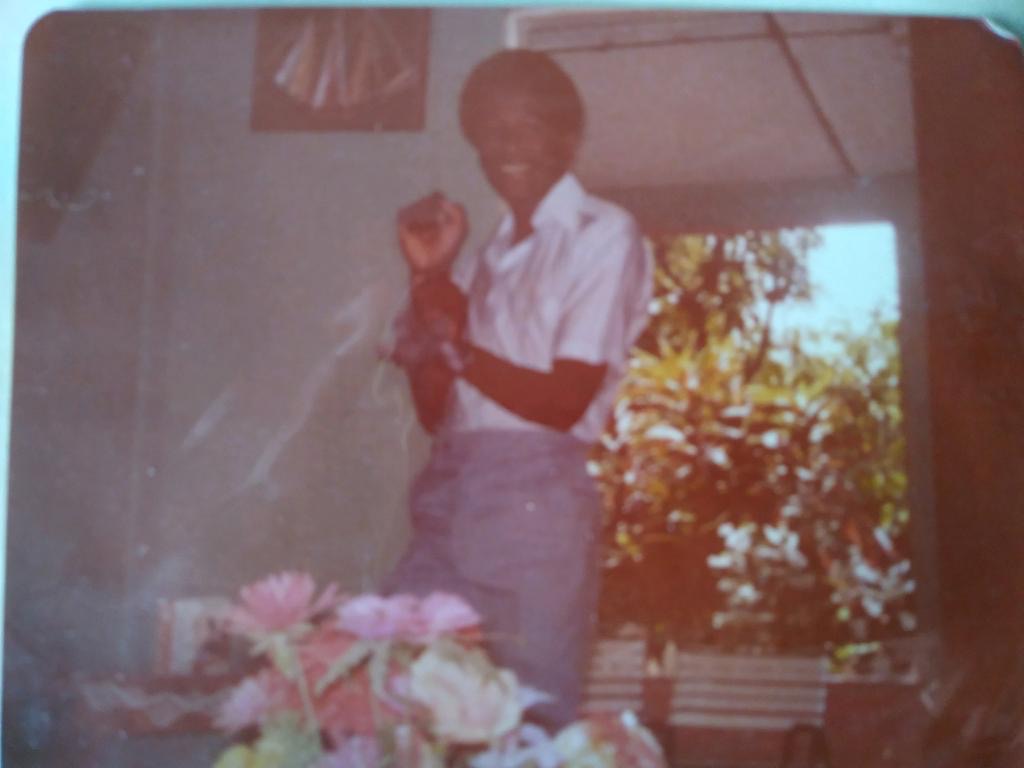 Clinton Franklin is a formally trained Computer Scientist and a writer at heart. Clinton is an avid observer of nature, a lover of people and diverse cultures. He adheres to the adage, "Think global but act locally."
It is crucial to be forward-thinking but not a froward person. "Be kind to everyone you meet, because each is carrying his heavy burden…" Plato.
Embrace the three Constance: Change, Justice, and Rightness.
The thought police are busy at work trying to suppress free speech — if allowed their march to madness — they will arrest your very thoughts.