Countries worldwide are reopening their doors to tourists, some after nearly two years of isolation. The latest nations doing away with some of their COVID-related restrictions are a string of Asian destinations that travelers have been eagerly awaiting to explore.
Here's what you need to know if you plan on visiting some of the most popular destinations in the region.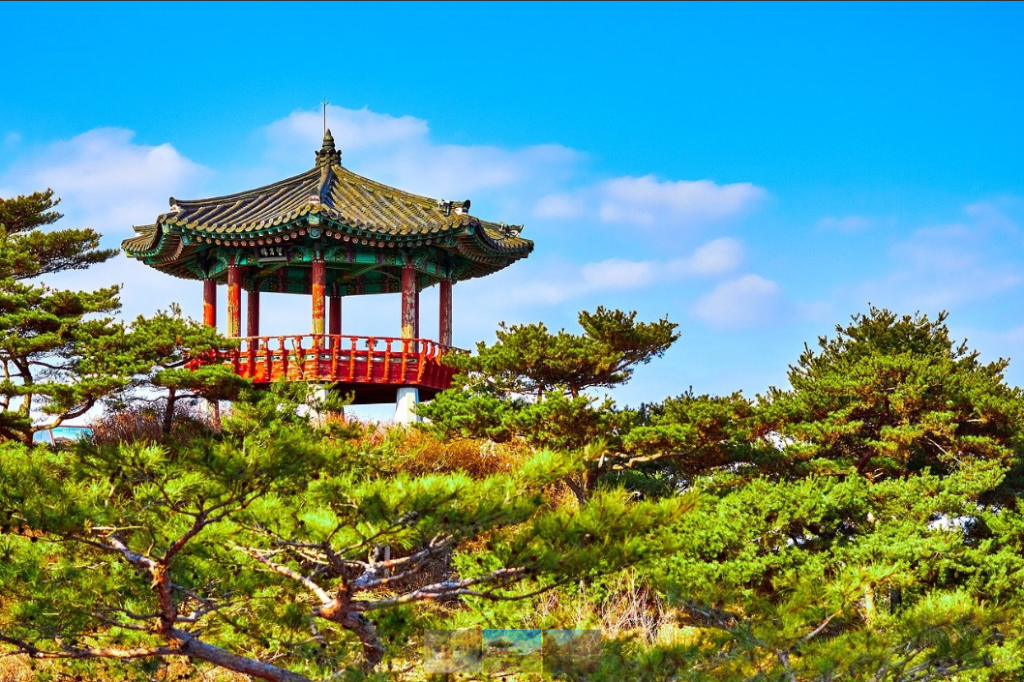 CAMBODIA 
As of last week, Cambodia no longer requires international visitors to take a CVOID-19 test before arrival. However, with a 92% vaccination rate, the country prioritizes vaccinated travelers as it eases restrictions. Currently, unvaccinated people can still visit Cambodia but must undergo a two-week quarantine period. Those who are fully vaccinated can skip this mandatory quarantine.
SOUTH KOREA 
South Korea is easing several COVID-19 restrictions for travelers, but many remain in place. Foreign visitors must be fully vaccinated at least 14 days before arriving in South Korea. If over 180 days have passed since their initial vaccination, international travelers will also have to show proof of a booster shot. Starting April 1, fully vaccinated travelers can register with South Korea's Q-Code website, which will generate a QR code allowing them to enter the country without a seven-day quarantine. Those arriving via plane must present a negative PCR test taken only 48 hours before departure.
VIETNAM 
Nearly all restrictions in Vietnam have been lifted. Now, both Vietnamese nationals and foreign visitors can enter the country without quarantine. Travelers are still required to show a valid negative COVID-19 test upon arrival and must monitor their health during the first ten days of their stay. If they develop any symptoms, they notify local health officials right away.

Jessica is a freelance journalist on a quest to see and experience everything our gorgeous planet offers and share her experiences with her fellow travelers. Jessica has written for several world-class Travel Magazines.
Embrace the three Constants: Change, Justice, and Rightness.
The thought police are busy at work trying to suppress free speech — if allowed their march to madness — they will arrest your very thoughts.