It seems like Will Smith is ready to go to South Beach (Miami) and let off a few rounds from his Glock 19 if someone says the "wrong" thing to him. On Sunday, Smith won an Oscar for his role as Richard Williams in the bio-pic of Tennis greats Serena and Venus Williams.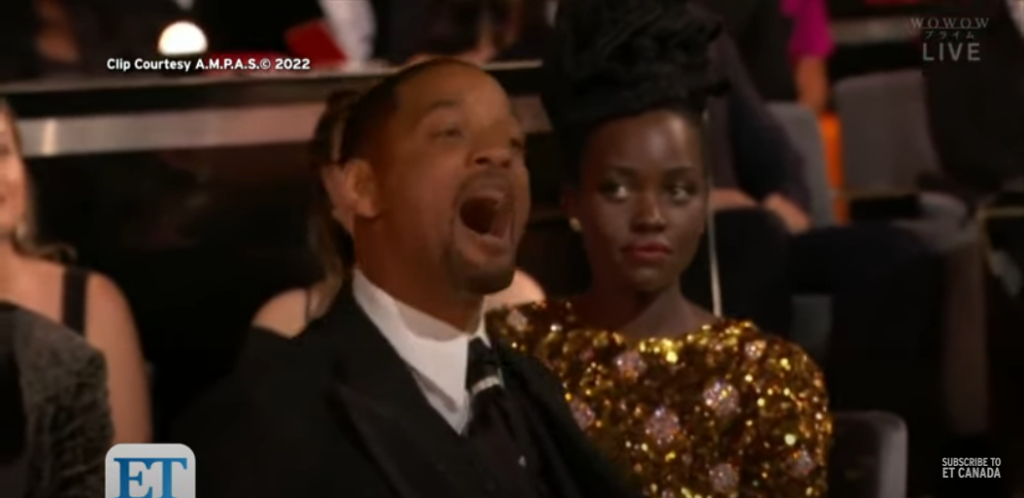 During Sunday's presentations at the Oscars, Will Smith walked up to Chris Rock and hit him in his face area — it appears after the comedian made a joke about Jada Pinkett's choice of hairstyle. Pinkett, sporting a shaved head at the Oscars, draws the comedian's attention. In his presenter's role, Chris Rock quipped he could not wait to see G.I. Jane II, referencing Pinkett's "hair" do.
Will they file charges against Will Smith, or will his violent example stand to settle minor differences? After the assault, Smith walked back to his seat and yelled across the room to Chris Rock, "Keep my wife's fucking name out of your mouth." He yelled those words several times. Chris Rock replied, "I'm going to, ok."
Will Smith wasn't able to impress his entanglements in bed, so now he's attempting to impress her with violence in the presence of millions of television viewers. What a jerk-off. Officials for the Academy Awards show say will smith did not protest the joke during rehearsals. Smith knew the joke was a part of the script but waited to show off his sucker-punch skills during live television.
They had diagnosed Jada Pinkett with alopecia areata, which causes some people to lose their hair. Alopecia is the number one cause of people (men and women) losing their hair. It can be hereditary. In a January 17, 2020 interview, Congress Woman Rep. Ayanna Pressley revealed she had lost her hair because of alopecia.
F Will Smith If he can't take a joke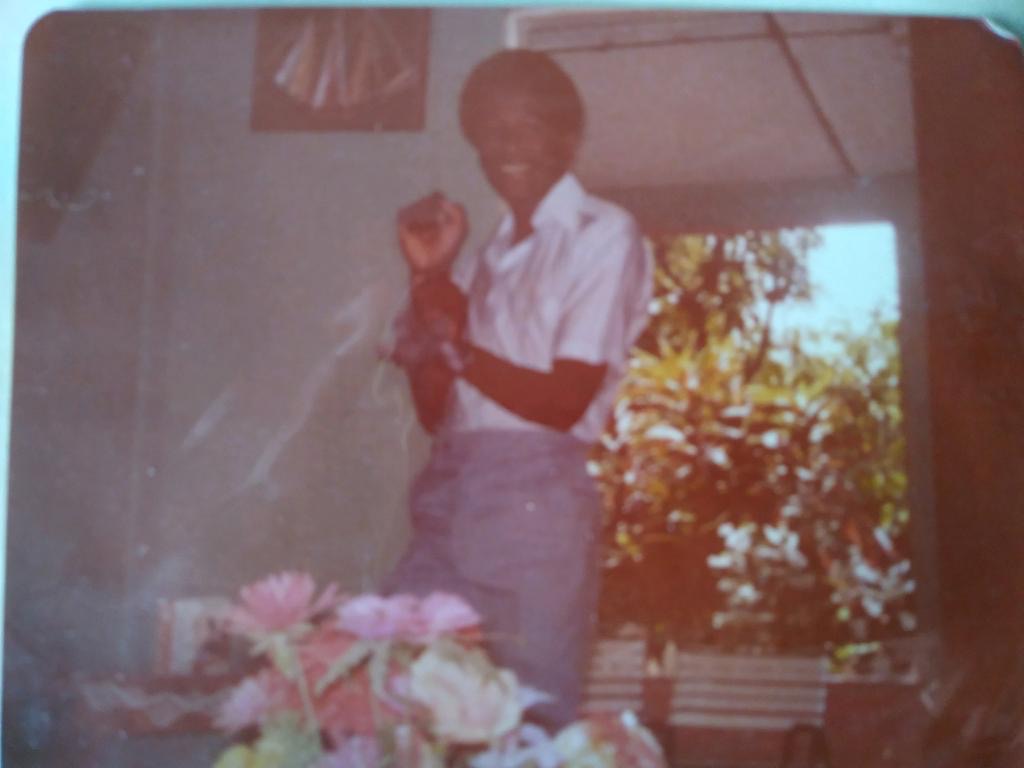 Clinton Franklin is a formally trained Computer Scientist and a writer at heart. Clinton is an avid observer of nature, a lover of people and diverse cultures. He adheres to the adage, "Think global but act locally."
It is crucial to be forward-thinking but not a froward person. "Be kind to everyone you meet, because each is carrying his heavy burden…" Plato.
Embrace the three Constance: Change, Justice, and Rightness.
The thought police are busy at work trying to suppress free speech — if allowed their march to madness — they will arrest your very thoughts.