Early last week, a federal judge in Florida struck down the transportation mask mandate enacted by the Centers for Disease Control and Prevention. The ruling set into motion the latest battle over rules and regulations in the travel industry. All major U.S. airlines and Amtrak, Greyhound, Megabus, Lyft, and Uber have lifted their mask mandates considering.
the news, but the CDC is now taking steps to appeal the decision.
Considering the COVID-19 situation and the current spike in cases throughout the U.S., the CDC has determined that its order requiring masks on planes, trains, and buses is still necessary. This determination gave the Justice Department the green light to appeal the federal judge's ruling that overturned the mandate.
"It is CDC's continuing assessment that an order requiring masking in the indoor transportation corridor remains necessary for the public health," the health agency said in a statement last week. "CDC will continue to monitor public health conditions to determine whether such an order remains necessary. CDC believes this is a lawful order, well within CDC's legal authority to protect public health."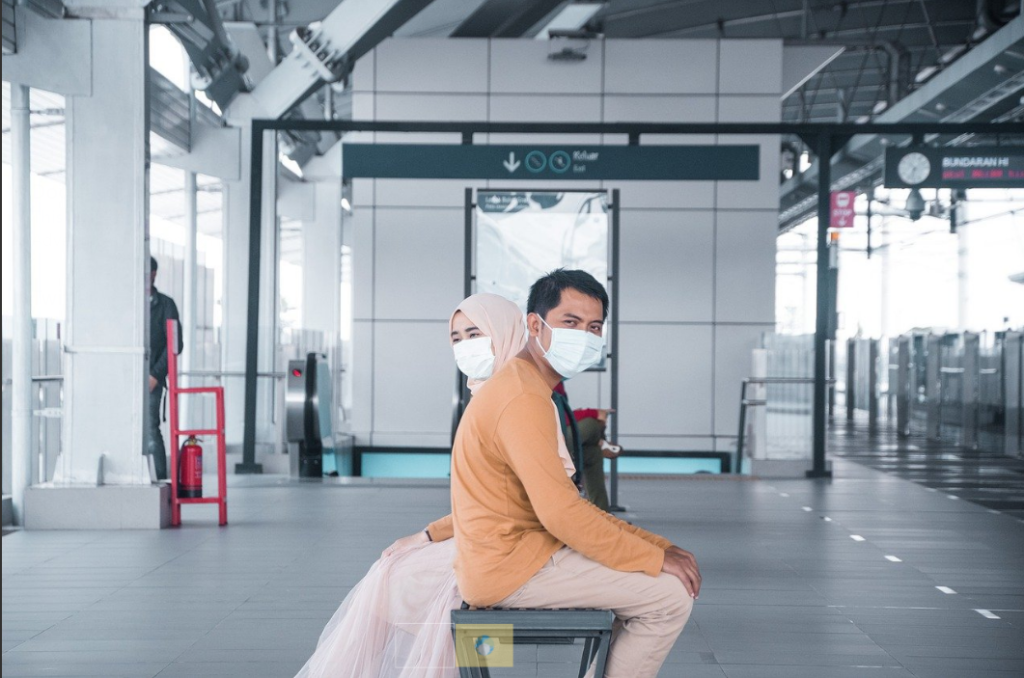 Although the Justice Department filed an appeal following this statement from the CDC, it did not request a stay of the judge's ruling, a move that would have immediately reinstated the mask requirement.
The federal mask mandate, which would have expired on April 18, had only recently been extended to May 3 when the federal judge overturned it. Though political experts fear the fallout for President Biden should the mask mandate be reinstated, White House press secretary Jen Psaki said the appeal is necessary to preserve "CDC authority over the long-term" should the pandemic get worse. "Because as we've noted from here, we expect there to be difficulties of the pandemic. And we certainly want the CDC to continue to have this authority."
In the meantime, some local authorities, like in the city of New York, have enforced their mask mandates for airports, public transportation, and rideshares. The CDC is also still advising passengers on all forms of transportation that a face covering is recommended.

Jessica is a freelance journalist on a quest to see and experience everything our gorgeous planet offers and share her experiences with her fellow travelers. Jessica has written for several world-class Travel Magazines.
Embrace the three Constants: Change, Justice, and Rightness.
The thought police are busy at work trying to suppress free speech — if allowed their march to madness — they will arrest your very thoughts.