Legs In Leggings Controversy.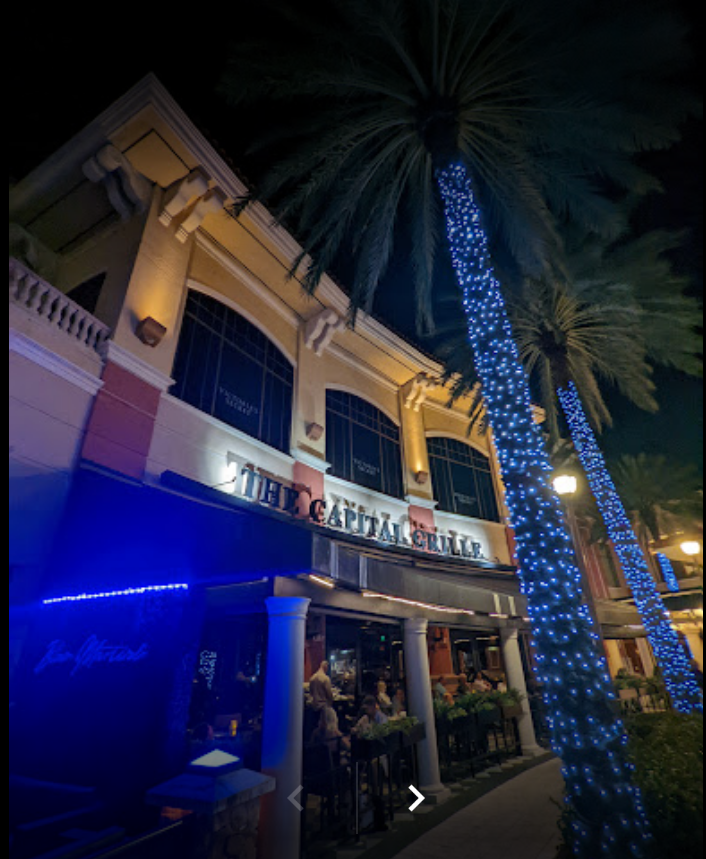 Most red-blooded American men will glance when a female (woman) walks by wearing those comfortable-looking leggings. You see women wearing them at the gym, at the mall, or just walking down the street — "you looking, good mama." Nowadays, some people dress down, and it doesn't matter where they are going — they do it just for the heck of it. Nike's slogan is: If it feels good, "Just Do It."
So when former Atlanta Mayor Keisha Lance Bottoms was out and about in a mall that houses a Capital Grille restaurant, she attempted to enter a Capital Grille restaurant for some fine dining. According to the Restaurant's website, fine dining is the service and food it serves. On Friday, April 15, Lance-Bottoms tweeted she attempted to enter a Capital Grille Restaurant, and she was Bumrushed out the door because she had on Leggings. Who would have to think it? The Restaurant has a dress code.
The one-term Atlanta Mayor quit her post on January 3, 2022, for a better-paying job with CNN as a political commentator; in one instant, she went from Keisha to La Keisha — from lawyer to rachet, tweeting her business in the street for the world to see her mishap. Lance-Bottoms was on Joe Biden's short list as a possible running mate for Vice President.
Leggins That Shows Off Bottoms: Bottoms Like Leggings. They Are Comfortable And Easy.
Capital Grille's published Dress Code reads as follows, "For the comfort of all guests and to better deliver on our promise of a refined atmosphere, proper dress is required." But that is a vague statement. The word "proper" is a relative term and could rest in the beholder's eyes. So the Restaurant clarified what makes up "proper attire." It says, "Thank you for not wearing: gym attire, sweatpants, tank tops, hats, clothing with offensive language or images, exposed undergarments."
The Restaurant's Dress Code
Continue reading the Restaurant's dress code, and you'll find a loophole. Now loopholes are in every statute, commandment, judgment, regulation, or law written—loopholes in laws exist for a purpose. The Restaurant advises its potential customers of a potential loophole that reads. "While there may not be an official dress code, most diners are 'suits' and dress well. You might feel out of place in overly casual clothing like shorts and flip-flops."
Ms. Lance-Bottoms is an attorney, or she's a lawyer at the minimum. She understands rules. In the past, she's issued mandates that people obeyed, and she should expect them to follow her edicts and decrees.
"On July 28, 2021, Atlanta Mayor Keisha Lance Bottoms issued an executive order Wednesday requiring face masks to be worn indoors in all public places, including private businesses and establishments in the City of Atlanta."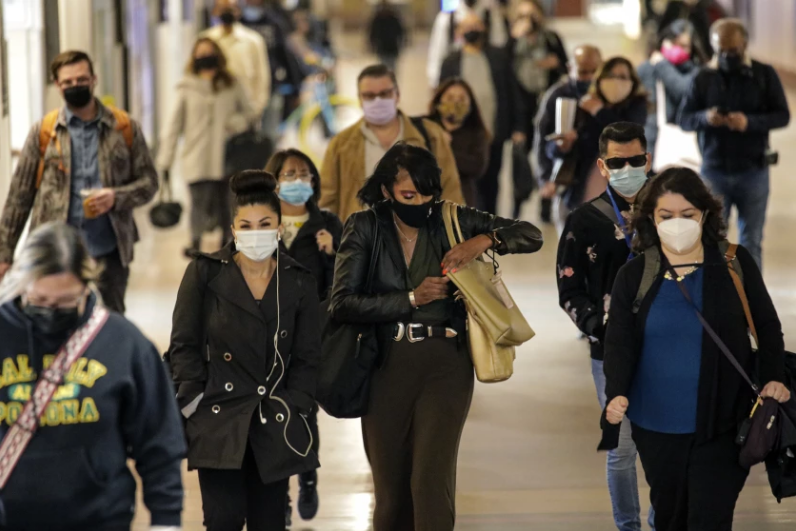 "I was just turned away at @CapitalGrille at Perimeter Mall because I have on leggings," she tweeted Friday.
When someone pointed out that the Restaurant has a dress code, Bottoms said it was "odd" that it would not allow what she called mall attire when it is at the mall.
"Asked if I could sit in the bar area and was told, 'No.'. Rules are the rules. Just wonder if the woman who came in immediately after me, who I did not see come back out, was also denied service."
Why do Tweety Birds tweet? To crowd source and get others to join them in their foolishness, and to form a gang. You're a mayor. Get your ass off Twitter. "Pretty Looks Isn't All." Is this a Publicity stunt for the opinion channel that pours the red Kool aid? Chris Cuomo is gone. Don't do this to yourself La Keisha.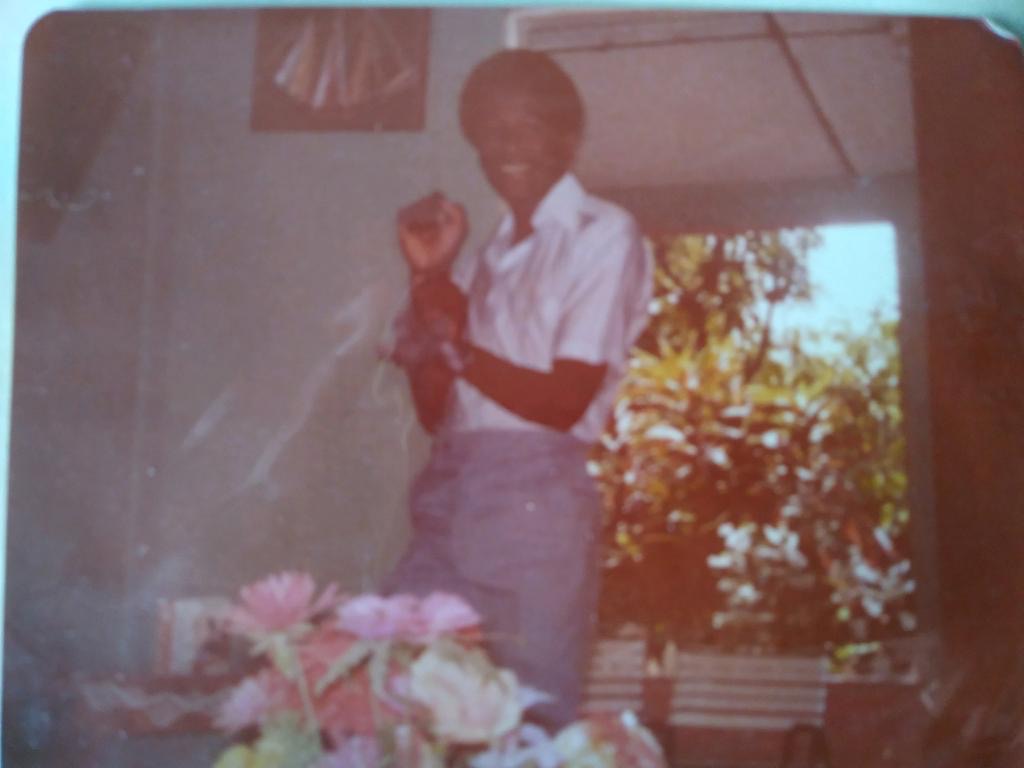 Clinton Franklin is a formally trained Computer Scientist and a writer at heart. Clinton is an avid observer of nature, a lover of people and diverse cultures. He adheres to the adage, "Think global but act locally."
It is crucial to be forward-thinking but not a froward person. "Be kind to everyone you meet, because each is carrying his heavy burden…" Plato.
Embrace the three Constance: Change, Justice, and Rightness.
The thought police are busy at work trying to suppress free speech — if allowed their march to madness — they will arrest your very thoughts.