Twitter's worth is currently closer to one billion to 1.5 billion dollars, rather than 44 billion dollars. On Monday (04/26/2022), eccentric business executive the man behind Tesla technologies, Elon Musk, tentatively reached a deal to buy the dying vulture called Twitter. Musk must felt super generous to have laid down Billions of dollars for the scrawny vulture (Jack Dorsey) that flies around chirping out liberal talking points while shutting down the free speech of others with a different point of view.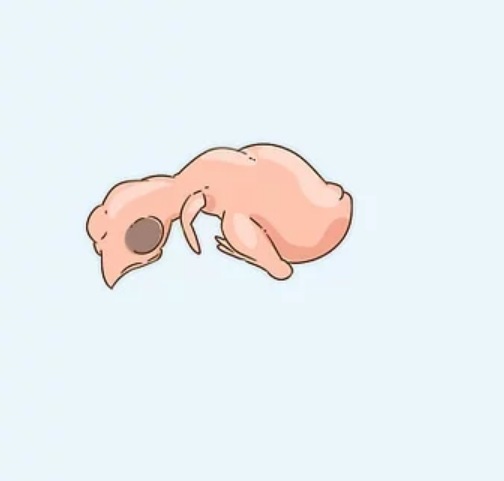 The Real Valuation of Twitter: Two Ranges Above A Zygote. Elon Musk Will Have To Grow It.
Musk says he wants to eliminate the current Algorithm format that promotes a one-sided narrative. Twitter uses an algorithm to push "agreeable" Content to visitors who visit a site dealing (avocadoes) with similar Content. The Algorithm then floods your in-box with everything avocadoes. As it stands now, content creators can pay Twitter to place its Content in a more favorable position for views.
While Twitter is a global social media company that hosts many celebrities and world leaders on its platform, it is not a company known for posting huge profits. Jack Dorsey and his crew should beg Elon Musk to take the liberal false news network off his hand at the price of a matchstick in a basement bargain fire sale.
Twitter will move from a public to a privately held company should the deal materialize. Musk will join his billionaire counterpart Jeff Bezos, a news publisher. In August 2013, Bezos bought Washington Post for $250 million.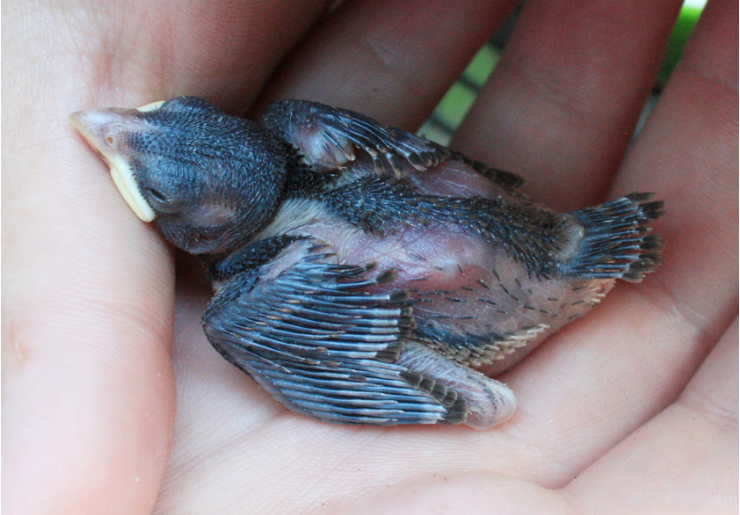 Twitter Does Have Potential To Grow.
The Valuation.
Suppose there's anyone who can turn sixteen-year-old Twitter into a financially successful company? Elon Musk. In November 2021, Twitter's founder and ex CEO Jack Dorsey stepped down from his post and named Parag Agrawal CEO in his place: on Nov 29, 2021. Today Twitter's stock rose on news of Musk's purchase of the left-leaning fledging bird. Although artificial intelligence analytics tracker data.ai Glassdoor puts Twitter's weekly users at 416 million, Twitter has a base closer to approximately 212 million weekly users.
Elon Musk could have set up and established a rival social media platform for less than a fraction (a tenth) of what he'll pay for Twitter. Twitter's founder Jack Dorsey enthusiastically endorsed the deal in waiting. The shareholders are also on board to get the value rolling — some of Twitter's employees aren't as thrilled. The Tweedie bird is on the bottom of the barrel of other social media sites compared to Facebook and Instagram.
Musk has 84 million followers on Twitter posted: Elon Musk
@elonmusk
I hope that even my worst critics remain on Twitter because that free speech means
12:12 PM · Apr 25, 2022, ·Twitter for iPhone
305.8K Retweets 58.3K Quote Tweets 2.4M Likes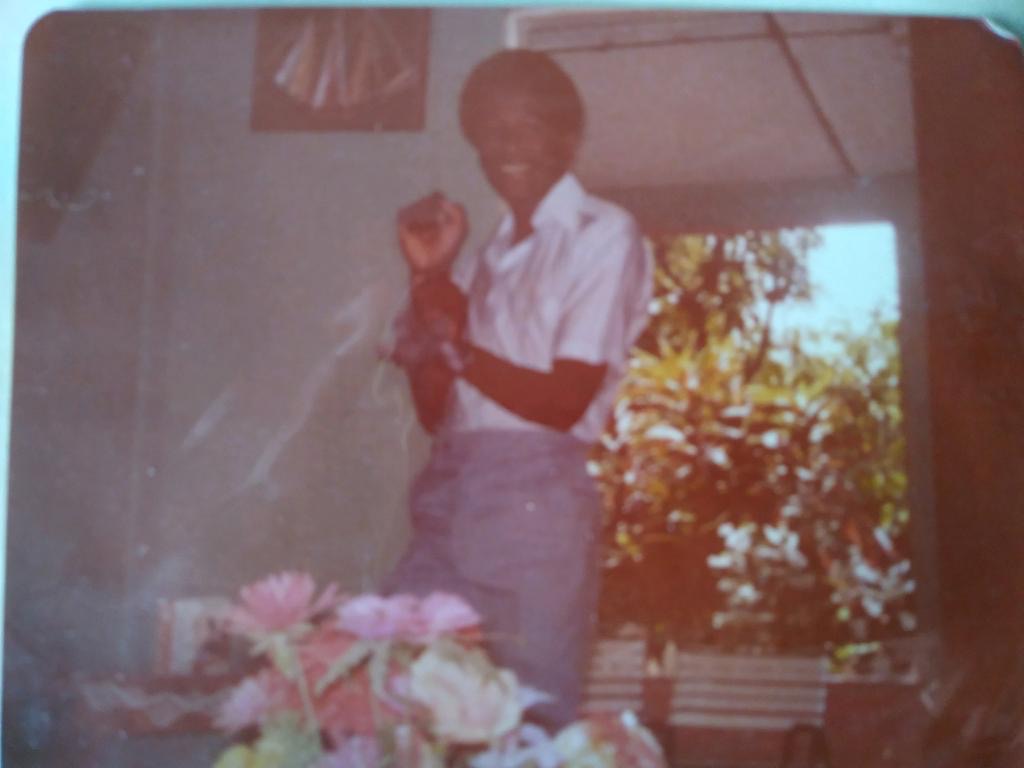 Clinton Franklin is a formally trained Computer Scientist and a writer at heart. Clinton is an avid observer of nature, a lover of people and diverse cultures. He adheres to the adage, "Think global but act locally."
It is crucial to be forward-thinking but not a froward person. "Be kind to everyone you meet, because each is carrying his heavy burden…" Plato.
Embrace the three Constance: Change, Justice, and Rightness.
The thought police are busy at work trying to suppress free speech — if allowed their march to madness — they will arrest your very thoughts.