The Journal of Record: Media Corp USA.
Left To Right Ron Johnson, Lapping Lindsey Graham, Trump & Cupcake Kari Lake, And Major Coward Marco Rubio.
290 Vocal coup plotters ran for election or reelection to hold public office in the 2022 midterm elections. We know the supporters of those "election deniers" are spread out over several states and municipalities. And yes, there is an overlap in their numbers, but let's do the math and add the numbers up. The numbers will reveal millions of Republicans are looking to overthrow America's democratic system of government. Connect the dots, and the picture will manifest as a web of coup plotters. Put an X-ray machine on the leadership of the Republican party, and you will see an internal rot in the nation's belly. Great leaders lead, and people will follow. Tyrants also rule, and many will follow.
The 2022 midterm elections for Congress had a baseline of 220 and 212 Democrats and Republican in the House, respectively. The U.S. Senate had an even split of 50/50.
The two hundred and ninety "election deniers" — as they named them — are running for Secretaries of State, Supervisors of elections, U.S. Senators, Governors, state, and other municipal offices. There is one thing they all have in common: they are all hell-bent on destroying America.
These coups d'état plotters have a right to think and feel as they do, minus the incitement of violence. However, the multi-trillion Dollar question is: With what type of government they will replace the Democratic Republic?
Colonialism, Communism, Socialism, if that be the case, then sit on the side of the aisle with the congressional MAD Squad, or do you want to establish an Oligarchy, Aristocracy, Theocracy, or perhaps a Monarchy like the one the founding fathers overthrew to create the current system of a democratic Republic? Pray tell Mitch McConnell, Lindsey, Marjorie Taylor Greene, et al.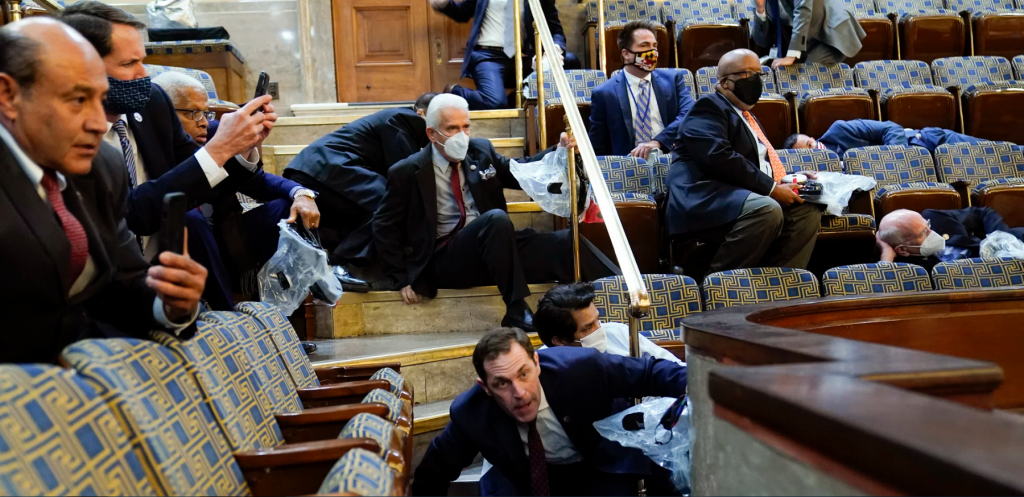 And how about you, Miss cup cakes Kari Lake, since you won't accept the election results unless you win? How do you plan on getting from the current system where democratically elected candidates make a peaceful transition into office to the system you want to create? Are you hoping for an expanded January 6 insurrection? Do you'll know what it takes to have a revolution? Because that is what you all are unwittingly calling for in reality. You guys are prepubescents (on the world stage of history) sitting on a powder keg, playing with matches in an over-stacked dynamite factory and don't even know it.
In Pennsylvania, the race for U.S. Senate includes a lovable John "Lurch" of the Addams Family Fetterman and an evil scientist known as OZ, Doctor Who the hell are you? Doctor No? Lurch won the race even after a stroke, and NBC reporter Dasha Burns did a critical piece on Fetterman's ability to serve in the Senate because of his medical issues. Pennsylvanians made the right choice and sent carpetbagger Mehmet Oz packing.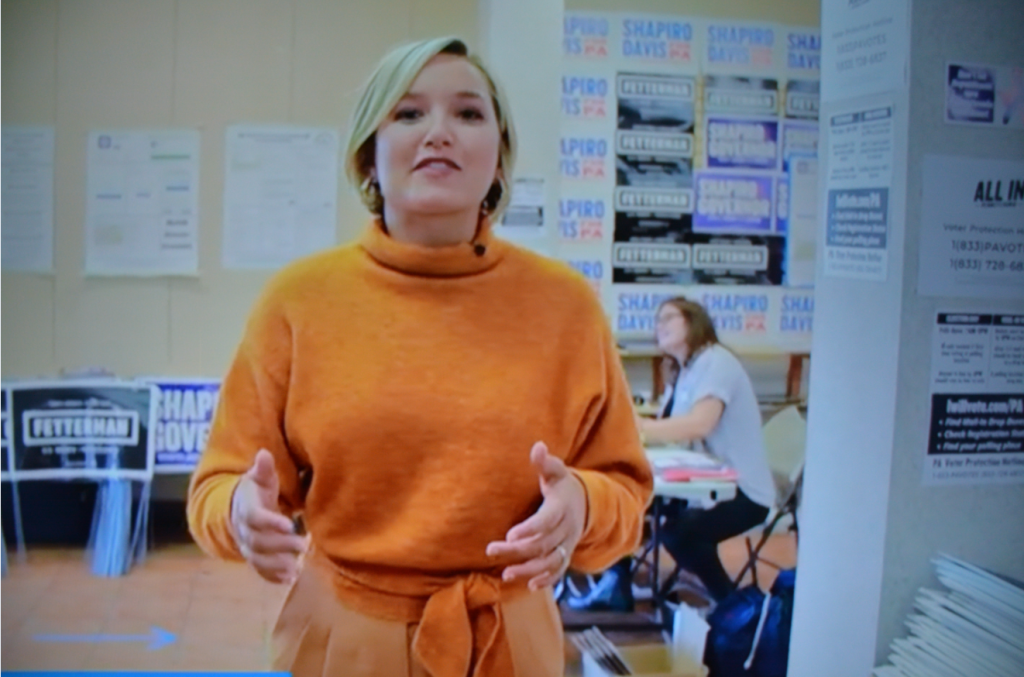 NBC News Dasha Burns Critical Of John Fetterman's Ability Because of His Physical Disability. He Won Anyway.
Noteworthy U.S. Senate Races.
50/50 Senate.
Florida:
Val Demings (D) challenged two-term incumbent Senator Little Marco Rubio (R) in Florida. Rubio is a Trump accessory after the fact and co-conspirator in the January 6 insurrection. Two-term U.S. House of Representatives from Florida Demmings paints Rubio as a lazy and shiftless Senator who doesn't show up to work in the Senate. 
And Rubio is indeed lazy, but perhaps he has a second job at Brahman Cadillac/BMW double-dipping. Rubio paints Demmings as a loudmouth rogue man-hating feminist — as she is. But at least Demmings shows up to do her job. When Demmings started her campaign for the Senate, she ran television ads slandering Black people as criminals that she would shut down. That is what Black politicians — well, all politicians — do when they heavily depend on White voters to win office.
 Rep Demmings pulled the television ads after Tiffany Cross on MSNBC challenged her about the ads. They reelected Rubio for the third term. Miami-Dade County is 70% Hispanic helped push Rubio across the finish line. Rubio is Latina. 
Twenty-five-year-old Max Alejandro Frost beat Republican Calvin Wimbish for Florida 10. Frost will be the first Gen-Z to go to Congress. Frost won the seat vacated by Val Demings.
She appeared on The Cross Connection, and Tiffany Cross called her out soon after Demmings and her team pulled the ads. Of course, that was when Ms. Cross had a show on MSNBC. Since then, they have ended her contract for cussing like a drunken sailor in public. Tsk-tsk, Tiffany, if you didn't know, most men prefer a lady in the street and a drunken sailor in the sheets — not the other way around.
Pennsylvania:
John Fetterman vs Mehmet Oz.
The race is too close to call.
Georgia:
Herschel Walker challenged Incumbent Raphael Warnock. Both candidates are struggling, in a dead heat race, with all appearances of a runoff election.
Arizona:
Kari Lake vs. Katie Hobbs.
Silly woman Kari Lake lost her bid to become Governor of Arizona. The Donald Trump-backed candidate said she would refuse to acknowledge the result of the election unless she won. Mars to Kari Flake. 
Governors' Race.
There were 36 governor's mansions up for grabs. Incumbent Ron DeSantis (R) beat back a challenge from U.S. Representative (D) and former one-term Florida Governor Charlie Crist. 
Connecticut:
Incumbent Ned Lamont defeats Republican challenger Bob Stefanowski.
Georgia:
Incumbent Governor Brian Kemp won his seat over professional political candidate Stacey Abrams. 
Pennsylvania Governor's Race
Josh Shapiro vs. election denier Doug Mastriano. Mastriano presented himself as a kook. Most Pennsylvanians rejected Mastriano's batshit rantings to give Shapiro a shot at the job. 
Rhode Island Incumbent Democratic Governor Daniel McKee won his seat against Republican challenger Ashley Kalus.
Maryland
Westley "Wes" Moore won the Governor's race for Maryland. The 44-year-old governor-elect will become the first Black Governor of Maryland. He is also only the third elected Black Governor or Lieutenant Governor in the United States since Reconstruction. Wes Moore staved off a challenge from insurrectionist supporter Daniel Cox. Wes Moore will take over from termed-out famous Republican Governor Larry Hogan. 
Michigan
Gretchen Whitmore vs. Tudor Dixon
Whitmer pushed back on Tudor's encroachment to remain in the Governor's office.
John Hoeven beat Dem Kristina Christian
New Mexico 
Democrat Incumbent Governor Michelle Lujan Grisham won reelection over Republican challenger Mark Ronchetti. Currently, Grisham is the only Latina governor in the nation. 
New York:
Democrat Kathy Hochul will keep the Governor's seat for a full term. They gave Hochul the Governor's position after they forced former Governor Andrew Cuomo to resign amid allegations of inappropriate behavior with some female staff members. Hochul beat the Republican challenger, congressional representative Lee Zeldin. Hochul forced thousands of New Yorkers, including first responders, to the breadline.
North Carolina.
Ted Budd (R) vs. Cheri Beasley (D), North Carolina
Iowa:
Senator Chuck Snake in the Grassley vs. Franken
Colorado 
Incumbent Senator Michael Bennet conquered Republican challenger Joe O'Dea.
Massachusetts:
Maura Healey defeats Geoff Diehl to become the first woman governor of Massachusetts and the first openly lesbian to hold that office.
Maryland:
Senator Chris Van Hollen (D) maintained his seat over challenger Chris Chaffee (R).
Wisconsin:
Incumbent Governor Tony Evers (D) holds a steady lead of 73,000 votes over his Republican challenger Tim Michels. They have counted 90% of the votes.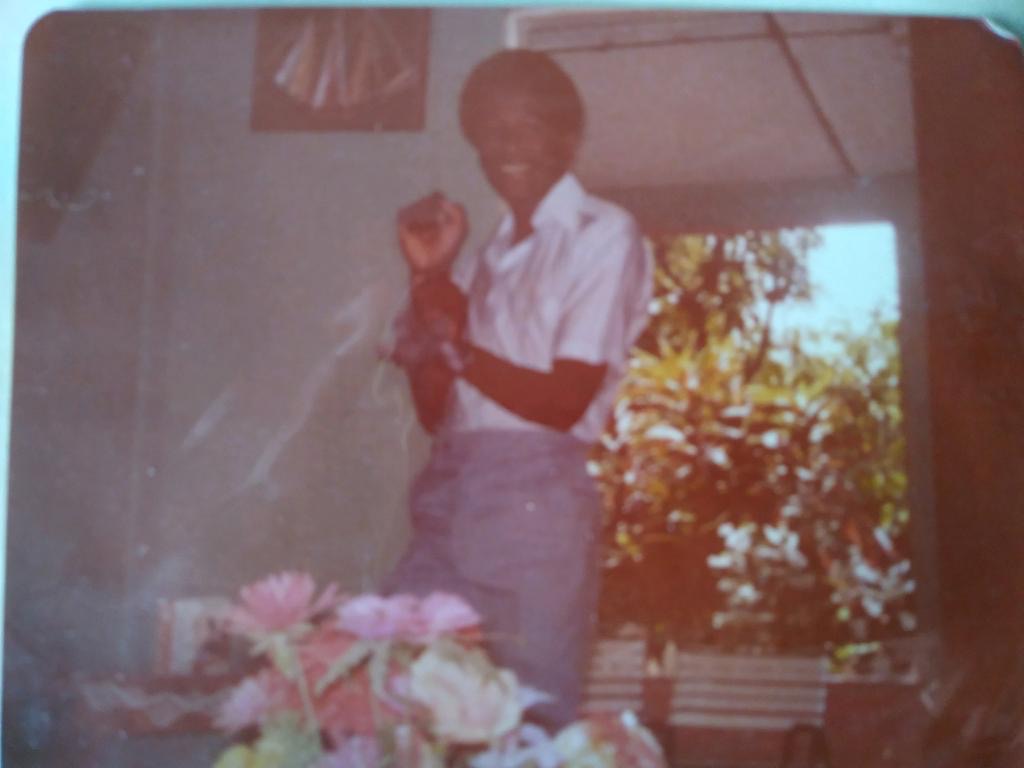 Clinton Franklin is a formally trained Computer Scientist and a writer at heart. Clinton is an avid observer of nature, a lover of people and diverse cultures. He adheres to the adage, "Think global but act locally."
It is crucial to be forward-thinking but not a froward person. "Be kind to everyone you meet, because each is carrying his heavy burden…" Plato.
Embrace the three Constance: Change, Justice, and Rightness.
The thought police are busy at work trying to suppress free speech — if allowed their march to madness — they will arrest your very thoughts.