When traveling via airplane, the only surefire way to avoid a lost luggage catastrophe is to bring a carry-on and nothing else. But if you have yet to master packing light, a recent study revealed which airlines are more or less likely to lose your baggage.
The survey, completed by limo booking service Price4Limo, revealed that 55% of respondents had had the unfortunate experience of an airline losing their luggage. Even worse, only 34% of those people were reunited with missing bags. The situation has left many travelers these days feeling apprehensive. Of the people surveyed, 78% said they get nervous when checking a bag.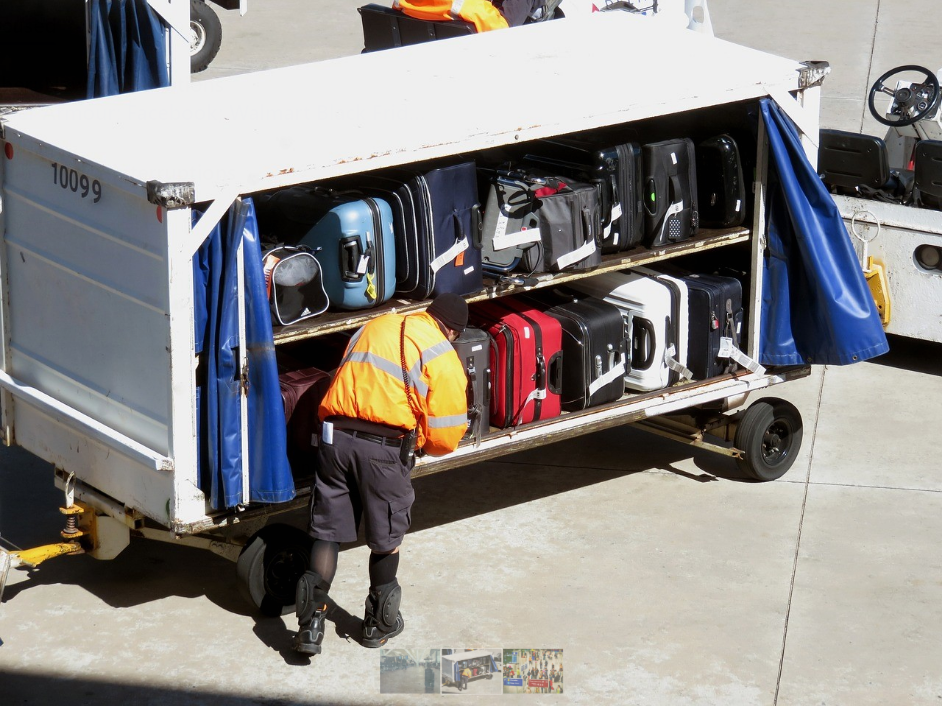 If you'd like to decrease your chances of an airline losing your suitcase, avoid American Airlines. According to Price4Limo's survey, Americans lost 850 bags per 100,000 handled in 2022. That's the highest number among all national airlines. In second place is JetBlue, with 670 bags lost per 100,000 bags dealt with, followed by United, Delta, and Southwest, with 620, 540, and 380 bags lost, respectively.
It may come as a surprise, but the popular yet often-criticized budget airlines have a better track record than the legacy airlines. In 2022, Spirit lost 530 bags per 100,000 bags handled, while Frontier lost 380. Allegiant had the best outcomes amongst all airlines, losing only 150 suitcases per 100,000 in 2022.
Airlines aren't the only ones to blame for missing or damaged luggage. Airports also play an important role, so Price4Limo's study looked at their track records.
Chicago's O'Hare International Airport lost the most luggage, followed by Las Vegas's Harry Reid International Airport and California's San Diego International Airport. Other airports in the top 10 for lost luggage include Hartsfield-Jackson Atlanta International Airport (#5), Los Angeles International Airport (#7), and Washington Dulles International Airport (#8).
Though avoiding these airports and airlines might not be possible throughout your travels, you can prepare by packing an extra set of clothing in your carry-on or personal item in case your luggage is lost or delayed. You can also place a tracker inside your suitcase, like an Apple Airtag, to help locate it if it gets lost.

Jessica is a freelance journalist on a quest to see and experience everything our gorgeous planet offers and share her experiences with her fellow travelers. Jessica has written for several world-class Travel Magazines.
Embrace the three Constants: Change, Justice, and Rightness.
The thought police are busy at work trying to suppress free speech — if allowed their march to madness — they will arrest your very thoughts.