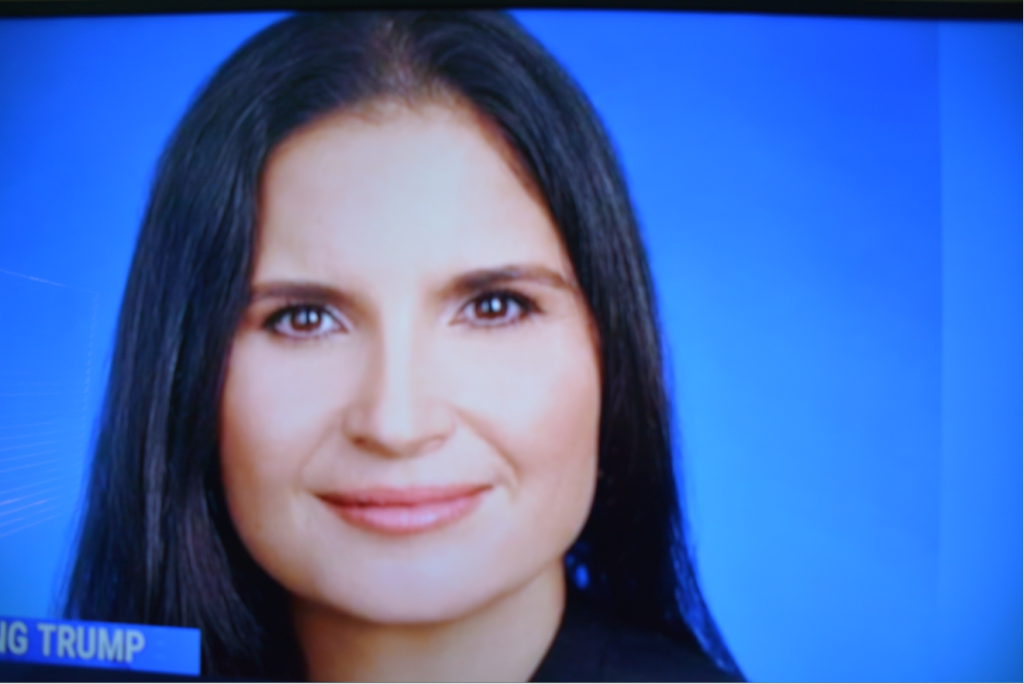 Discredited MAGA-Maniac Judge Aileen Mercedes Cannon.
On Thursday (December 01, 2022), a federal appeals court publically reprimanded Donald Trump's hip-pocket Judge, Aileen Cannon, for gross incompetence and misconduct. On August 8, 2022, FBI agents lawfully executed a search warrant on ex-President Donald Trump's Mar-a-Lago resort to retrieve classified documents stolen by Trump and transported across state lines. On September 16, the Trump loyalist Aileen Cannon ordered a special master Judge Raymond Dearie to oversee the DOJ action regarding the FBI's search of the Trump resort and clubhouse, aka Mar-a-Lago.
After Trump's colossal loss to an unformidable Biden in the 2020 presidential election, at first, Trump refused to accept the election results; second, he attempted to have his followers burn down Washington, kidnap and hang members of Congress. The January 06 insurrectionists mob had Trump's Vice President Michael Penny and loony chicken Senator Josh Hawley scampering for their lives — Josh Hawley ran with his tail between his legs. 
When his attempted coup failed, Trump made a hasty retreat from prosecution to his Fox Hole in Florida, where he hid hundreds of federal classified files, of which they could use some for blackmail of his perceived political enemies.
Disrobed:
To avoid prosecution by the DOJ, the former President's lawyers sought and found a weak and incompetent MAGA-Maniac person appointed as a judge who somehow made it through law school. They found Aileen Connon to represent Trump's best interest and not the interest of the American people or the Constitution. Aileen, a third-rate first year law school student in a black robe has a zero concept of the American jurisprudence and Constitution of the United States.
Media Corp USA: The Journal of Record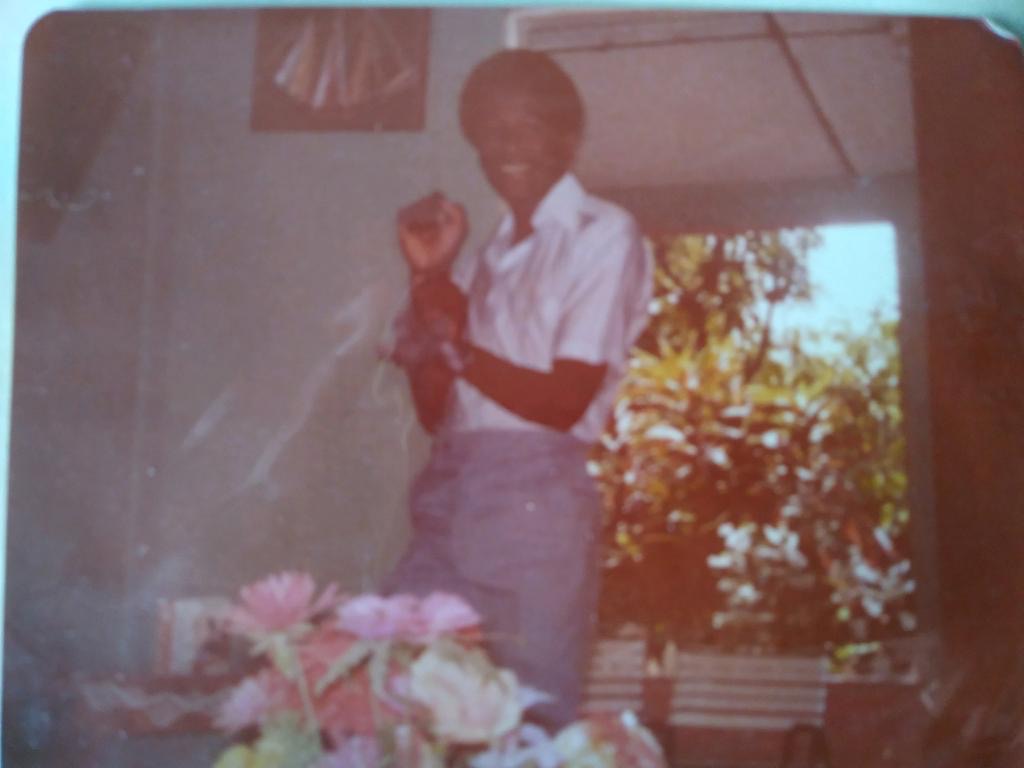 Clinton Franklin is a formally trained Computer Scientist and a writer at heart. Clinton is an avid observer of nature, a lover of people and diverse cultures. He adheres to the adage, "Think global but act locally."
It is crucial to be forward-thinking but not a froward person. "Be kind to everyone you meet, because each is carrying his heavy burden…" Plato.
Embrace the three Constance: Change, Justice, and Rightness.
The thought police are busy at work trying to suppress free speech — if allowed their march to madness — they will arrest your very thoughts.