Today former President Donald J. Trump became the first US President to be arrested and charged with a slew of felonies. On Thursday, March 30, a Manhattan jury voted to indict the former reality television star turned President.
Manhattan District Attorney Alvin Bragg charged Trump with 34 felony counts for paying a Hoe (Stormy Daniels) hush money to keep quiet about an "affair" they had in 2006. Trump's former Attorney, Michael Cohen, made the hush money payment ($130,000) to Daniels during Trump's 2016 bid for the Presidency. For his role in the scheme, Cohen served about three years in prison for violating campaign finance laws and tax evasion.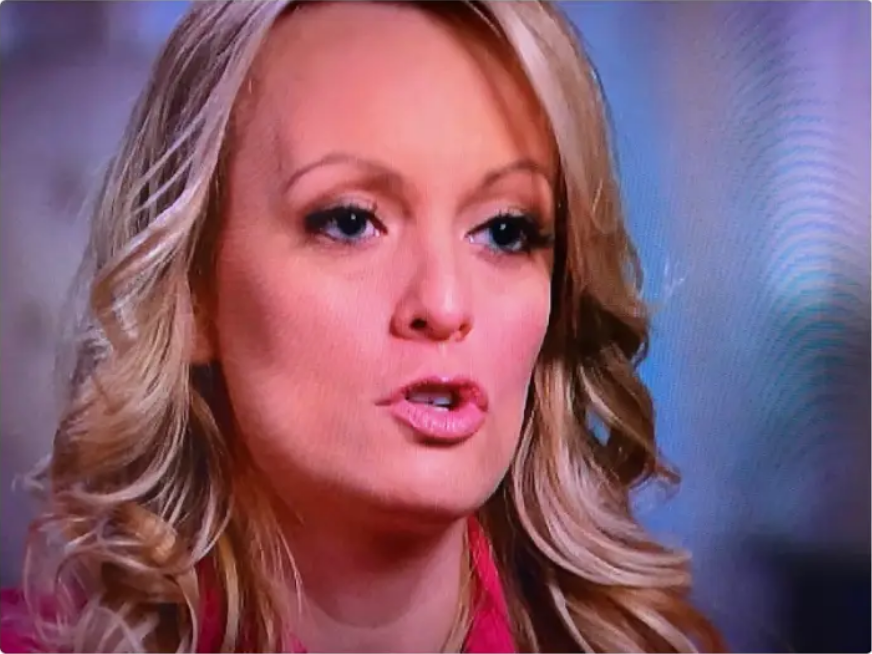 Stormy Daniels: Are Those Psychotropic Dilated Pupils? Look At the Size of Those Pupils.
For years, Trump flirted with becoming President, but his desire for the top United States political job burned a hole in his heart when Barack Obama (a "Black man") became President. If a Nigger can do it, then I can do it, he thought. Well, Mr. Trump "The higher a monkey climbs, the more his ass is exposed." A thought that never crossed his mind.
For The Media: Trump Is The Gift That Keeps On Giving. They Have Created A Feeding-Frenzy.
Manhattan District Attorney Alvin Bragg, who set free a Bodega Butcher (Jose Alba) after he murdered a Black man (Austin Simon), now wants to prosecute DJT for having an affair with a possibly over-saturated psychotropic Hoe, Stephanie Clifford, aka Stormy Daniels.
In 2006, the former President had an affair with Ms. Daniels — he bought some pussycat. So what? Shit happens. They say a woman selling her ass, it's the world's oldest profession. Jesus loved the whores (Mary Magdala). We love the Hoes. Trick loves the kids, and we love the Hoes. Funk legend James Brown says, "It's your thing, girl, do what you wanna do with it. I can't tell you who to give it to." Bragg released the Bodega Butcher based on media and public pressure. So D.A. Bragg prosecutes cases based on public opinion — not the law.
But for  Stormy Daniels shaking down Trump for hush money, he would not have paid her the hush money to not publicize the affair to his wife and the world.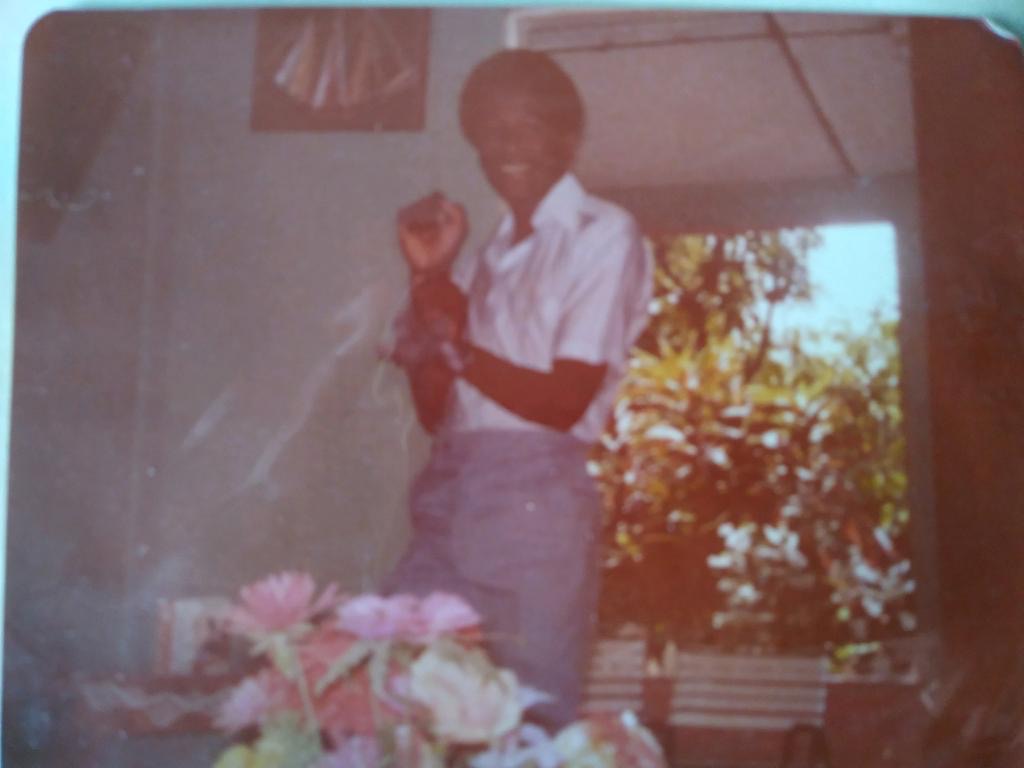 Clinton Franklin is a formally trained Computer Scientist and a writer at heart. Clinton is an avid observer of nature, a lover of people and diverse cultures. He adheres to the adage, "Think global but act locally."
It is crucial to be forward-thinking but not a froward person. "Be kind to everyone you meet, because each is carrying his heavy burden…" Plato.
Embrace the three Constance: Change, Justice, and Rightness.
The thought police are busy at work trying to suppress free speech — if allowed their march to madness — they will arrest your very thoughts.